Many industries across the world are recognizing that more and more people are required or are choosing to work on their own these days. As a result of that, those people are referred to as 'lone workers'.
What does Lone Worker mean?
The definition of a lone worker is when work is done in a location where the employee can't physically see or be seen by another person or talk to or be heard by another person. This is often true for those people who work in remote locations and are at a higher risk of workplace accidents.
Who is a lone worker?
Lots of industries have staff who are frequently required to work entirely on their own or alone with members of the public:
Postal staff
Social worker, Social service worker
Repair staff
Construction worker
Care workers, Community workers
Forestry workers
Shop workers, Food delivery workers
Self-employed people
Delivery drivers, taxi drivers, truck drivers
Estate agents
This often puts workers in danger of physical violence or in violent situations. Many countries and states have lone worker legislation that mandate employers must carry out a lone worker risk assessment to ensure staff are protected. The safety legislation should focus on potential risks to employee safety when lone working and should result in a company wide Lone Worker Policy.
Here is a list of definitions of other terms that are frequently linked to people who work alone.
What does Worker Tracking/Monitoring mean?
Lone worker monitoring is a way for company's to know where their workers are and that they are safe when there cannot be direct supervision. This is often done using a specific lone worker device or through a Smartphone app. Tracking should only be done during a worker's shift (their regular business hours) and only when necessary, for instance if a worker has not checked in or has requested help.
What does Check In mean?
If a worker is alone for the duration of their shift then it is necessary for them to 'check in' to let their supervisors know they are all right. This should be done throughout the shift at regular intervals and at the end of their shift. Checking in can be done by phone call, text message, an app or personal assistant device.
What does Monitor mean?
A 'Monitor' is the person who receives the 'check in' from a lone worker and should be in regular contact with them throughout their work day. They are also the person who would get any 'help' requests during a shift if a worker was in trouble. They may be monitoring one individual or a group of lone workers.
What does Live Monitoring mean?
Sometimes your 'Monitor' isn't available if your worker's shift is outside of normal office hours or on weekends.
Live monitoring connects to a call centre that is manned 24 hours a day, seven days a week to ensure there is someone to receive check ins and help requests at all times.
What does Escalation Procedure mean?
Every lone worker needs to have an individual escalation procedure. These are the emergency procedures showing what to do and who to contact in what order if a worker fails to check in and can't be reached or requests immediate assistance due to physical injury or the threat of violence.
Want to Try the Ok Alone App?
Ok Alone is a lone worker monitoring solution that uses a worker's own smartphone to protect their health and safety. The lone worker app connects to a cloud-based dashboard that allows a monitor to oversee the well being of their workers and get a precise real time GPS location if a worker is in distress.
To find out more about Ok Alone visit us at www.okaloneworker.com or on our About Page or email us at [email protected]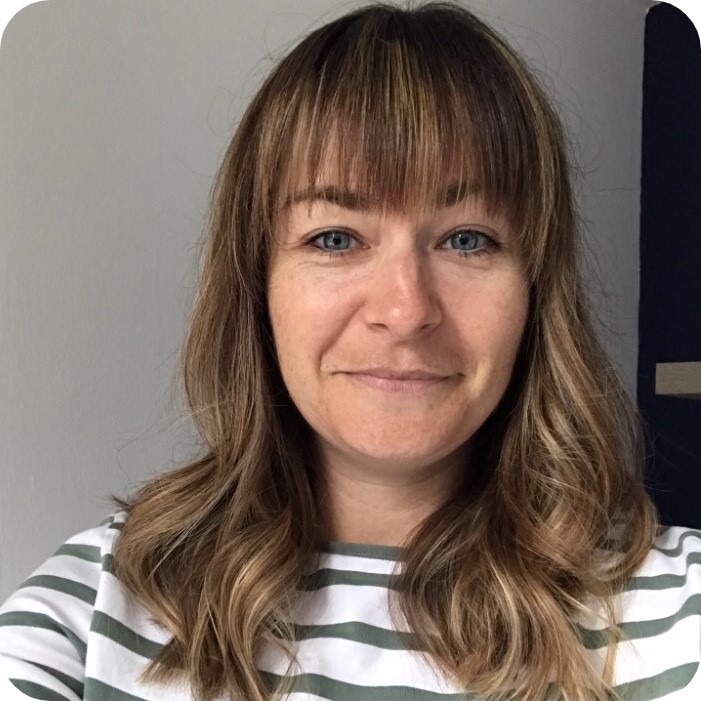 As an expert in lone worker content management, I possess an extensive knowledge base and experience in the area of lone working and safety monitoring. My expertise in this field encompasses a wide range of areas, including risk assessment, training, communication, and technology. I have a deep understanding of the unique risks associated with lone workers and have researched and written many projects and articles to educate people in how to mitigate these risks.
Throughout my time with Ok Alone, I have kept up to date with technological developments, legislative changes and regulations that have been introduced to help organizations ensure the safety of their lone workers.