The Ok Alone Lone Worker app has many great features, one of the most crucial is the Help Alert Panic Button.
What is a Help Alert Panic Button?
If you find yourself in a situation where you need someone to either come and help or call you immediately you can send a 'help' request from your phone. The simplest way is to tap the panic button on the app's home screen, which is a large red button with 'help' on it. It really couldn't be more straightforward to use this panic button app!
The lone worker panic button/Help alert can also be used as a personal alarm even if you aren't at work/on shift. If you find yourself in a worrying situation, all you do is go to the Ok Alone app, click 'start shift' followed immediately by tapping the panic button labelled 'help' and your alert will be sent to your monitor or the live call centre, even outside of your work hours.
How else can the Panic Button be Used?
This feature can even be used from your vehicle. Having your phone in a hands-free holder makes it a dash-mounted panic alarm! You can use the one touch help/panic button on the Ok Alone home screen, or if you have set up voice commands, you could say "Hey Siri, Help" for iPhone or "Ok Google, ask Work Alone for Help" for Android.
Responding to a Panic Button Help Request
Using the panic button will give your supervisors, or a 24-hour call centre, real time alerts and notifications to let them know you are in trouble or require immediate assistance. The Ok Alone system will use its integrated GPS to give accurate worker locations for those who trigger their lone worker panic alarm.
What is the Ok Alone Lone Worker App?
Ok Alone is a simple, easy to use lone worker solution that is downloaded onto a worker's phone, so there is no need to buy additional devices. It offers peace of mind to lone workers by letting them know that if something happens (a help alert is sent or a check in is missed) someone in their company or at the Live Monitoring facility will be alerted.
To find out more about Ok Alone start a free trial below…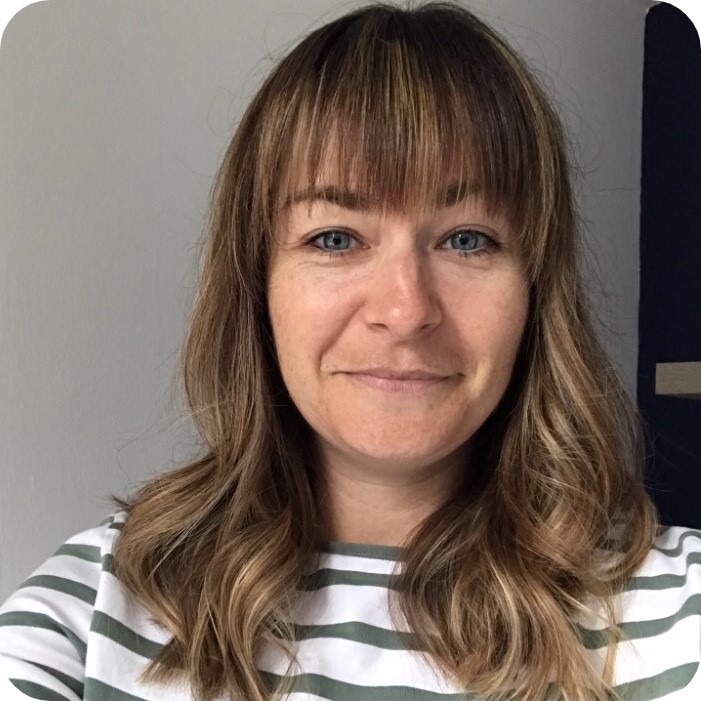 As an expert in lone worker content management, I possess an extensive knowledge base and experience in the area of lone working and safety monitoring. My expertise in this field encompasses a wide range of areas, including risk assessment, training, communication, and technology. I have a deep understanding of the unique risks associated with lone workers and have researched and written many projects and articles to educate people in how to mitigate these risks.
Throughout my time with Ok Alone, I have kept up to date with technological developments, legislative changes and regulations that have been introduced to help organizations ensure the safety of their lone workers.