As Canada is divided into federal, provincial and territorial jurisdictions here is the legislation and policy pertaining to workers and lone workers in Quebec, including the associated work alone regulations.
Summary of Quebec Lone Worker Legislation
Quebec's Occupational Health and Safety Act and regulations have very recently been updated and include article 322, which informs employers they need to have some form of surveillance in place to monitor those working in isolation.
Regulation respecting occupational health and safety
Occupational Health and Safety Act 2018
322. Work performed in an isolated environment:
When a worker performs a task alone in an isolated environment where it is impossible for him to request assistance, an efficient means of surveillance, whether continuous or intermittent, shall be installed.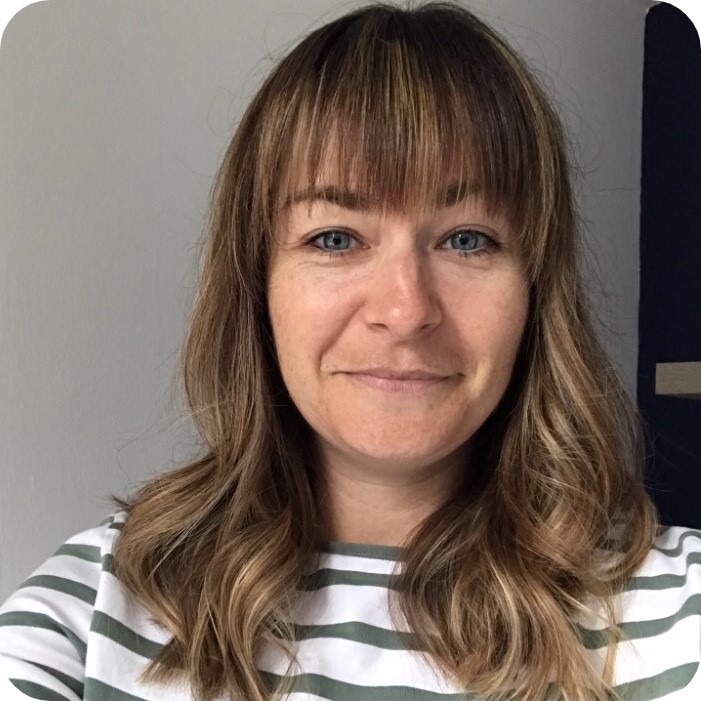 As an expert in lone worker content management, I possess an extensive knowledge base and experience in the area of lone working and safety monitoring. My expertise in this field encompasses a wide range of areas, including risk assessment, training, communication, and technology. I have a deep understanding of the unique risks associated with lone workers and have researched and written many projects and articles to educate people in how to mitigate these risks.
Throughout my time with Ok Alone, I have kept up to date with technological developments, legislative changes and regulations that have been introduced to help organizations ensure the safety of their lone workers.