Employee engagement and productivity are complicated ideas. These are things that often start to diminish after people have been in their position for a year. There is however something that can be done to alter this course, gamification.
Gamification
The simplest definition of gamification is: 'a process for integrating game mechanics into something that already exists to motivate participation, engagement and loyalty. Gamification introduces game design elements into non-game applications to make them more fun and engaging. It uses competition, points, achievement, rules of play, status and self-expression to encourage actions through positive feedback.'¹
A major factor of successful gamification in the workplace is identifying your desired business needs and offering a range of rewards and recognition that will motivate people to achieve them. Successful programs offer a wide range of motivators tailored to personal preferences, including opportunities to learn and gain confidence, recognition from others in the workplace, rewards, competition and other incentives.
Success in Business
One example of a business who have succeeded in gamification is Fitbit. They have effectively gamified fitness by enabling users to collect badges and earn rewards based on their levels of physical activity and the achievement of their health goals. Fitbit even provides digital tools that allow users to compete in challenges with family, friends or co-workers to see who can accumulate the most steps in a given time frame. In short, Fitbit isn't just a wearable device, but a gamified platform that leverages design and psychology to drive desired outcomes around fitness.²
Ok Alone, a popular lone working solution, had heard from clients that they wanted their workers to be more engaged with their system. So, Ok Alone's wonderful development team added aspects of gamification to their app and created the Safety Awards.
Safety Awards
Safety Awards add an element of fun and competition to staying safe throughout each shift. Workers are encouraged to use features of the safety app and check in at specified intervals, so supervisors know they are all right. Through completing these tasks workers earn badges and points that give them a position on their company's leader board.
Introducing elements of gamification can increase staff engagement and active employee participation in maintaining safety standards. Gamification of safety tasks can help to create a positive safety culture within a company. Using a safety solution that has frequent check ins, allows staff to call for help, can locate workers in an emergency and creates a sense of competitiveness and camaraderie, all while focusing on keeping people safe, is the one your workers want.
To find out more about the Safety Awards or start a free trial of the lone worker solution, visit www.okaloneworker.com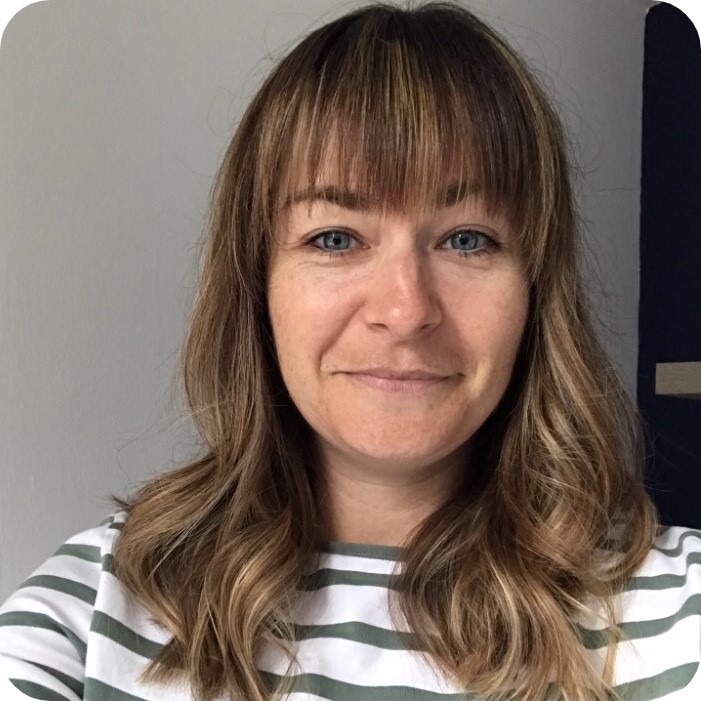 As an expert in lone worker content management, I possess an extensive knowledge base and experience in the area of lone working and safety monitoring. My expertise in this field encompasses a wide range of areas, including risk assessment, training, communication, and technology. I have a deep understanding of the unique risks associated with lone workers and have researched and written many projects and articles to educate people in how to mitigate these risks.
Throughout my time with Ok Alone, I have kept up to date with technological developments, legislative changes and regulations that have been introduced to help organizations ensure the safety of their lone workers.