Do you want lone worker safety monitoring, but only have a limited budget? There are so many choices, but your needs are straightforward. You want a work alone system that has lots of ways to check-in, especially an app, 24/7 live monitoring that you can turn on and off, and free updates and reports?
When you sign up with Safetyline you need to have a 30 minute phone call and schedule a 60 minute demonstration with a member of their team. Ok Alone is so simple and easy to use there is no need for a demonstration, the system is self-explanatory. Although, if you do have any questions you can call and get the help you need free of charge!
Safetyline has three different packages you can choose from ranging in price from £15-27 per user per month. However, their starter package DOESN'T have GPS, standard reporting tools, access to a phone system for monitors or work with satellite devices. Ok Alone costs just £4 per user per month and all our users have access to full GPS monitoring, FREE updates and reports, the ability to use phone/SMS/app to contact monitors and works with satellite devices!
Safetyline is very proud of their fully automated system that reduces 'human error'. Ok Alone uses real people! We have staff working in our call centre to make sure you have everything you need in an emergency and that the correct people are contacted to get you help as fast as possible.
| | | |
| --- | --- | --- |
| | Safetyline | Ok Alone |
| Simple to use | | |
| GPS as standard | | |
| Low cost | | |
Why not see for yourself? Get a free estimate based on your needs with our online price calculator.
Or jump right in. Start your free trial now.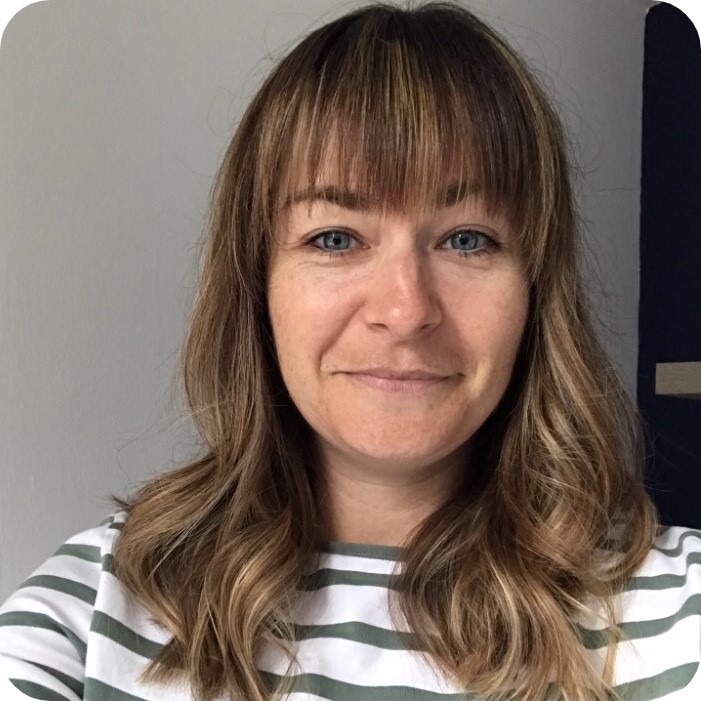 As an expert in lone worker content management, I possess an extensive knowledge base and experience in the area of lone working and safety monitoring. My expertise in this field encompasses a wide range of areas, including risk assessment, training, communication, and technology. I have a deep understanding of the unique risks associated with lone workers and have researched and written many projects and articles to educate people in how to mitigate these risks.
Throughout my time with Ok Alone, I have kept up to date with technological developments, legislative changes and regulations that have been introduced to help organizations ensure the safety of their lone workers.