Ok Alone offers a full lone worker solution with our base plan – the Worker Plan.
The Ok Alone system has been designed to allow staff to check in at regular intervals with their Monitors. With the Worker Plan Monitors are alerted if staff miss a check in.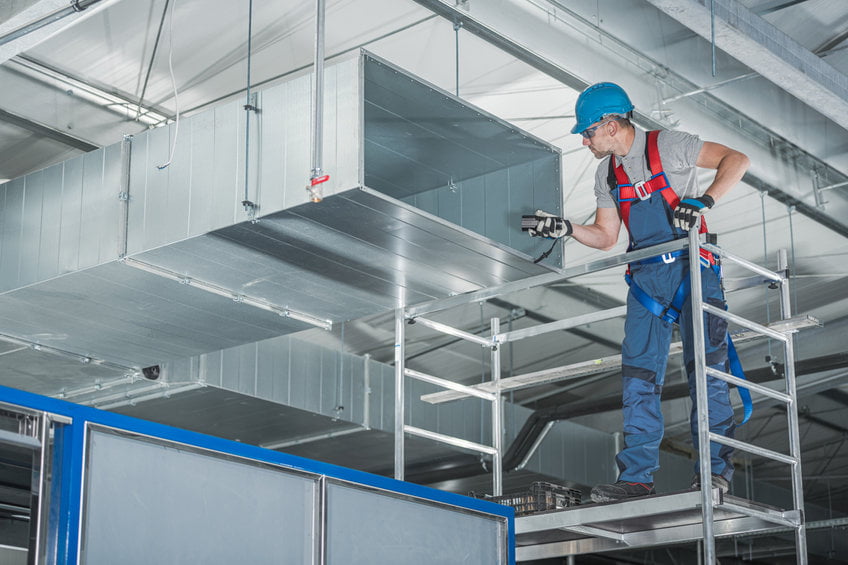 How do Workers use Ok Alone for lone worker protection?
Workers with smartphones can use our free app to access all of the lone worker features. This includes timed check ins, help alerts, man down and high risk check ins. Ok Alone can also be used on older model phones via a call or text in option that is available for landlines and satellite phones. A web app and a Windows app for laptops, computers or tablets is also available.
What if a lone worker alert is missed?
If a worker misses a check in then all Monitors assigned to them will simultaneously receive one alert. Alerts can be sent as an email, SMS, auto call, WhatsApp message or combination of the four options. Monitors can then access the alert information on the Ok Alone dashboard and see the worker's escalation procedure.
A full list of Worker Plan Features
Apps for smartphone and Android
Help button to alert Monitors
Man Down monitoring
High Risk check ins
Monitoring for workers
Worker grouping and group escalations
Unlimited Monitors, including privacy access levels
SMS, auto-phone calls, emails and WhatsApp to alert Monitors
Safety awards and rankings to engage Workers and Monitors
GPS monitoring reports
Timesheet reports
Safety Zone (Geo fencing)
Handsfree status updates and Help signal using Siri and Google Assistant
The Worker Plan is your low cost lone worker solution
We offer clear fixed pricing with no surprises. The Worker plan is our base plan, priced in increments, starting at $25/£20 per month for up to 5 Workers. Enterprise level pricing is available. We have no long-term contracts and monitor profiles are always free.

Shown below is another handy look at everything included in the Worker Plan, as well as showing the extra features available if you add on the Comms Plan.