The significance of lone worker legislation & policy in the UK continues to rise as the government and legislators evaluate the necessary measures companies must take to safeguard their employees.
Protection for lone workers is already strictly enforced in numerous countries, and the UK maintains a leading role in this critical area. Stay ahead of the curve with our comprehensive guide on UK lone worker regulations and solutions.
By understanding and implementing the robust standards and guidelines, you can ensure your business is not only compliant, but also a proactive protector of its lone workers' safety and well-being.
Lone Working Legislation in the UK
Our aim is to provide you with a clear understanding of the role and guidelines provided by the UK Health and Safety Executive (HSE), and the crucial legislation you need to be aware of as an employer.
With this knowledge, you'll be better equipped to manage, monitor, and safeguard the welfare of your lone working employees effectively, and ensure your business is fully compliant with all the relevant UK laws and regulations. Join us as we delve into the critical aspects of lone worker legislation and safety policies in the UK.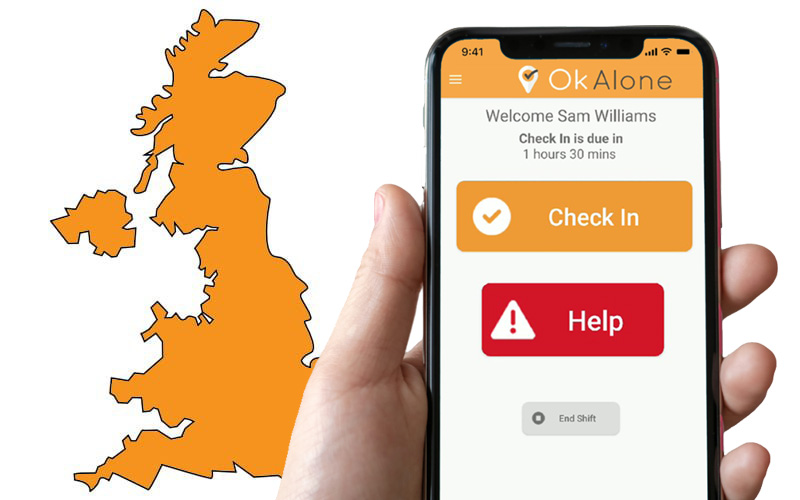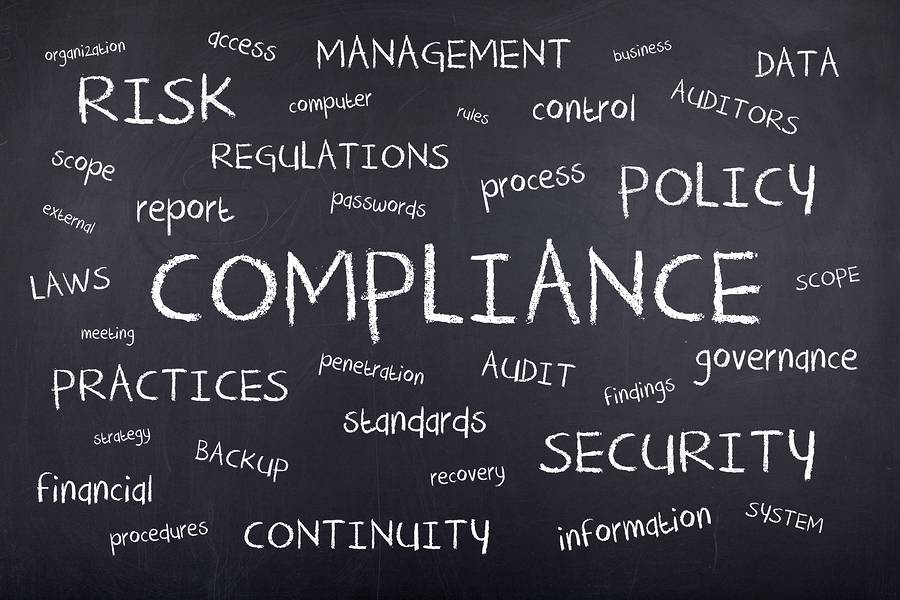 The UK Health and Safety Executive (HSE) is the authoritative body responsible for promoting, regulating, and enforcing workplace health and safety across England, Wales, and Scotland.
The HSE places special emphasis on lone workers, urging employers to conduct risk assessments, provide appropriate training, and establish systems for consistent monitoring and communication. Their guidance also highlights the necessity for regular check-ins with lone workers and the provision of a means for these workers to signal for help.
Learn about lone working and work alone acts and regulations found in the United Kingdom. This article includes information on lone worker policies and legislation, including guidance from the UK Health and Safety Executive. Click this button…
Features Needed to Protect Lone Workers
Here are the top five features a lone worker app should have to protect lone workers in the UK:

Real-time Location Tracking
The system should be able to provide real-time location tracking, so employers or supervisors can know the whereabouts of lone workers, especially in case of an emergency.

Check-In/Missed Check-In Alerts
Regular check-ins can be facilitated by the app, which can send reminders to workers to confirm their safety status at set intervals. If a check-in is missed, the app should automatically alert supervisors or emergency contacts.

Fall and Non-Movement Detection
Utilizing the sensors in a worker's device, the app should detect if a worker has taken a fall or if there has been an unusually long period of non-movement, triggering an alert to the supervisor or emergency contact.

Detailed Activity Logs
The app should maintain detailed logs of all the lone worker's activities, including check-in/check-out times, alerts raised, locations visited, etc. This data can be invaluable for auditing, learning, and improving safety measures over time.

Safe Zone Configuration
This feature allows for the setting up of virtual 'safe zones.' If a worker moves out of these pre-defined areas, an alert would be triggered, indicating a potential safety issue.
Top Lone Worker Sectors in the UK
Here is a list of the top industries which have lone workers in the Uk:
What our Clients Say about Ok Alone
Great Success with OK Alone
We have had great success with OK Alone. It's easy to use, has not had any false alarms.
The GPS location feature has been reassuring when workers don't respond immediately.
The families of our remote workers have thanked me for the peace of mind this app gives them.
Trevor King, Penfor Construction
My experience with OK Alone has been great.
I can easily make adjustments and update lone workers in the laboratory or in the field. It works well with Android and iOS systems.
OK Alone is extremely user friendly and has worked flawlessly for Kemira.
Jim Anderson, Kemira Chemicals Inc
Ok Alone subscriptions are within the budget of even the most cost-conscious organisation. With no set-up fees or long term contracts, you can quickly be up and running for as little as £4 per person per month.  Why not create your own personalised quote now?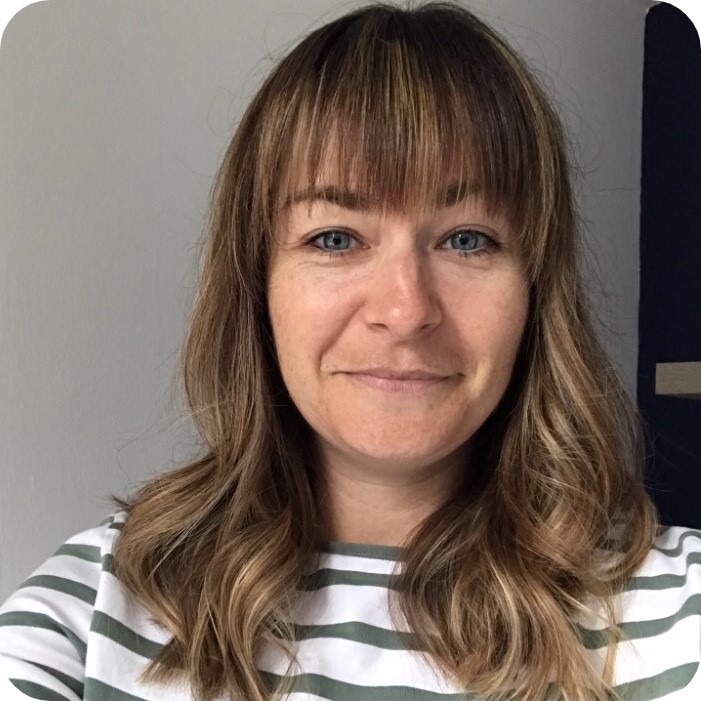 As an expert in lone worker content management, I possess an extensive knowledge base and experience in the area of lone working and safety monitoring. My expertise in this field encompasses a wide range of areas, including risk assessment, training, communication, and technology. I have a deep understanding of the unique risks associated with lone workers and have researched and written many projects and articles to educate people in how to mitigate these risks.
Throughout my time with Ok Alone, I have kept up to date with technological developments, legislative changes and regulations that have been introduced to help organizations ensure the safety of their lone workers.