The best way to keep lone workers safe is to give them a lone worker safety solution! This allows workers to have peace of mind that if anything goes wrong, someone will know and can send help.
Lone Worker Safety Solutions
The purpose of a Lone Worker Solution is to ensure all workers go home safely at the end of each shift. The solutions are simple systems that connect workers with a supervisor who monitors their well-being. The supervisor could be another member of the same company, or staff in a call centre. 
There are many different solutions available to lone workers that allow them to keep in touch by checking in. However, not all solutions are as simple and convenient as a Smartphone app.
Ok Alone for Lone Workers
Ok Alone's lone worker smartphone app works in conjunction with a website and cloud-based dashboard that can be used on pc, laptop, tablet or another smartphone. The dashboard allows those staff monitoring workers to respond to missed check ins or requests for help in real time. The dashboard will also display a map with the workers last known location if an alert is triggered.
High Risk Check Ins for Lone Workers
The Ok Alone system has a wide range of features designed to make workers feel safer. Workers are able to change the frequency of their check ins with the 'high-risk' feature. If a worker enters an area they feel vulnerable in they can reduce the check in time to as little as 10 minutes. After the time has passed with no alerts, the check in frequency will revert back to the original count down duration.
Man Down Detection for Lone Workers
The Man Down (Worker Down) function alerts monitors if there has been no movement from a worker within a set amount of time. This could help indicate if the worker has suffered a stroke, been electrocuted or fallen and cannot get up.
Handsfree Lone Worker Monitoring
A unique feature of the Ok Alone solution is its ability to be used completely hands-free with voice commands. Android or iPhone verbal short cuts can be programmed into the app, allowing workers to start shifts, check in and request help without touching their phone.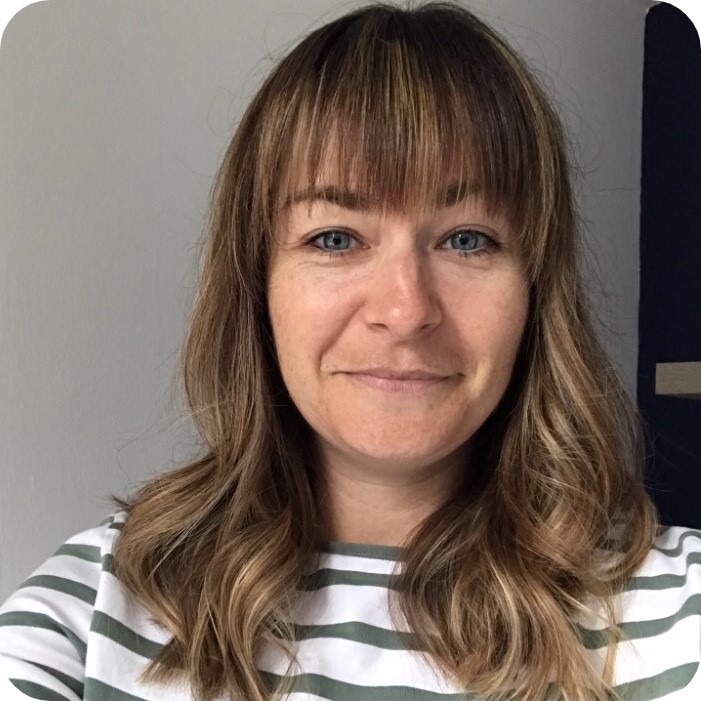 As an expert in lone worker content management, I possess an extensive knowledge base and experience in the area of lone working and safety monitoring. My expertise in this field encompasses a wide range of areas, including risk assessment, training, communication, and technology. I have a deep understanding of the unique risks associated with lone workers and have researched and written many projects and articles to educate people in how to mitigate these risks.
Throughout my time with Ok Alone, I have kept up to date with technological developments, legislative changes and regulations that have been introduced to help organizations ensure the safety of their lone workers.