Knowing where your staff are and that they are well is pretty important. This becomes even more important in the case of staff who work remotely or in isolation. To ensure that these employees remain connected, protected, and monitored, companies have turned to lone worker apps. These powerful tools provide a range of features designed to enhance communication, increase safety, and streamline any necessary emergency response. What are the key factors to consider when choosing a lone worker app? One place to start is focusing on pricing and features.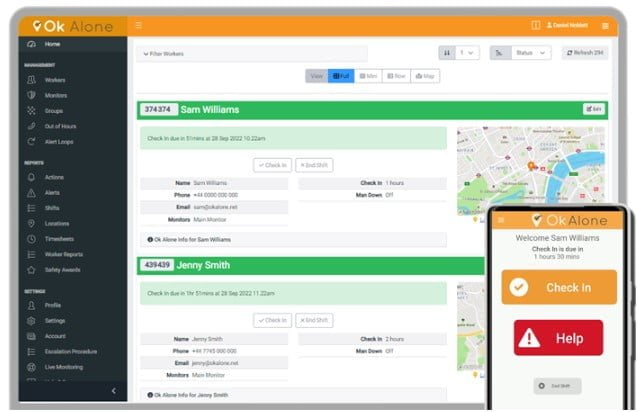 Understanding Lone Worker Apps
Lone worker apps are mobile applications used on smartphones specifically designed for employees who work independently or in remote locations. These apps offer a range of features that help ensure the safety and well-being of such workers, including real-time location tracking, emergency alerts, and check-in systems. By supplying these tools, companies can fulfil their duty of care to their employees and minimize the risk of accidents or incidents.
Key Features to Consider
When choosing a lone worker app, it is essential to consider the features that best meet the needs of your organization and its workers. Here are some of the most important features to look for:
Evaluating Pricing Options
The cost of a lone worker app can vary greatly depending on the features offered, the number of users, and the level of customer support provided. When assessing the pricing of different lone worker apps, consider the following factors:
Making the Final Decision
When selecting a lone worker app, it's crucial to consider both the features offered and the pricing structure. By thoroughly evaluating each option and taking into account your organization's unique needs, you can find the perfect app to ensure the safety and well-being of your lone working staff.
Ok Alone is the one for you
One lone worker app that ticks all the boxes is Ok Alone. There is no need to purchase additional devices as it is a simple to use smartphone app that offers workers real-time location data, help alerts, regular check ins and customizable features all on their own phone. Companies pay the low monthly cost of £4/$5 per worker with no long term contract after completing a free trial. Ok Alone has a Help Doc's site that users can access full of training materials for new customers.
Concluding Thoughts
In conclusion, selecting the right lone worker app for your organization involves careful consideration of both the features available and the pricing options. By thoroughly assessing each potential solution and keeping your organization's specific requirements in mind, you can identify the ideal app to promote the safety and well-being of your lone workers. Remember that investing in the right app not only fulfils your duty of care, but also helps to prevent accidents and incidents, ultimately contributing to a safer and more productive work environment.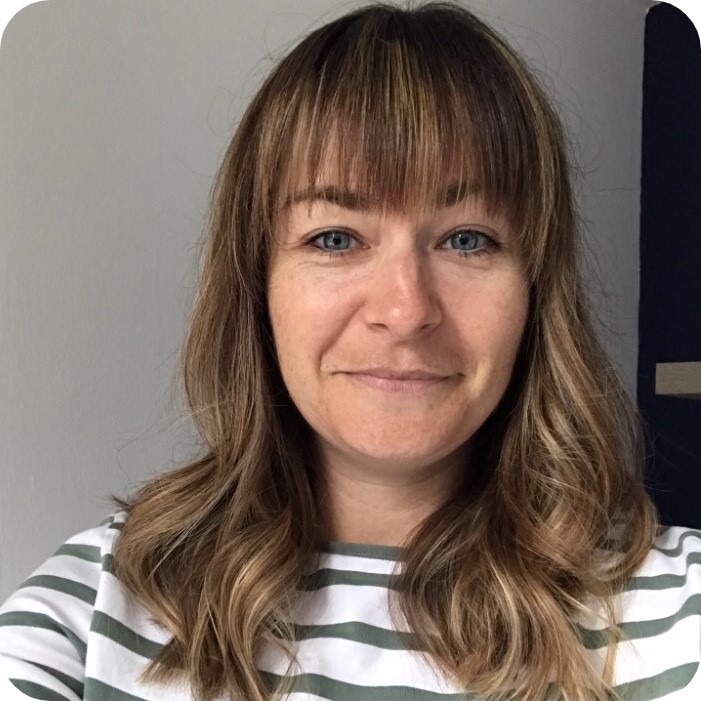 As an expert in lone worker content management, I possess an extensive knowledge base and experience in the area of lone working and safety monitoring. My expertise in this field encompasses a wide range of areas, including risk assessment, training, communication, and technology. I have a deep understanding of the unique risks associated with lone workers and have researched and written many projects and articles to educate people in how to mitigate these risks.
Throughout my time with Ok Alone, I have kept up to date with technological developments, legislative changes and regulations that have been introduced to help organizations ensure the safety of their lone workers.