The most recent data from Statista.com shows there were 259,000 people employed as electricians in the UK during 2019 ¹ Being an electrician means frequently working alone, either on sites, in warehouses, buildings or in people's homes. But are employers looking out for these lone workers and how do you ensure an electrician's safety?
Dangers Facing UK Electricians
HSE (Health and Safety England) released their reports in 2021 based around the findings of RIDDOR (Reporting of injuries, diseases and dangerous occurrences regulations) in regards to Fatal injuries to workers in Great Britain.
The findings showed that between 2016/17 and 2020/21 24 ² people died at work as a result of contact with electricity or electrical discharge. Within the UK out of 1,000 shocks only 25 are fatal ³. However, the highest cause of workplace deaths was falling from heights. Now, these two incidents may seem separate, but in an electrician's world, it is not often the initial shock that causes fatalities, but the fall that comes as a result of it.
Being an electrician means workers are exposed to more dangers than just live wires. The nature of the job has workers frequently alone and exposed to:
Fire and explosions from electrical short circuits or frayed wiring
UV radiation if working outside for prolonged periods or from welding machines if working in an industrial facility
Exposure to bees and wasps nests
Disease from bird droppings and rat droppings when working in loft spaces
Working at height or in small confined spaces
Violence from another person or animal
Slips, trips or falls
Transport accidents moving between locations
How to Increase Safety for Lone Working Electricians
Electricians are frequently lone working and need a reliable way they can communicate with their employers. They need to have a way to check in at pre-arranged times, call for help if needed or have an alert triggered if they can't request help themselves.
Ok Alone, the lone worker safety monitoring app, allows workers to check in at set intervals (from every 10 minutes to 10 hours), has help alerts that can be sent to request immediate assistance and GPS that is used to locate a worker if they do not respond to messages or reminders after a missed check in.
High Risk Check In
Ok Alone includes the 'High Risk' function where workers can change the frequency of their check-in depending on their circumstances. The check-in can be set to every 10 minutes if required. Using this feature also alerts the worker's company that they are entering an area where they feel more vulnerable or that has a higher potential for danger. This function allows the worker to update their company to their new situation without having to phone in. Once the shorter time elapses an alarm goes off to alert the worker. Once the worker has safely checked in the countdown timer automatically reverts to the originally set intervals.
Voice Commands
Sometimes an electrician won't be able to check in when their timer elapses. They may have both hands full using tools, they may be up a ladder or in a harness and unable to tap their app. Knowing this, Ok Alone developed their hands free technology so lone workers can check in using only their voice. The smartphone employee monitoring app has the option to programme voice commands that can be spoken to start shift, check in, get help or log out at the end of a shift. This adds an additional level of safety to tasks for people who work with their hands but still need to communicate with others.
Man Down/Worker Down Function
Another feature of the Ok Alone system is the 'Man Down or Worker Down' function. This notifies a worker's monitor/supervisor if there has been no movement within a set amount of time (5 minutes – 1 hour, set by the worker). If no movement is detected the phone will sound an alarm alerting the worker. The helpful reminder/alarm sent to the worker first after a period of no movement means there will be less false alarms sent to the monitor. If this alert is not responded to, the situation is escalated to the allocated monitor and they will contact the worker. If the worker does not answer the monitor can then use the real time GPS location of the worker to either go to the site themselves or send support.
The most important thing Ok Alone can offer is peace of mind to lone working electricians. Having employee monitoring they know that someone has their back. That if something happens (a help alert is sent or a check in is missed) someone from their company or at the Live Monitoring facility will be alerted and help will be on its way.
1 – https://www.statista.com/statistics/779914/individuals-employed-in-electrical-trades-in-uk/#statisticContainer
2 – www.hse.gov.uk/statistics/tables/ridfatal.xlsx Table 3
3 – https://1stelectricians.co.uk/blog/how-often-do-electricians-die-on-the-job/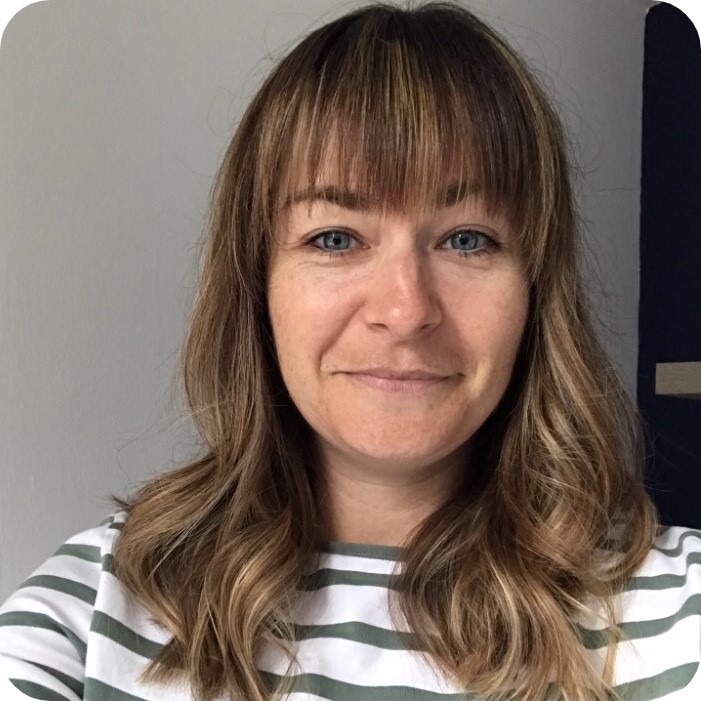 As an expert in lone worker content management, I possess an extensive knowledge base and experience in the area of lone working and safety monitoring. My expertise in this field encompasses a wide range of areas, including risk assessment, training, communication, and technology. I have a deep understanding of the unique risks associated with lone workers and have researched and written many projects and articles to educate people in how to mitigate these risks.
Throughout my time with Ok Alone, I have kept up to date with technological developments, legislative changes and regulations that have been introduced to help organizations ensure the safety of their lone workers.