Checking in and letting people know you are alright is really simple with Ok Alone.
The Ok Alone lone worker monitoring solution has three ways you can check in; their lone worker app, sending an sms or phoning in.
Ok Alone App
As simple as pushing a button!
All you need to do is open the app and tap the big orange button that says 'I'm Ok' and that's it done!
Everyone now knows you are fine.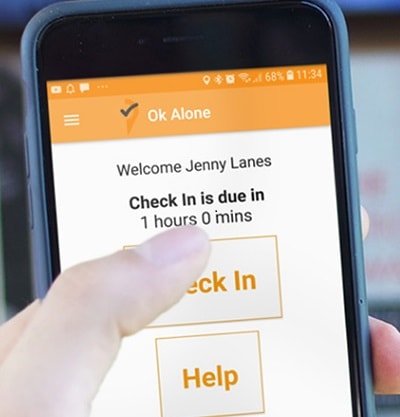 Sms
To check in by sms, all you do is send your worker ID number followed by the word 'Ok' to Ok Alone.
So, Sarah Lane in the U.K would send: '37351 ok' to 07380 336757*.
This feature is great, you can also check when you need to check in by sending your ID number and the word 'status' and you'll get a reply telling you how long until your check in is due, if you are logged in or if you are lucky, that you aren't working today!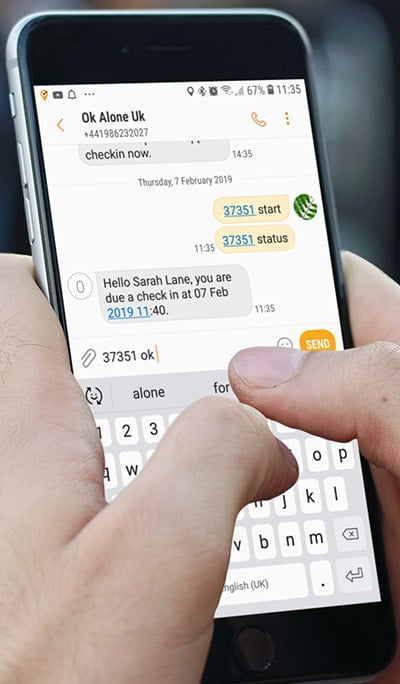 Phone Call
This is also very easy. Go into your contacts and call Ok Alone*.
You will be asked to enter your worker ID number and then select one of the options using your keypad.
This gives you the choice of checking in, requesting help and starting or ending your shift.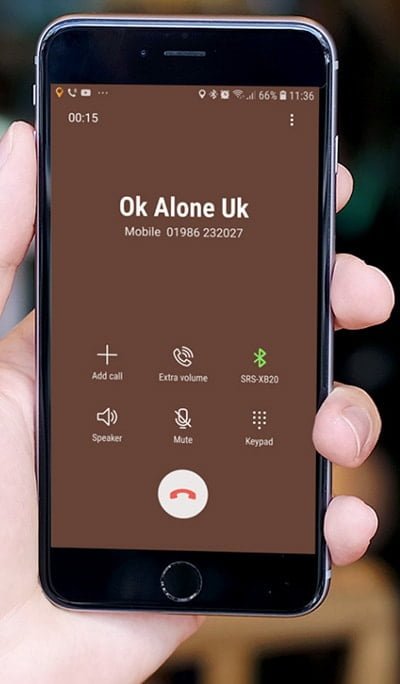 Ok Alone makes it so easy for lone workers to stay safe whether they have wifi or data or not.
*We have phone numbers for Canada, UK, USA, Australia and New Zealand. If you are in another country, just let us know and we will setup a local number for you.
Want to try our easy lone worker app and system today? Head over to our Ok Alone App page and get going in less than 3 minutes.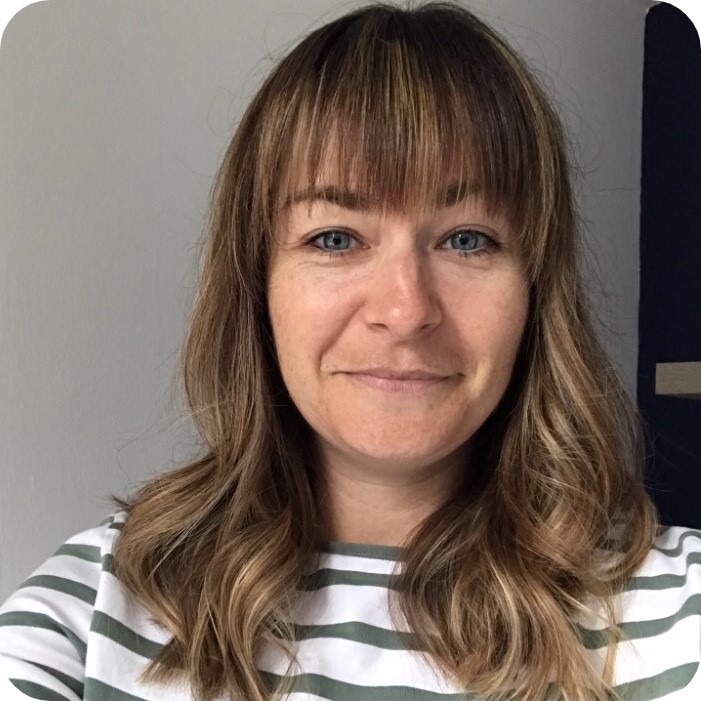 As an expert in lone worker content management, I possess an extensive knowledge base and experience in the area of lone working and safety monitoring. My expertise in this field encompasses a wide range of areas, including risk assessment, training, communication, and technology. I have a deep understanding of the unique risks associated with lone workers and have researched and written many projects and articles to educate people in how to mitigate these risks.
Throughout my time with Ok Alone, I have kept up to date with technological developments, legislative changes and regulations that have been introduced to help organizations ensure the safety of their lone workers.