Are your Workers at Risk? Ok Alone is your Solution!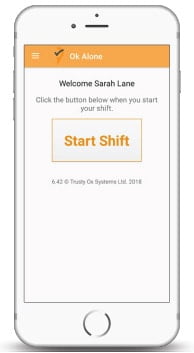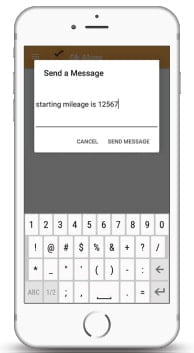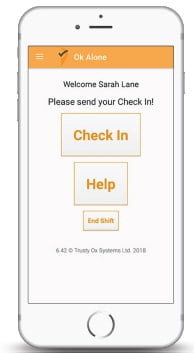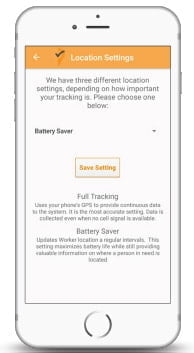 Solutions solve problems. If your problem is not knowing whether or not your lone workers are safe, then Ok Alone is your solution! 
There are lots of things you need to think about when choosing which solution to use:
Here at Ok Alone we feel we have a work alone solution which will be suitable for a wide range of companies with lone workers that need protecting.