Ensuring the safety of employees is a crucial responsibility for any organization. However, it can be particularly challenging when it comes to lone workers. These individuals often work in isolation, making them more vulnerable to serious injuries in an accident or emergency. To address this concern, our company created a unique lone worker solution that can help maximize the safety of lone workers.
The challenge of protecting lone workers
Lone workers, as the name suggests, work alone or in isolated environments, such as late-night security guards, home healthcare providers, or remote maintenance technicians. These workers face a higher risk of harm because there is no one to provide immediate assistance in case of an emergency. 
How to protect your lone workers
Despite these risks, many organizations fail to address the safety concerns of their lone workers. This can be due to a lack of awareness or understanding of the unique challenges that lone workers face, as well as the absence of appropriate safety measures and protocols. Having a lone worker solution can make all the difference to a worker's safety as well as helping companies be compliant with local legislation.
What is a lone worker safety solution?
Employers have a duty of care to keep their workers safe when they are working alone. A lone worker solution is a cloud-based tool and safety management app used to monitor your workforce and keep them safe wherever they are, at any time of the day or night. 
Popular lone worker solutions work on a range of smartphone devices and provide a professional and real-time 24/7 emergency monitoring service. A cloud-based management dashboard will help automate your company's safety processes, monitor your lone workers in real-time and improve productivity for your teams.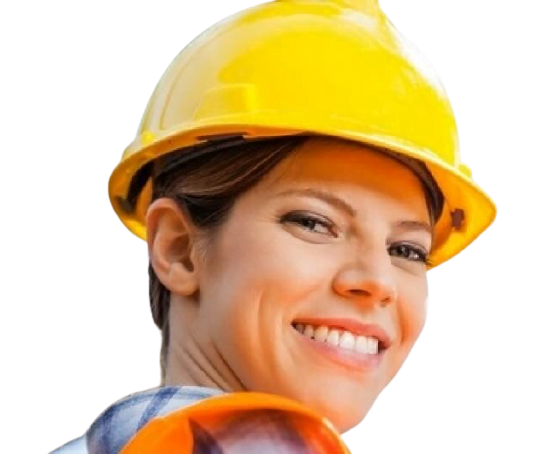 Why you need a lone worker solution like Ok Alone
Ok Alone's highly rated app is trusted by clients all over the globe, including Canada, the UK, the US, Europe, Australia and New Zealand. Implement our popular and affordable lone worker solution to protect and monitor your employees while they work, travel or meet with clients alone or in remote locations.
Our solution's simple and clean design makes it quick to deploy and easy to support – not only providing better security but a higher productivity rate in lone worker situations. No extra personal safety devices are needed, our app can be quickly set up on your worker's smartphone – turning them instantly into a personal safety solution. 
Employee protection with our Smartphone App
Our lone worker solution includes a smartphone app, available for iPhone and Android devices.  Easily deployed to your workforce's phones, the app is easy to use and starts working straight away. 
Once activated the worker's current location will be monitored as they respond to time-based check-ins. The automatic alarm will check they are ok throughout their shift and further features such as man down, high-risk check-ins and messages to staff can help keep them safe.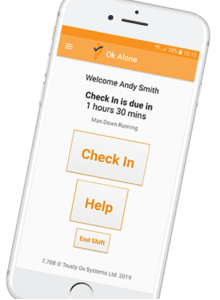 Manage your workforce compliance with our Cloud-based Dashboard
The real-time cloud-based dashboard simplifies remote worker safety monitoring and provides the protection you need for workers without direct supervision. Personal safety management is important in any company, and our automated tools will give you peace of mind while your teams go about their daily tasks.
Worker locations can be easily monitored as well as the status of any alarms for the entire workforce. Mobile teams can be grouped together under different monitors with a customised setting based on their level of risk. Our real-time reports show how your lone workers are using our safety solution and automate any management tasks.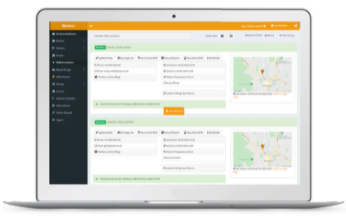 Features of lone worker safety solutions
Knowing a worker's location in a dangerous situation is vital. Our location monitoring is transparent and protects the worker's privacy whilst providing the protection they need incase of an emergency alarm.
Employee safety is at the heart of our solution. The app has to be easy for workers to use in any emergency situation, including hands-free options for alarms.
Easily manage your alarm activity and follow the required escalation procedure for any worker safety situation. Our communication options mean any dedicated monitor can be contacted in many different ways. 
Our cloud safety monitoring system means no installation is required and you can manage your workforce safety compliance on any device in the office or on the move. 
The free smartphone app allows workers to check-in or request help from anywhere in the world with the tap of a finger. Ok Alone's simple, clean design makes it quick to deploy and easy to support.
Here at Ok Alone we feel we have a work alone solution which will be suitable for a wide range of companies with lone workers that need protecting. Protect your workforce with our top-rated lone worker solution, providing a personal safety app and a cloud-based dashboard.
Want a quote for Ok Alone? Please email us at [email protected] and we will send you a quote for our lone worker solution.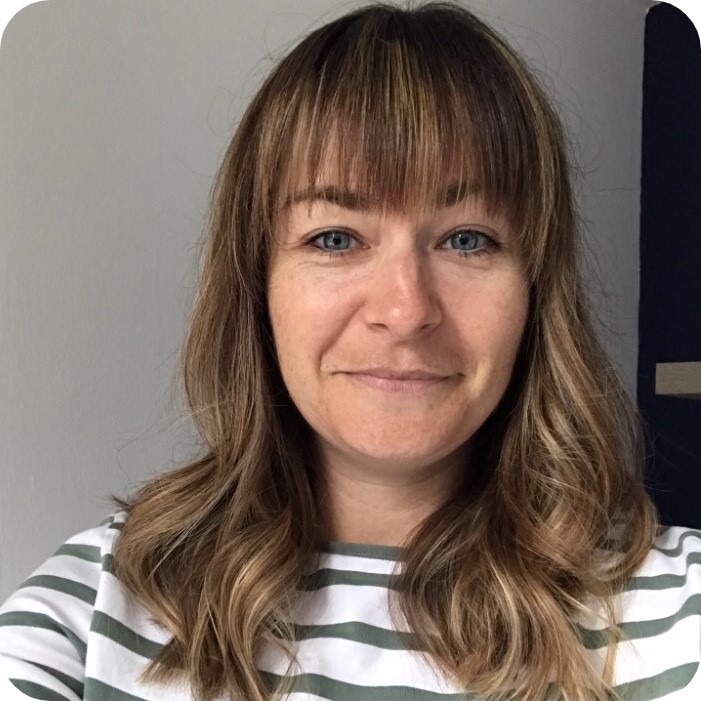 As an expert in lone worker content management, I possess an extensive knowledge base and experience in the area of lone working and safety monitoring. My expertise in this field encompasses a wide range of areas, including risk assessment, training, communication, and technology. I have a deep understanding of the unique risks associated with lone workers and have researched and written many projects and articles to educate people in how to mitigate these risks.
Throughout my time with Ok Alone, I have kept up to date with technological developments, legislative changes and regulations that have been introduced to help organizations ensure the safety of their lone workers.