Logistics Company Case Study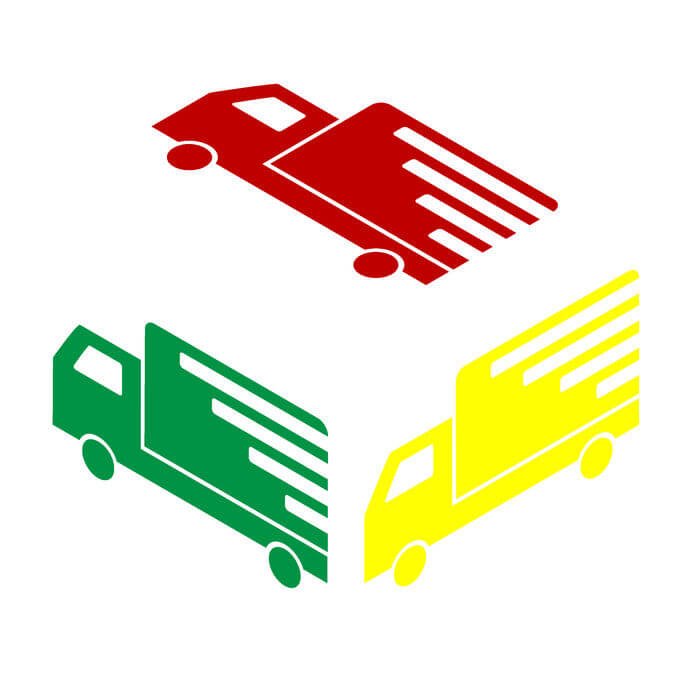 In Canada 420,000 trucks are used to haul freight commercially. Often the drivers of these trucks are working alone. They all have their own route and hauling responsibilities, so logistics companies must employ systems to coordinate efforts and ensure safety.
Although among the drivers of one client – Prarie Tech Oilfield Services – there was a level of concern among the fleet. Worry of sudden health complications as well as nightmarish scenarios like ending up in a ditch existed in employees' minds.  Luckily, their supervisor happened to be keen on meeting Health and Safety compliance related to working alone. She knew that neglecting this element of Health and Safety could result in fines and posed a serious business risk. She needed a system that would help Prarie Tech Oilfield Services pass an audit in the event of an incident.
Ok Alone is what they decided to trial. After a couple of weeks of testing she was happy with all the data the system was documenting for her. Drivers were able to easily check-in every couple of hours. Missed check-ins caused an alert to be sent to her and other supervisors. Each alert outlined a specific response procedure along with the location of the driver. All this activity was captured and viewable in Prarie Tech Oilfield Services's online account under Reports, and exportable for the purposes of an audit.
She was happy to have decreased their business risk and meet compliance, but in doing so she received something unexpected. After the system was implemented, she had drivers come up to her and thank her for helping them feel safe on the road.
Save Time
Ok Alone helps you save time from turning your manual check-in process into an automated one. Set it and forget it, and only get involved when necessary!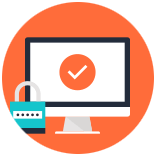 Reliable Response
Ok Alone provides your organization with a reliable response to your lone workers in the case a potential incident arises.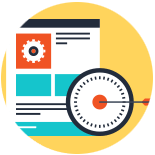 Meet Regulations with Ease
Ok Alone gives you and your organization reassurance that regulations will be met when it comes to working alone. No need to worry about fines and/or rebates being taken away.