What our Customers Say about Ok Alone
Still unsure about whether to sign up? Here are some testimonials from our customers:
Kaitlin Orr Safety Coordinator, Prairie Tech Oilfield Services
I really don't know which is my favourite feature, but the high risk check-in is right up there! The system is flexible and accommodates different types of employees. Issues are bound to happen, but I love how promptly they get fixed.
Norm De Wet, Athabasca County
We love the Ok Alone working alone solution. It allows us full control of our working alone protocols with an easy to use and cost effective solution. With the support of the OK Alone App, we can ensure that our employees stay in contact and are safe at all times.
Mining Company in Northwestern Ontario
Finding the OK Alone system was a huge relief for our organization. It allowed us to save significant costs while not compromising on safety of our staff. The website and app are easy to use and staff were very quick to respond when we had questions or concerns.
Richard Evans, LDS Ltd
The app is straightforward for both workers and monitors to set up and use, and importantly for staff, is not disruptive to their working day. I wouldn't hesitate to recommend it to anyone with similar requirements to ourselves.
Helena Reeves, Stars for Life
Ok Alone has made monitoring much more manageable for us, the app works great for our organization!
Stephen Peters, CSCL
Ok Alone is a simple to use, effective tool. It keeps our staff safe while working on their own in the community. We especially like not having the worry of extra data costs on our agency cell phones.
Arla C. Pirtle, Sturgeon County Assessment Services
The Ok Alone system has given our department a strong sense of security. It's easy to operate, follow up and ensure our staff is safe at all times. The Ok Alone system is reliable and cost effective.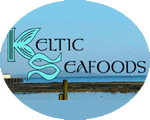 Mike Naharnie, Keltic Seafoods Ltd
I like using ok alone. It is a easy app to use. I have never been in trouble while using this app but I have had a few times when I had forgot to check in and a operator has called with in minutes of me missing my check in to ensure I was safe. I feel very safe using your service and will feel safe using it the future. Thank you for your service and keep up the good work.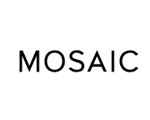 Brendan, Mosaic Homes
I tested a few other apps but once I tried OK Alone I didn't try any more. OK Alone was the easiest to use and had the best settings options to fit our needs. The support was great too, with any questions I had always answered quickly.
Shawn Nowokowski, Absolute Environmental Inc
Using the OK Alone system, I am confident that our staff has continuous communication in remote areas. Their system is easy to use and allows each worker to have a unique escalation procedure. Incident notifications are immediate with excellent online reporting for incidents, messaging and worker stats. Use the OK Alone system if you have any concerns for the safety of your staff during operations.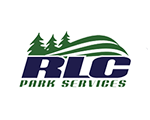 Eddie Tennisco, RLC Park Services
The smart phone app and the features included within it have made a big difference in how supervisors feel about the safety of the workers and their ability to respond in the case of an emergency.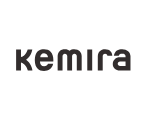 Jim Anderson Manager, Kemira Research and Development
My experience with OK Alone has been great. I can easily make adjustments and update lone workers in the laboratory or in the field. It works well with android and iOS systems. OK Alone is extremely user friendly and has worked flawlessly for Kemira.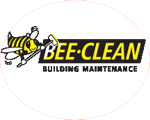 Nadine Odendaal, Bee-clean Building Maintenance
Ok Alone provides us with an effective and economical solution to meet lone worker regulatory requirements. The app is simple and straightforward to use, and was easily understood by our diverse workforce. We rely on Ok Alone to monitor the well-being of our staff.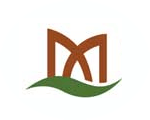 Donna Hills, Morinville
I contacted the OK Alone team after hearing of them from a partnering municipality who was pleased with their service. At the time we were shopping around for a service which could provide working alone options at a reasonable price. OK Alone met all our needs, providing the service we wanted at an affordable price. I have happily referred other municipalities to their service.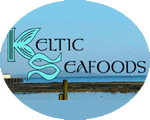 Gordon Patterson, Keltic Seafoods Ltd
I would like to take a moment to express our total satisfaction with the OK Alone check-in system for monitoring staff. Monitoring staff who work alone has never been easier. With Ok Alone's "smart phone" app you get personalized professional protection that includes many adaptable features such as individualized employee programing, GPS location services, live monitoring…… all at an affordable price! It is extremely simple to use, requiring minimal training.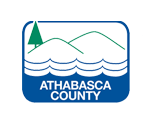 Jamie Giberson, Aspen Regional Water Services Commission
The Aspen Regional Water Services Commission requires Staff to check on the process and to ensure it is running optimally, 24 hours a day – 365 days a year. With only three operators, Staff are often required to work independently. The System works well for us and it meets our time and cost effectiveness needs, helping to track Staff at work and ensuring everyone returns home safe.
PNGI
Our organization has found the OK Alone app added to the staff's security. We find it easy to operate and like knowing that our staff are safe and able to connect with us if they were in need of support. Upon researching ways to keep staff safe when working alone, this was the most cost effective method that met Worksafe BC's mandate.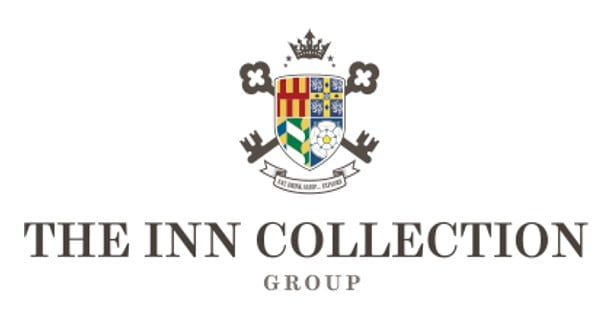 Paul Brown, Operations Manager, The Inn Collection Group
We only required the app while in lockdown due to COVID-19 and for our workers in the Pubs. The app has been a great tool in terms of our employees feeling safe and also giving them confidence that there was someone able to respond if they had any issues. If we ever needed something along these lines again, we would certainly use the app again and of course would recommend to anyone.