As well as their alert in the app, workers can be sent an SMS or phone call to remind them to check in. SMS and phone call reminders can be set to repeat up to 4 times at desired intervals.
How to Setup Sms and Phonecall Reminders
1 ) To set up SMS and call reminders access the Worker Profile via the pencil icon in the 'View Workers' tab on the left-hand toolbar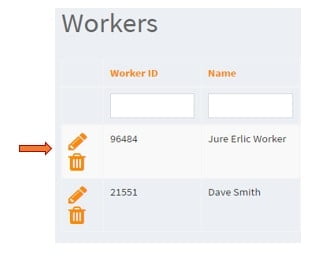 2) The Monitor can set up an SMS or phone alert for the Worker if they miss their Check-in and can repeat the alert up to 4 times. The Monitor can setup both, none, or one of these as they choose.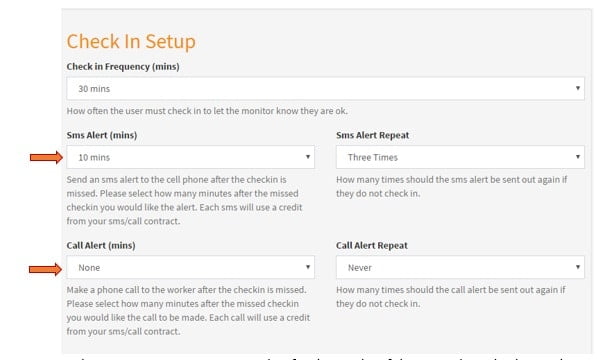 NOTE: The primary purpose of these reminders is to minimize false alarms. The SMS or phone call reminders should all occur before the Monitor Alert is sent (i.e. If the Monitor delay time is 30 minutes, all of the repeating SMS/Phone call reminders should happen prior to the 30 minute mark.)
As a principal engineer with extensive industry experience for over 20 years, I offer a wide range of skills to help develop businesses online. With a proven track record in systems development, search engine optimization, online advertising, and marketing, I am passionate about developing and growing B2B, SaaS, and web-based products.
I specialize in lone worker solutions and have the ability to identify and implement suitable technologies for a wide range of projects. With Ok Alone, I've been instrumental in building the top-rated lone worker app, which provides protection for lone workers across industries worldwide. I'm a strong believer in the importance of the client-developer relationship and regularly seek customer feedback to help improve our systems.