In 2018 the Las Vegas chapters of UNITE HERE's Culinary and Bartender Unions negotiated contracts with local hotels to equip hotel and casino workers with panic buttons.
Survey of Casino and Hotel Workers in Las Vegas
In a survey conducted by UNITE HERE's Culinary and Bartender Unions of over 10,000 Las Vegas casino workers:
59% of cocktail servers and 27% of hotel housekeepers said they had been sexually harassed by guests, managers or others while on the job. ¹
72% of cocktail servers and 53% of hotel housekeepers said a guest had done something to make them feel uncomfortable or unsafe. ²
The results of the survey and worker concerns led the Culinary and Bartenders Unions to propose stronger safety protections in contract negotiations in 2018 for 50,000 workers in 34 casino resorts on the Las Vegas Strip and in Downtown Las Vegas. ³
Safety Devices for Las Vegas Lone Workers
Two major casino companies, MGM Resorts International and Caesars Entertainment Corporation, which respectively employ 24,000 and 12,000 union workers, (at Bally's, Flamingo, Harrah's, Paris, Planet Hollywood, Cromwell, The LINQ, Caesars Palace and The Rio, ARIA, Bellagio, Circus Circus, Excalibur, Luxor, MGM Grand, Mandalay Bay, Delano, Mirage, New York New York and Park MGM Resorts International MGM casinos) had already signed contracts in 2018 with the Culinary Union and implemented panic buttons for guest room attendants. ⁴
By mid 2019 nearly all Las Vegas housekeepers were equipped with these critical safety devices. ⁵
By being equipped with safety buttons/devices many Las Vegas hotel and casino workers can:
Dispatch real-time emergency alerts and receive help in minutes to their exact locations
Summon security should a fight or riot break out on the premises
Notify management if a guest or themselves are in distress
Call in first-responders in an emergency
Safety Buttons and Safety Devices
There are many panic buttons and lone worker solutions available for Las Vegas hotel and casino owners to purchase to keep their lone workers safe. One such solution is Ok Alone, the lone worker safety solution from Trusty Ox Systems.
Through the app, an employee can use the safety button/safety device if they believe there is an ongoing crime, harassment, or other emergency in their presence. The lone worker solution will alert whichever security officer, manager or other appropriate staff member is responsible for providing immediate on-scene assistance.
No lone worker solution is as simple and easy to use as a safety app which runs through a worker's smart phone. The solution allows workers to check in at regular intervals or request help if they need it. The system's 'Help Button' sends an alert to whichever appropriate staff member has been designated by the employer, letting them know the lone worker needs immediate assistance and needs to be contacted. This button can be pushed manually or triggered using voice commands. The system has GPS capabilities that can locate a worker if they activate the 'help' alert.
Ok Alone's Safety Features
Ok Alone also has features that allow lone workers to contact their supervisors directly. Workers have the option of sending a written or voice message directly to the person monitoring their safety.
Lone workers can change the frequency of their check ins with the 'high-risk' feature. If a worker enters an area where they feel vulnerable, such as an area of the casino floor where they cannot be seen by other employees, they can reduce the check in time to as little as 10 minutes. After the time has passed with no alerts, the check in frequency will return to the original count down duration.
The Ok Alone smartphone app works in conjunction with a website and dashboard that can be used on a pc, laptop, tablet or another smartphone. The online dashboard will display a map supplying those monitoring the worker with their last known location if an alert is triggered. This will allow help to be sent to the correct location when it is really needed and give lone workers confidence that they are not really alone.
---
1, 2, 3 – https://www.culinaryunion226.org/news/press/las-vegas-casino-workers-union-is-calling-on-visitors-to-not-sexually-harass-workers
4 – https://thenevadaindependent.com/article/amid-metoo-movement-panic-buttons-to-become-more-widespread-among-vegas-housekeepers
5 – https://www.hospitalitynet.org/opinion/4099726.html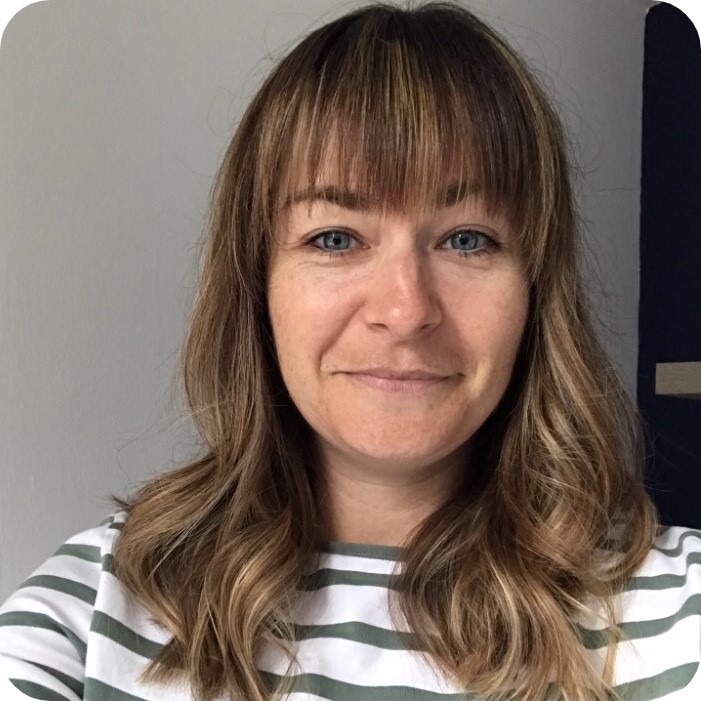 As an expert in lone worker content management, I possess an extensive knowledge base and experience in the area of lone working and safety monitoring. My expertise in this field encompasses a wide range of areas, including risk assessment, training, communication, and technology. I have a deep understanding of the unique risks associated with lone workers and have researched and written many projects and articles to educate people in how to mitigate these risks.
Throughout my time with Ok Alone, I have kept up to date with technological developments, legislative changes and regulations that have been introduced to help organizations ensure the safety of their lone workers.