HVAC (Heating, Ventilation and Air Conditioning) is a very large industry in North America. According to hvac.com there are over 118,000 HVAC companies registered in the U.S at present.¹ These companies are required to adhere to regulations set out by OSHA.
The Occupational Safety and Health Administration (OSHA) is run by the United States Department of Labour and was created to assure safe and healthy working conditions for working men and women by setting and enforcing standards.
As a government body, OSHA regulates most private sector employers and their workers, in addition to some public sector employers and workers.
How does this affect HVAC workers?
The United States department of Labour, Health and Safety administration create Acts (such as the Occupational Safety and Health Act 1970) which become law and must be observed by employers.
There are specific standards that apply to the HVAC sector such as those applying to:
ventilation (29 CFR 1926 Subpart D 1926.57)²
personal protective equipment (29 CFR 1910 Subpart I 1910.132) ⁵, and
permits required for working in confined spaces (29 CFR 1910 Subpart J1910.146. ⁶
All of these standards need to be implemented by employers to ensure OSHA requirements are met and technicians are working in the safest environments possible. Another section (1915.84) relates to those who 'work alone'.
§ 1915.84 Working alone.
(a) Except as provided in § 1915.51(c)(3) of this part, whenever an employee is working alone, such as in a confined space or isolated location, the employer shall account for each employee:
(1) Throughout each workshift at regular intervals appropriate to the job assignment to ensure the employee's safety and health; and
(2) At the end of the job assignment or at the end of the work shift, whichever occurs first.
(b) The employer shall account for each employee by sight or verbal communication. ⁷
Although this section is referring to Ship building specifically, it is a great place to start when creating a company's own lone worker policy. However, what does OSHA mean by "regular intervals"? If an employee is injured while working alone, how soon will an employer be aware that something is wrong?
What can HVAC workers do?
Moving away from the shipyard and back to our HVAC workers, what does this mean for them? It shows that people who are lone working need some way they can communicate with their employers. They need to have a way to check in at pre-arranged times, call for help if they need it or have an alert triggered if they can't request help themselves.
Ok Alone, the lone worker safety monitoring app, allows workers to check in at set intervals from every 5 minutes to 24 hours, this is controlled by the monitor. It has help alerts that can be sent to request immediate assistance and GPS that can be used to locate a worker if they do not respond to messages or reminders after a missed check in.
Another feature of the Ok Alone system is the 'Man Down' function. This notifies a worker's monitor if there has been no movement within a set amount of time (3 minutes – 1 hour, set by the worker). If no movement is detected the phone will sound an alarm alerting the worker that there has been no movement. If this alert is not responded to it will be escalated to the allocated monitor and they will contact the worker. The helpful reminder/alarm sent to the worker first means there will be less false alarms sent to the monitor or the call centre.
The main benefit of using Ok Alone for lone HVAC workers is the assurance of peace of mind. With employee monitoring in place, lone workers can rest easy knowing that in the event of an emergency, such as a missed check-in or a help alert being sent, someone from their company or at the Live Monitoring facility will be alerted, and help will be sent. This safety monitoring app provides a sense of security and comfort for lone workers, who may otherwise feel vulnerable and exposed when working alone in remote or unfamiliar locations.
For a free trial of the Ok Alone lone worker solution go to www.okaloneworker.com
1 – https://www.ibisworld.com/industry-statistics/number-of-businesses/heating-air-conditioning-contractors-united-states/
2 – https://www.osha.gov/laws-regs/regulations/standardnumber/1926/1926.57
3 –https://www.osha.gov/laws-regs/regulations/standardnumber/1926/1926.501
4 – https://www.osha.gov/laws-regs/regulations/standardnumber/1926/1926.502
5 – https://www.osha.gov/laws-regs/regulations/standardnumber/1910/1910.132
6 – https://www.osha.gov/laws-regs/regulations/standardnumber/1910/1910.146
7 – https://www.law.cornell.edu/cfr/text/29/1915.84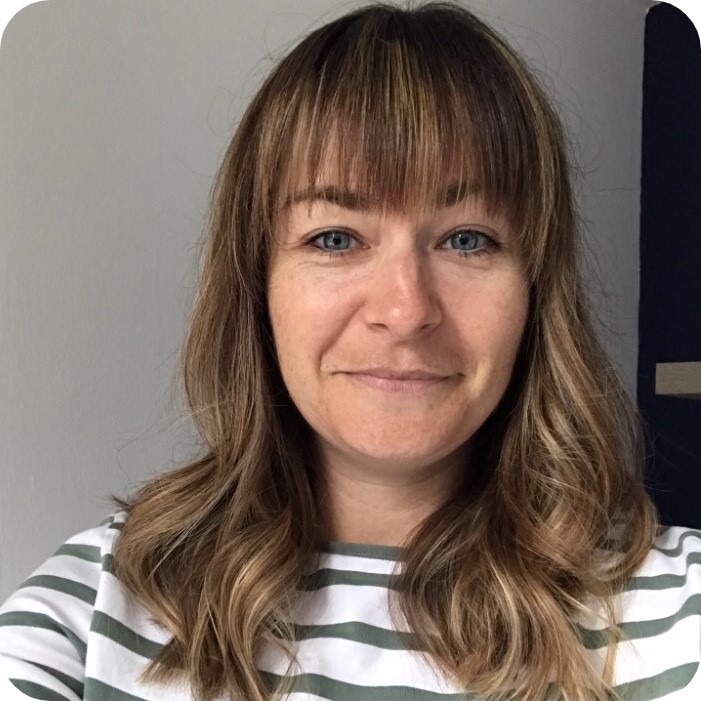 As an expert in lone worker content management, I possess an extensive knowledge base and experience in the area of lone working and safety monitoring. My expertise in this field encompasses a wide range of areas, including risk assessment, training, communication, and technology. I have a deep understanding of the unique risks associated with lone workers and have researched and written many projects and articles to educate people in how to mitigate these risks.
Throughout my time with Ok Alone, I have kept up to date with technological developments, legislative changes and regulations that have been introduced to help organizations ensure the safety of their lone workers.