In November of 2016 Microsoft announced a new product 'Teams', a unified communication and collaboration platform that combines persistent workplace chat, video meetings, file storage, and application integration. ¹
Microsoft Teams began being widely used by the public in 2017 and has replaced Skype for Business which was retired on the 31st July 2021.
What does Microsoft Teams do?
Within one window, users can call upon a variety of key Office 365 apps and tools to help them work more effectively, such as:
Calendars and meetings (Outlook)
Create, share, edit and find content (SharePoint, OneDrive and OneNote)
Call and meet team members (Skype)
Chat and instant messaging (Skype)
Key benefits of Microsoft Teams
One centralised hub
Office 365 integration
Customise Teams through APIs and bot frameworks
Enterprise security & compliance
Azure Active Directory integration
No extra cost to Office 365 users ²
Microsoft Teams is a fantastic product that offers a wide selection of communication and document sharing capabilities available for office workers and is especially pertinent for remote workers. It allows lone workers to be involved in office decisions and work face to face with their colleagues.
Remote Working with Microsoft Teams
There are many articles written about how to increase engagement from remote/lone workers using Teams. Such as the following tips from Microsoft :
Meetings are about the people in them, not the technology. The most effective meetings have a clear purpose.
Use chat to share reminders or pre-read documents to your audience before the meeting.
Practice inclusion – ask everyone for their input. If someone's audio is too low, or if their device is causing problems, deal with it at the start of the meeting so that person won't be excluded.
Don't forget to keep track of your mute button
Take notes and share follow-ups in chat. ³
Some organisations are using Microsoft Teams as their sole means of keeping in contact with remote/lone workers. However, this is not what Microsoft Teams was designed for or has the capabilities for. A question put to the Microsoft Office community forum asks;
"Is there any solutions or power automation or flow I could use to track lone workers and ensure they "check in" once their appointment is complete. If they failed to check in after a stated time a notification would be sent to certain 365 users ideally.
Appointments would be at different times, so the officer attending would set an Out time and expected In time before they attend appointment alone?" ⁴
The response from Microsoft makes it clear that these features are not available through Teams –

"I am so very sorry to be the person bringing the bad news today, unfortunately, this feature is not currently available in Microsoft Office." ⁵

These features are not the intended use of the Microsoft Teams platform. The purpose of Teams is communication, not monitoring.
Microsoft Teams can show that someone is logged on to their computer and the Teams platform, but it cannot show that person is fine. Without having the video function running at all times and a dedicated monitor watching the live feeds, Teams is not able to show that all colleagues are conscious and don't require immediate help. Microsoft Teams intended use is not as a timed check-in device, so it is not required by work alone regulations to have these features.
Pairing Microsoft Teams with a lone worker solution is the best way to ensure staff are safe and well and can be sent help if they need it.
Ok Alone is the perfect low-cost lone worker solution to compliment the Microsoft Teams platform. The purpose of a Lone Worker Solution is to ensure all workers safely complete each shift. The solutions are simple systems that connect workers with a supervisor who monitors their well-being. The supervisor could be another member of the same company, or staff in a call centre if a company cannot monitor their own staff outside of normal working hours.
The Ok Alone system has a wide range of features designed to make people working remotely feel safer and improve lone workers protection. The system has an automated countdown timer, as required by work alone legislation, which reminds lone workers to make contact by checking in using either a smartphone app, SMS or phone call. Ok Alone's lone worker smartphone app works in conjunction with a website and dashboard that can be used on pc, laptop, tablet or another smartphone. The online cloud-based dashboard will display a map for the monitor with the workers last known location if an alert is triggered.
A unique feature of the Ok Alone solution is its ability to be used completely hands-free with voice commands. Android or iPhone verbal short cuts can be programmed into the app, allowing workers to start shifts, check in and request help without touching their phone.
Running a lone worker solution alongside Microsoft Teams is the best way to stay connected to remote workers. To start a free trial of the Ok Alone solution visit www.okalone.com
1 – https://en.wikipedia.org/wiki/Microsoft_Teams
2 – https://www.chorus.co/resources/news/microsoft-teams-a-beginners-guide-to-teams-in-office-365
3 – https://techcommunity.microsoft.com/t5/microsoft-teams-blog/4-tips-for-working-from-home-with-microsoft-teams/ba-p/1202083
4, 5 – https://answers.microsoft.com/en-us/msoffice/forum/all/lone-working-solution/b7d1132c-c655-44f4-a783-ff95e6265655?auth=1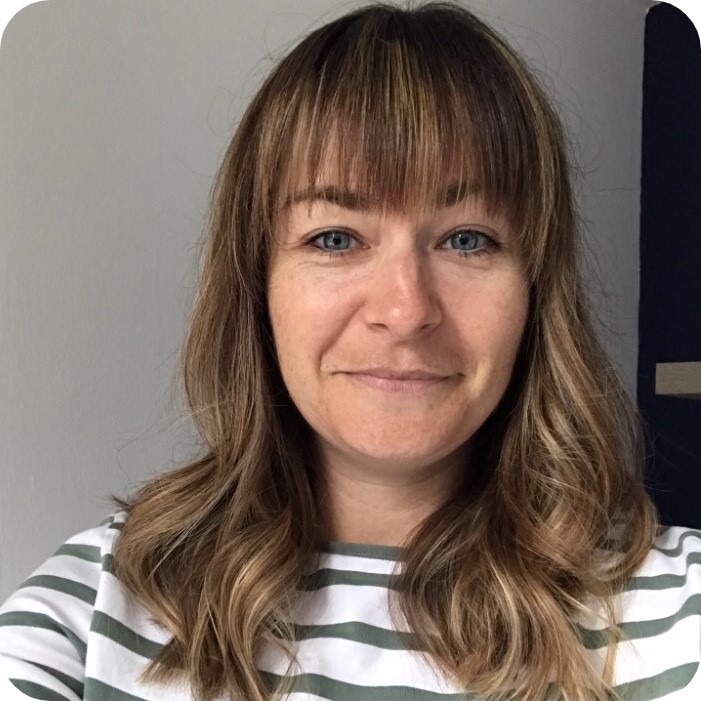 As an expert in lone worker content management, I possess an extensive knowledge base and experience in the area of lone working and safety monitoring. My expertise in this field encompasses a wide range of areas, including risk assessment, training, communication, and technology. I have a deep understanding of the unique risks associated with lone workers and have researched and written many projects and articles to educate people in how to mitigate these risks.
Throughout my time with Ok Alone, I have kept up to date with technological developments, legislative changes and regulations that have been introduced to help organizations ensure the safety of their lone workers.