At Ok Alone we are constantly developing our product, either adding new features from customer requests, updating our systems to keep them running efficiently or adapting our solution to improve the user experience. In this vein we are really interested in the changes in our industry and the predictions made for the upcoming year.
Here are the Lone Worker Solution trends for 2023…
1. Home Working is definitely here to stay
In the last two years there has been the biggest change to the way people work since World War Two. The Covid-19 pandemic rapidly pushed through working from home (WFH) and people are not willing to give up their new flexibility to return to an office. Many companies have accepted this new way of working and are now advertising positions as WFH or a hybrid of home and office time. This means that many people are now working in locations away from their colleagues in environments that were not designed to be office spaces.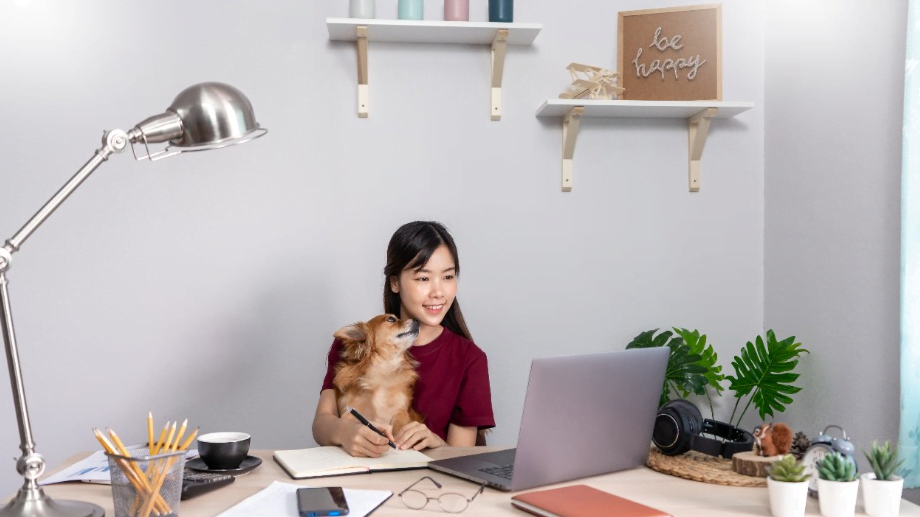 With staff working from home you have the added task of checking throughout the day that they are all right. There is no one else there to see if they are having medical complications or if something has gone wrong. The easiest way to ensure staff are connected with the company is to use an online desktop lone worker app. A desktop app is open on your laptop all day in the background (with an icon on your taskbar) and is easily accessed to check in at set intervals throughout a shift. It also has a 'help' button that can be clicked to alert a supervisor that there is an emergency.
2. Interoperability is taking off
You may or may not be thinking – what? Interoperability is the ability of computer systems or software to exchange and make use of shared information. It's when products integrate so they can be used together, like when Zapier takes information from your Google calendar to check you in and start or end your work shift. This trend is really taking off with so many apps and products working together now to streamline people's tasks and jobs to be done throughout the day.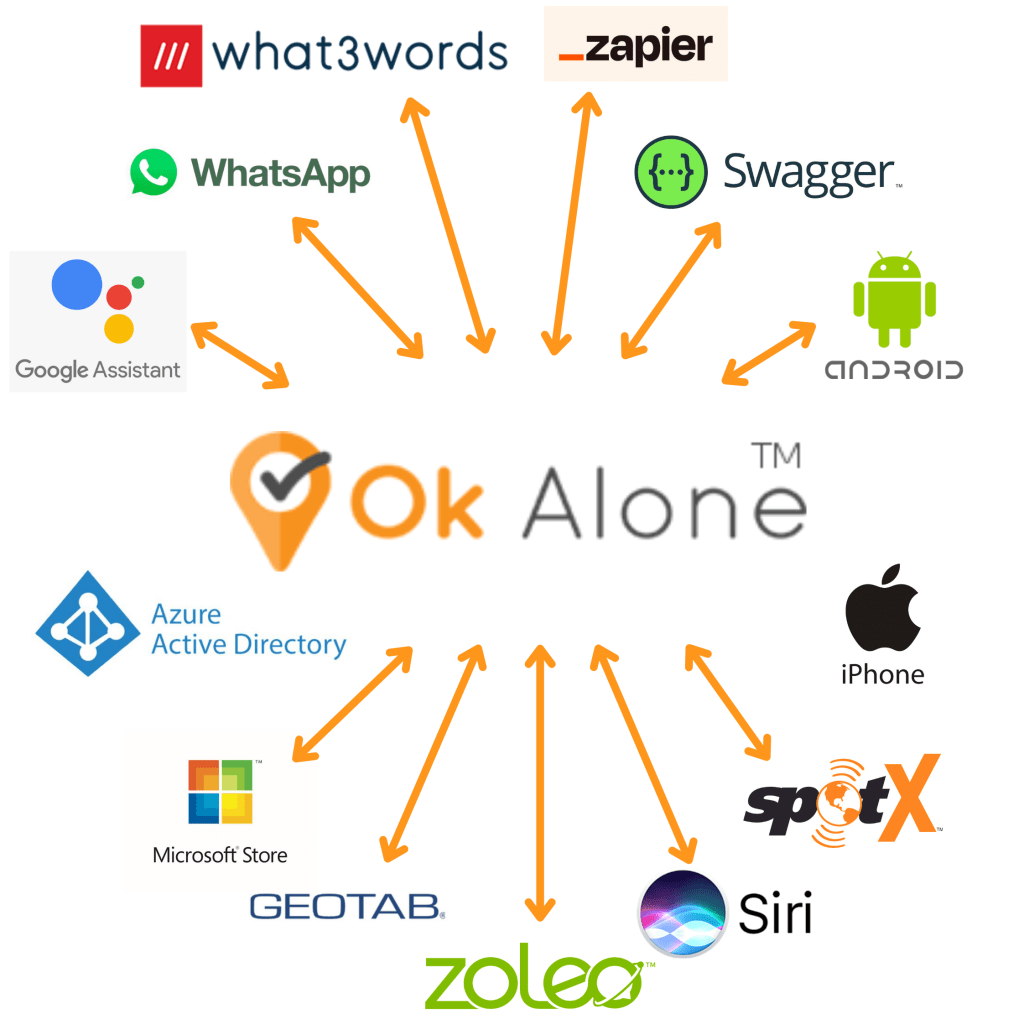 At Ok Alone we love working with other companies and seeing how our solution and their product can work together to create something wonderful! We are always looking for new partnerships and currently our lone worker app has integrations with WhatsApp, what3words, Zapier, Swagger, Google Assistant, Android, Azure Active Directory, Microsoft, Geotab, Zoleo, Siri, SPOT and iPhone.
3. Mobile/Remote Working will increase
Mobile working has come to mean working on a mobile device, either a phone, tablet or laptop as you go from place to place, logging in as and when necessary from multiple locations. This could be jumping between clients offices and spending a lot of time doing follow up work in the car. As many companies are saving costs by no longer having a traditional office site anymore, more and more workers will find themselves shuttling between locations without a base to go to.
Remote working is also on the rise. Although the shift to remote work has largely been beneficial, dispersed team members do face challenges. Remote working often finds the worker in more isolated locations for longer periods of time, say someone who is based at a research station processing data or at a water treatment plant collecting samples.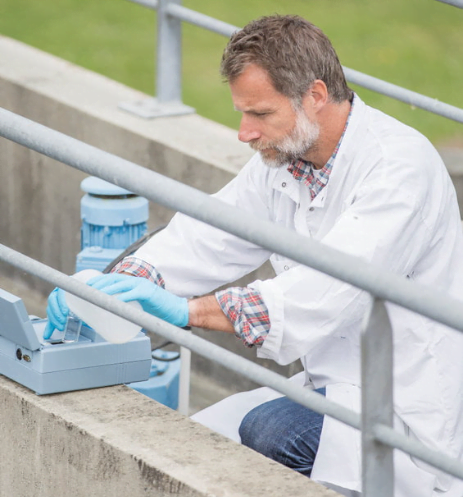 Any staff doing mobile or remote work definitely needs a lone worker solution to stay in contact with their supervisors. Ok Alone's app offers those workers a way to check in at regular intervals and access help in an emergency. The app has many other features that enhance a lone worker's safety such as man/worker down, voice commands, discreet help requests and high risk check ins.
For those staff members working in really remote areas with limited service coverage Ok Alone works on satellite phones such as SPOT devices to ensure all staff have the ability to check in or request help when they need it.
4. Employee Monitoring is on the up
Since the increase of people working from home there has been an enormous boom of Employee Monitoring or Tracking. The majority of this surveillance is from a productivity perspective, making sure that the workforce is completing their work! This software installed on laptops tracks employee key strokes, mouse movement and even takes random screen or camera shots throughout the day.
Safety monitoring or tracking lone workers is very different than supervising their work from a management perspective. Safety monitoring involves keeping tabs on their location, movements and most importantly their safety while they are isolated. The two main features for safety monitoring are man/worker down and GPS locations.
The man/worker down feature is set by the worker to a duration they feel is appropriate to the tasks they are completing. The app then uses sensors within the phone to monitor movement. If a worker has not moved by the end of the set period, say four minutes, then the phone will send the worker a message to ask if they are ok. If the worker does not respond to the message then an alert is sent to their monitor.
GPS ties into the man/worker down feature as if an alert is sent to a monitor they are also able to see the worker's current location on a map on their cloud-based dashboard. This allows them to either send someone from within the company or an emergency service to the workers location.
5. Mental Health and Worker Well-Being Focus
As a direct result of the scattering of workers from the traditional office setting out to various new locations, employers have started to take more of an interest in their employees mental health. The two main aspects to impact workers have been the blurring of work/home life and increasing feelings of isolation.
For people working from home there are no clear 'office hours' as people have access to their emails and messages 24/7. In a strange twist from what some companies expected, their staff have not been working less due to being at home, but working much more and suffering from burn out, as they cannot escape their workload. People find themselves replying to emails or finishing tasks off late into the night. This ties into the feelings of isolation felt by some workers as they are alone at home missing the sense of community found in an office and overwhelmed by work they feel can't be shared by others.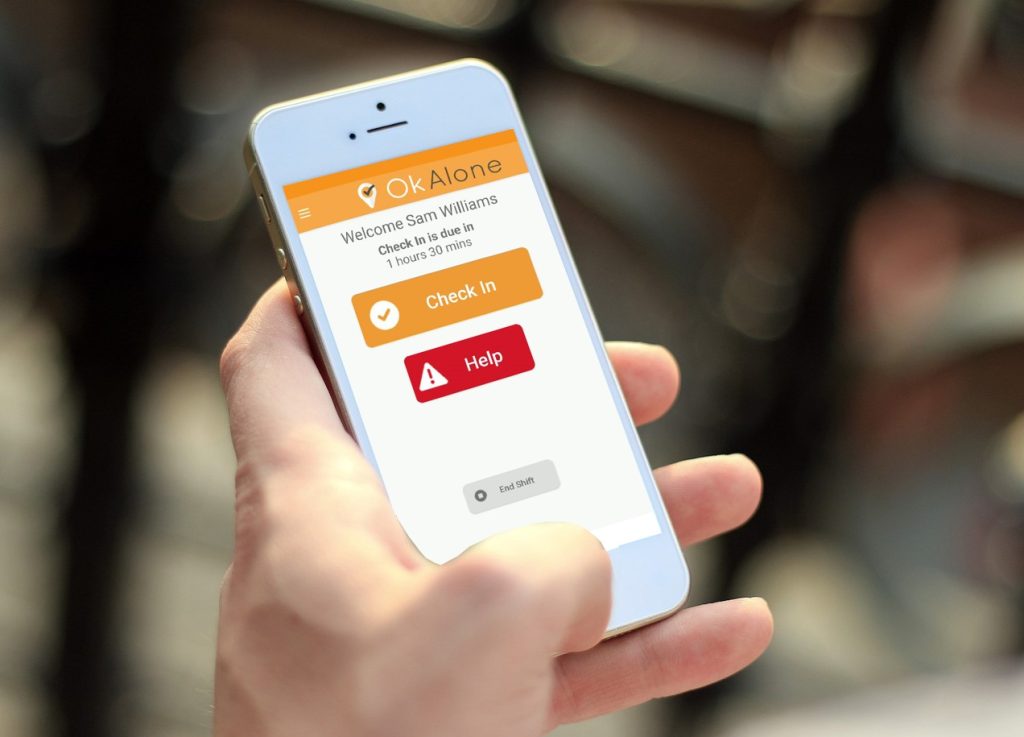 There are some simple things companies can do to help isolated workers feel more valued and connected to their work community. One of the simplest is to supply them with a lone worker solution. This shows that the company cares for their well-being and wants to make sure they are all right throughout their day. This is also a way to reduce lone worker's anxiety as they know there is now a support system in place that will alert others if they need help or are in an emergency situation.
Ok Alone also has its Safety Awards program that encourages workers to compete against each other to have the highest scores within their team, department, company, country and the entire global community! This fosters a sense of camaraderie and friendly competition that connects workers no matter where they are based.
Hopefully the main trend that takes off in 2023 is making sure staff are safe and looked after by their employers!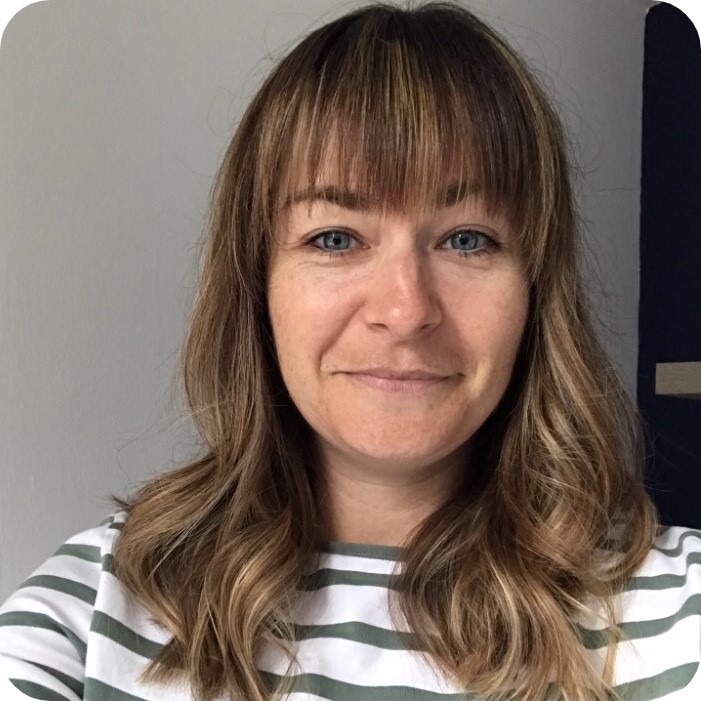 As an expert in lone worker content management, I possess an extensive knowledge base and experience in the area of lone working and safety monitoring. My expertise in this field encompasses a wide range of areas, including risk assessment, training, communication, and technology. I have a deep understanding of the unique risks associated with lone workers and have researched and written many projects and articles to educate people in how to mitigate these risks.
Throughout my time with Ok Alone, I have kept up to date with technological developments, legislative changes and regulations that have been introduced to help organizations ensure the safety of their lone workers.