Lone Worker Safety for Care Workers
Working in the care industry is not a job for the faint-hearted. Care workers are frequently exposed to high levels of verbal and physical abuse from those under their care. One way of improving the safety of care workers is to use a lone worker safety system. 
Lone working care workers require a solution that ensures they have round the clock safety monitoring, automated check-ins and precise GPS locations in case of emergency.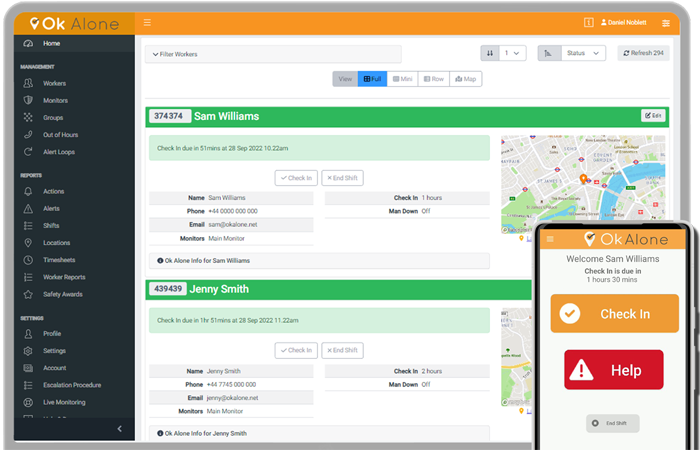 Easily see the location and status of your care workers on our cloud-based dashboard. View alerts, actions and any issues efficiently in one place, on any device. 
Employers can manage 100's of care workers at various locations from one device and get automated alerts regarding any problems workers may have.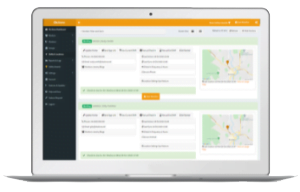 The high risk check in is adjusted by the worker themselves. They can set their own check in timer around scheduled visits ensuring notifications do not go off while in patients homes.  
If the employee does not respond to their check-in notification, monitors will be alerted to investigate.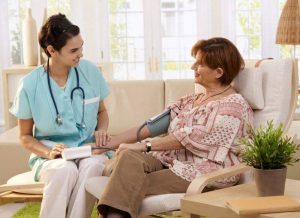 Make sure nurses and other care workers are protected at all times with our panic button and help alerts. A discreet alert option is also available.
Monitors are immediately notified of alerts and help requests, including the GPS co-ordinates of the worker's last know location, so they can quickly respond to any situation.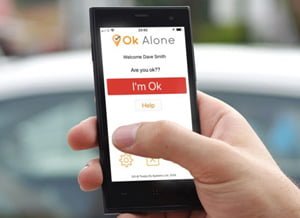 Helping Care Workers Stay Safe​
Ok Alone is used by care workers all over the world to stay safe in many sectors including:
care homes
home care visits
nursing care
community care
mental health care
Our flexible solution has a range of features including; timed check ins, man down alerts, high risk check ins and location monitoring. Easily adapt Ok Alone to cover your lone worker protection needs and legislation.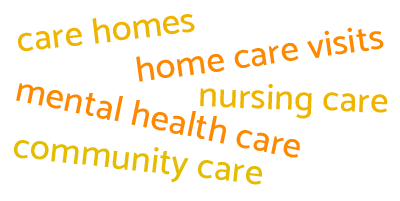 Ok Alone covers all of these needs and more:
What our Clients Say about Ok Alone
A Pleasure to Partner with Ok Alone
We signed up with OK Alone 5 years ago to support our staff who work alone on shifts. We wanted a simple setup, well-priced, and easy to use check-in system to ensure our frontline staff's safety. OK Alone has not disappointed!
From enrolment to our current dealings, it has been a pleasure to partner with OK Alone. I have recommended their services to several other organizations, and I highly recommend them to you.
Thank you OK Alone for supporting our work!
Claire Kalfon, Dixon Transition Society
Great App to Help with Health and Safety
When you have staff working off site or unsupervised this is a great app to help with Health and Safety. You can't anticipate what may happen during the course of one's day.
This app provides a great option in mitigating a level of risk in combination with other processes and procedures.
Nothing is more important than going home safe at the end of the day.
Lisa, Ladco
More Information about Care Worker Lone Worker Protection
Ok Alone subscriptions are within the budget of even the most cost-conscious organisation. With no set-up fees or long term contracts, you can quickly be up and running for as little as $8/£7 per person per month. Why not create your own personalised quote now?
Want to Try the Ok Alone App?
Please email us at [email protected] and we will set you up with a Free Trial where you can try all our lone worker features.