Compliance with provincial and federal Occupational Health & Safety legislation plays an important role in the success of any business and contributes in worker productivity and morale.

Here are a few reasons why a Legislative Compliance Safety Management System is good for the organization:
Legislative compliance offers peace of mind while meeting regulatory compliance in a stress-free environment
By using tools to manage compliance requirements and risk assessment, the system allows the company to meet the benchmarks on time and in an easy manner
Empower the organization to allocate resources while ensuring that OH&S compliance is met
Other reasons to get a Legislative Compliance Safety Management System installed in your business:
Reduces the time and resources that are involved in meeting the compliance requirements
Generates awareness regarding regulatory requirements within an organization
Allows the users to view, assign and track compliance necessities
Keeps the authorities informed regarding progress and completion status
Maintains a complete audit history of all activities
With all these benefits, now it has become possible for the organizations to manage the compliance system on easy and instant clicks. So, if you want to get an advantage of the compliance management system, you can approach the safety and health management consultants to establish it in your organization.
———–
This blog was written by Bailey Technical Services in Calgary –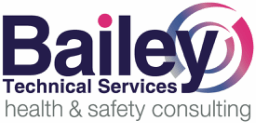 – which Ok Alone is pleased to share with permission.   Bailey Technical Services provides occupational health and safety consulting services to the oil & gas, construction, municipal and aviation sectors. The company specializes in EH&S Management System development, Incident Investigation, Auditing, and Root Cause Analysis.
Want to learn more about Canadian lone worker safety legislation. See our blog – https://www.okaloneworker.com/2018/01/canadian-work-alone-legislation/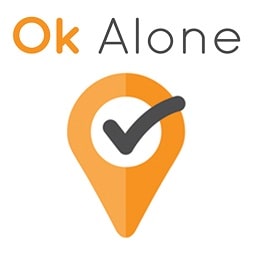 The Ok Alone team writes informative articles about lone working. Through our articles, we aim to educate readers on the benefits and best practices of using our lone worker app, and how Ok Alone can help mitigate risks and enhance communication between workers and monitors.  Learn about other areas including legislation, risk management, and legal compliance plus lone worker features such as man down, high-risk check ins and location monitoring.