Workers' compensation coverage is mandatory in the United States at both a state and federal level. Requirements vary by state, by industry, and even by the size and structure of a business and its payroll. Businesses that fail to carry compulsory workers' compensation insurance can face severe fines, a heavy lawsuit, or even criminal charges and imprisonment.
What is Workers' Compensation?
Workers' compensation laws protect people who become injured or disabled while working at their jobs. The laws provide the injured workers with fixed monetary awards, in an attempt to remove the need for litigation. These laws also provide benefits for dependents of those workers who are killed because of work-related accidents or illnesses. Some laws also protect employers and fellow workers by limiting the amount an injured employee can recover from an employer and by eliminating the liability of co-workers in most accidents.¹
State Requirements
Each State has its own requirements for who needs worker's compensation coverage, this usually depends on the number of workers employed by the company. The National Federation of Independent Businesses Inc have put together a very detailed table of each state's requirements, details and exemptions that apply, as well as options of how to purchase cover. To check the requirements of a specific state click here to go to their page.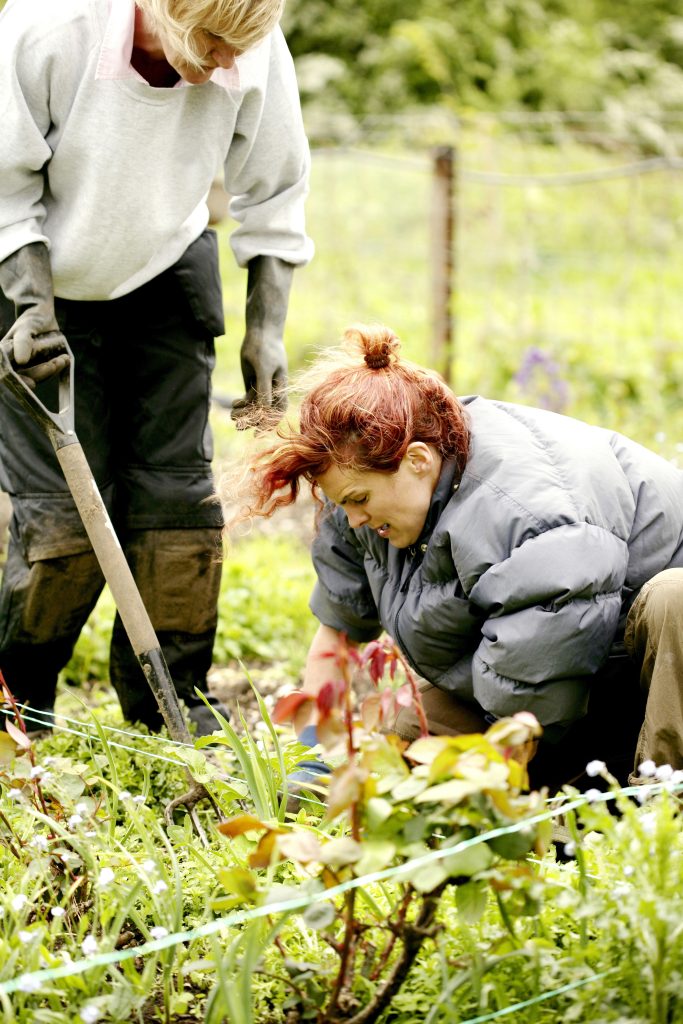 Classification Codes
It is important that workers are classified correctly by businesses to ensure they are paying the correct rates. Employers are assigned classification codes based on their industry, and different codes are assigned to employees based on the type of labour in which they engage. These class codes are set by the National Council on Compensation Insurance (NCCI), and they are state specific. For example, a construction worker will have a higher risk of injury on the job; therefore the rates would be higher. Likewise, a less dangerous work environment will yield lower insurance rates.
How much does workers compensation cost?
The overall cost of workers' comp insurance costs can vary depending on:
The size of the payroll
The state a business operates in
The company's history of workers' compensation claims
The work industry
Workers' daily tasks ²
There are two ways that company's can pay their insurance to ensure they are complying with the law.
1. Employers can pay for workers' compensation through an annual audit. This is the most common payment method. An insurance company that calculates the total payroll completes an audit once a year.
2. PAYG, or Pay-As-You-Go, workers' compensation is also an option. It is offered to employers so that they can pay their premiums after each payroll. Unlike the first option, PAYG will be the actual workers' compensation amount instead of an estimate. ³
Federal Worker's Compensation
There is also worker's compensation that covers federal workers, the Federal Employees' Compensation Act (FECA).
The Department of the Interior (DOI) Workers' Compensation Program is coverage for all civilian employees of the United States. The FECA is administered by the Department of Labor's Office of Workers' Compensation Programs (OWCP) and the Division of Federal Employees' Compensation (DFEC).
Who is covered?
In this instance "employee" means:
(A) a civil officer or employee in any branch of the Government of the United States, including an officer or employee of an instrumentality wholly owned by the United States;
(B) an individual rendering personal service to the United States similar to the service of a civil officer or employee of the United States, without pay or for nominal pay, when a statute authorizes the acceptance or use of the service, or authorizes payment of travel or other expenses of the individual; ⁴
How to reduce worker's compensation costs
There are many websites and articles online advising companies on how to bring down the costs of their worker's compensation insurance. However, they suggest ways to do this by reducing the amount of accidents or incidents and therefore reducing the amount paid out.
Creating a Safety Culture
Focusing efforts on developing and maintaining an effective safety culture can help reduce workplace injuries and accidents and ultimately reduce insurance costs. There are government incentives to develop workplace safety programs for companies. For example, the California Department of Industrial Relations rewards employers who put health and safety programs in place by exempting them from routine inspections. ⁵
Gamification and Worker Compensation
An effective way to create a companywide safety culture is through high staff engagement. Introducing gamification into the workplace is one way to do this. Having a Safety Awards program used by staff that rewards employees for maintaining an incident-free environment will have an impact on the ethos of the company. Businesses might even consider using certificates and rankings or a rotating safety trophy for the safest employee/team of the month or quarter.
Staff can be very competitive by nature, thus ranking workers or teams by number of incident-free days can have a great impact. The longer employees go without a safety incident, the more motivated they will be to maintain an incident-free environment. Having logs and records of workers safe practices through their use of the safety program could also be used in other areas of their employment. Their safe behaviour exhibited through the program use should be included in every performance review.
Employee Monitoring and a Safety Culture
Combining gamification with employee safety monitoring allows businesses to get the best of both worlds; safety and engagement. Using something simple like an employee safety monitoring app that has its own safety awards system will work on workers' smartphones and therefore not require any additional devices. Employee monitoring can also boost a company's safety culture as it shows staff that their safety and well being is a priority for their company and something they are willing to invest in, not just pay lip service to.
1 https://www.law.cornell.edu/wex/workers_compensation
2 https://www.hourly.io/post/5-ways-to-reduce-workers-compensation-costs
3 https://wagepoint.com/blog/what-you-need-to-know-about-mandatory-workers-compensation/
4 https://www.doi.gov/pmb/hr/workerscompensation
5 https://www.hourly.io/post/5-ways-to-reduce-workers-compensation-costs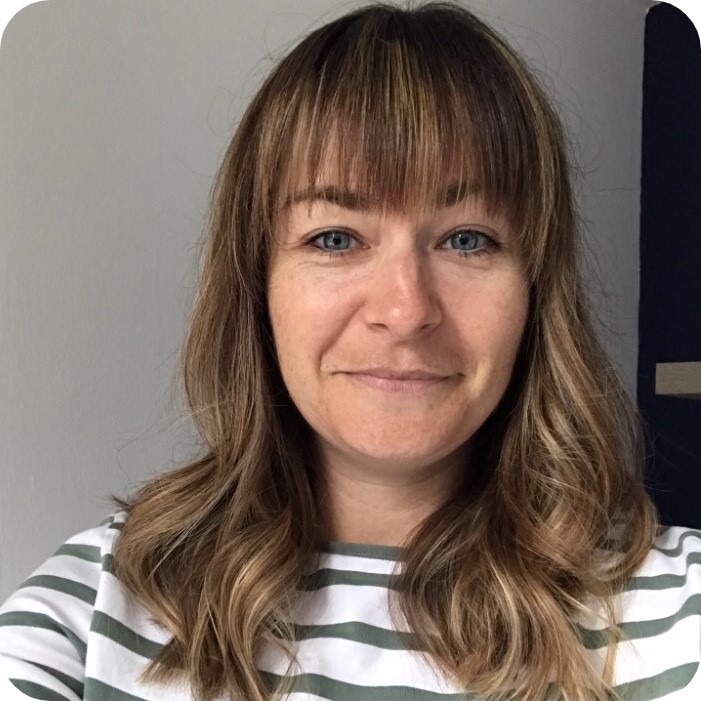 As an expert in lone worker content management, I possess an extensive knowledge base and experience in the area of lone working and safety monitoring. My expertise in this field encompasses a wide range of areas, including risk assessment, training, communication, and technology. I have a deep understanding of the unique risks associated with lone workers and have researched and written many projects and articles to educate people in how to mitigate these risks.
Throughout my time with Ok Alone, I have kept up to date with technological developments, legislative changes and regulations that have been introduced to help organizations ensure the safety of their lone workers.