(It's safety, not tracking)
Companies that are serious about their duty of care provide employees with lone worker systems as part of their personal protective equipment (PPE). This provides workers with support when they are in locations where particular risks cannot be completely avoided. Lone worker apps, with help buttons, have proven effective in the event of aggressive or violent behaviour from members of the public. They also allow employees to raise an alarm in any situation where they may feel at risk.
However, you cannot just tell people to download an app and that's the end of it. Any safety monitoring system needs to be embedded into an organisation with lone worker training so it is well understood by workers. Businesses need to be transparent with workers on the extent of monitoring and the use of data locations. They need to let people know who can access the information and the privacy levels issued to supervisors. It is key that workers understand the need for location information is for keeping workers safe, not tracking their lunch break or movements throughout a shift.
Improve Lone Worker Engagement with Training
There needs to be engagement with the new solution and it has to be fit for all user's needs, without overwhelming them. There needs to be training given that should encourage employees to incorporate the system into their everyday lives and ensure they have the confidence to raise an alarm in the event of an emergency. Training should show the need for the solution: what it does, why it is being introduced and how easy it is to use. It should also reinforce the idea that false alarms don't matter as they show the system is working.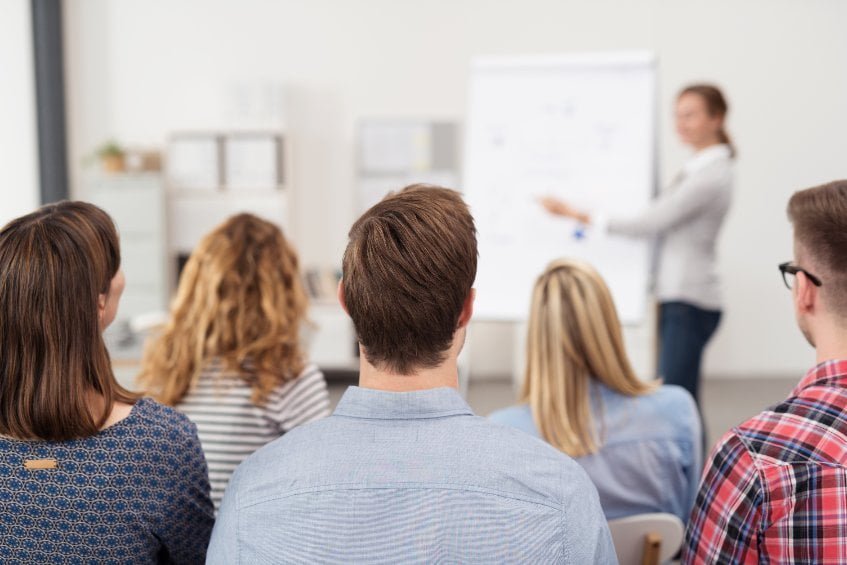 Lone worker training should be done with workers to activate alerts in 'real life' so they can see what happens if an alert is triggered and therefore they won't be worried about activating it in the future. By using simulations and practice exercises, workers are much more likely to remember their training and be confident to take the necessary steps when a situation demands it. All existing staff members should receive the training when you introduce the solution, and new starts should receive the same in depth training when they join the company.
Ok Alone lone worker solution
Ok Alone is the perfect low-cost lone worker app to ensure workers safely complete each shift. The simple app is compatible with most smartphones and connects workers with a supervisor who monitors their health and well-being.
The Ok Alone system has a wide range of features designed to make staff working remotely feel safer. An automated countdown timer, as required by work alone legislation and the duty of care, will remind an employee to check in using either the smartphone app, SMS or phone call. Other features like Man down detection and high risk check ins give staff an increased sense of security. Ok Alone's smartphone app works in conjunction with a website and cloud-based dashboard that can be used on pc, laptop, tablet or smartphone. The online dashboard displays a map with the workers last known location and GPS co-ordinates if an alert is triggered.
A unique feature of the Ok Alone solution is its ability to be used completely hands-free with voice commands. Android or iPhone verbal short cuts can be programmed into the app, allowing workers to start shifts, check in and most importantly, request help without touching their phone.
There is no upfront investment or long term contract required as accounts run month to month giving employees and employers flexible peace of mind as long as it is needed.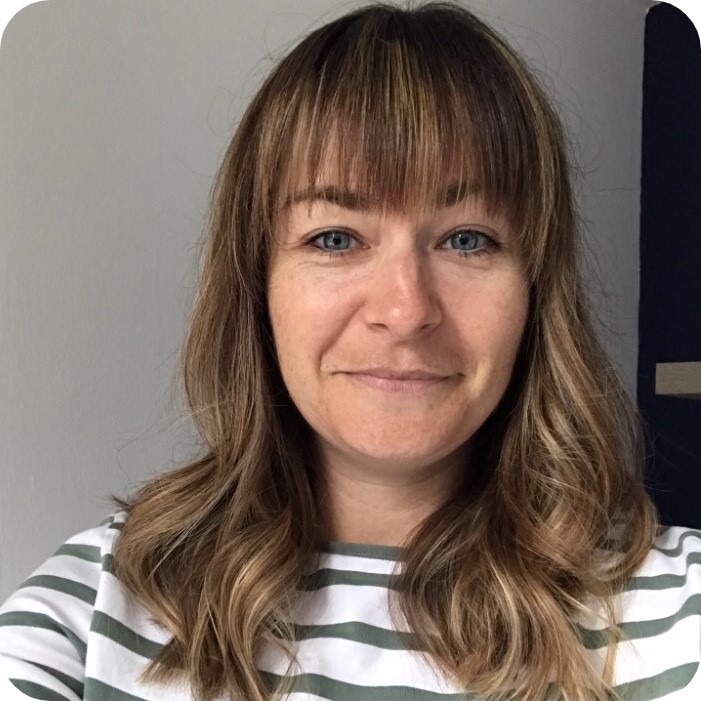 As an expert in lone worker content management, I possess an extensive knowledge base and experience in the area of lone working and safety monitoring. My expertise in this field encompasses a wide range of areas, including risk assessment, training, communication, and technology. I have a deep understanding of the unique risks associated with lone workers and have researched and written many projects and articles to educate people in how to mitigate these risks.
Throughout my time with Ok Alone, I have kept up to date with technological developments, legislative changes and regulations that have been introduced to help organizations ensure the safety of their lone workers.