The number of Lone workers has been steadily increasing for the last few years. Recently though, numbers have taken a drastic rise as a result of the pandemic.
Do you qualify as a lone worker?
A lone worker is classified as someone who works by themselves without close or direct supervision, where they cannot be seen or heard by another person.
Someone whose "…activities involve a large percentage of their working time operating in situations without the benefit of interaction with other workers or without supervision".¹
There are many people who work in occupations where they are considered to be lone workers:
People working alone at a fixed base – receptionists, staff in shops, petrol stations, factories, warehouses, manufacturing, or leisure centres
People who work separately from other people on the same premises or outside normal working hours – security staff, cleaners, maintenance and repair staff, research and training establishments, fairgrounds, painting and decorating
People who are Self-employed
People who work in the energy industry or oil and gas Industry
People who work away from a fixed base – health, medical and social care workers visiting people's homes, real estate agents, utility meter readers or technicians, pest control workers
Workers involved in construction, maintenance and repair including engineers, plant installation, assessors and delivery drivers of equipment and supplies
Service workers – postal staff, taxi drivers, sales or service representatives
Delivery drivers including HGV drivers, van driver/couriers and car/bike-based couriers, vehicle recovery
Agricultural and forestry workers
People who work from home – writers or anyone with flexible working
Are you allowed to be a lone worker?
Yes. It is not illegal for people in the U.K to work on their own. There is nothing specific in general legislation that prohibits a person from working alone. Section 19 of the Safety, Health and Welfare at Work Act 2005 ² requires all employers to undertake a risk assessment, and the outcome of the assessment will determine whether or not an employee may work alone. Some situations such as advanced pregnancy or existing disability/medical conditions may stop a person safely working alone or affect a person's ability to complete tasks alone or in isolation.
Lone Worker Solutions
One way of improving the safety of lone workers is to use a lone worker system. The purpose of a Lone Worker Solution is to ensure all workers go home safely at the end of their day. There are many different solutions available to lone workers that allow them to stay in contact with colleagues and check in at predetermined intervals.
Lone workers need a safety solution that allows peace of mind that if anything goes wrong, someone can send help immediately. Lone worker solutions are electronic systems that connect lone workers with a supervisor who monitors their well-being. The supervisor could be another worker, a member of their company or staff in a call centre. However, not all solutions are as simple and convenient as a Smartphone app.
The Ok Alone lone worker solution has a wide range of features designed to make people who work remotely feel safer. The system has an automated countdown timer which reminds lone workers to make contact by checking in using either the smartphone app, SMS or phone call. Workers are also able to check in or request help using the hands-free voice command option.
Lone workers can change the frequency of their check ins with the 'high-risk' feature. If a worker enters an area that they deem more dangerous or where they feel vulnerable, they can reduce the check in time to as little as 10 minutes. After the time has passed with no alerts, the check in frequency will revert to the original count down duration.
Ok Alone's lone worker smartphone app works in conjunction with a website and cloud-based dashboard that can be used on a pc, laptop, tablet or another smartphone. The online dashboard will display a map supplying the lone worker's last known location if an alert is triggered. This will allow help to be sent to the correct location at a moment's notice.
Using an automated system like Ok Alone allows companies to stay up to date with their staff's welfare and well being without having to dedicate hours to watching a screen. Ok Alone runs in the background of your work day and is there when you really need it.
---
1 – https://www.unison.org.uk/content/uploads/2016/10/Working20alone.pdf , Pg 2
2 –https://www.hsa.ie/eng/Legislation/Acts/Safety_Health_and_Welfare_at_Work/SI_No_10_of_2005.pdf , Pg 30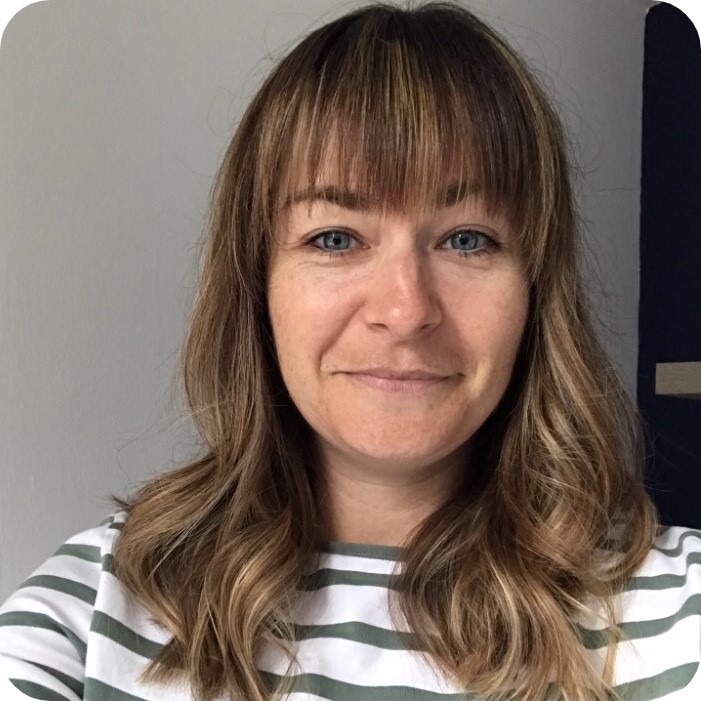 As an expert in lone worker content management, I possess an extensive knowledge base and experience in the area of lone working and safety monitoring. My expertise in this field encompasses a wide range of areas, including risk assessment, training, communication, and technology. I have a deep understanding of the unique risks associated with lone workers and have researched and written many projects and articles to educate people in how to mitigate these risks.
Throughout my time with Ok Alone, I have kept up to date with technological developments, legislative changes and regulations that have been introduced to help organizations ensure the safety of their lone workers.