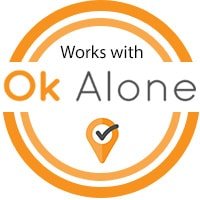 The Thuraya X-5 Touch is a great device to use in conjunction with Ok Alone to keep your lone workers connected. It has many fantastic features that will ensure those who work alone will be able to check in and request help if needed.
The Thuraya X-5 Touch;
• Runs on the Android platform from Google
• Has dual sim cards so you can switch between satellite or GSM networks
• Is full dust and water protected and tested to withstand shock, vibration and extreme temperatures
• Preinstalled navigation and tracking apps to send your current location details to pre-defined numbers via SMS or email, based on pre-set time intervals, distance travelled or when moving inside or outside your pre-set geofence
• Has a built-in SOS button that connects to the Ok Alone system and sends out help alerts
• Capability to create/receive SMS status alerts and updates
• Receives SMS check in reminders
• Allows users to check in by SMS or phone call
• Works over Thuraya's L-band satellite network as well as GSM 2G/3G/4G/LTE networks. In satellite mode can be used across the Thuraya network covering more than 160 countries or two-thirds of the globe in Europe, Africa, Asia and Australia. In GSM mode it can be used in most countries across the world.
• Offers talk-time of up to 11 hours and a standby time of up to 100 hours
• Supports English, Arabic, Bahasa Indonesia, Chinese (Simplified), Chinese (Traditional), Farsi, French, German, Italian, Japanese, Korean, Portuguese, Russian, Spanish, Turkish and Urdu
The Thuraya X-5 Touch satellite phone uses the Android operating system and dual sim cards to allow text communication and emergency alerting from almost anywhere in the world. This Satellite phone would be perfect those who work alone outside of normal coverage areas. The Thuraya X-5 Touch provides location tracking, up to 100 hours standby and supports 16 languages.
https://www.thuraya.com/x5-touch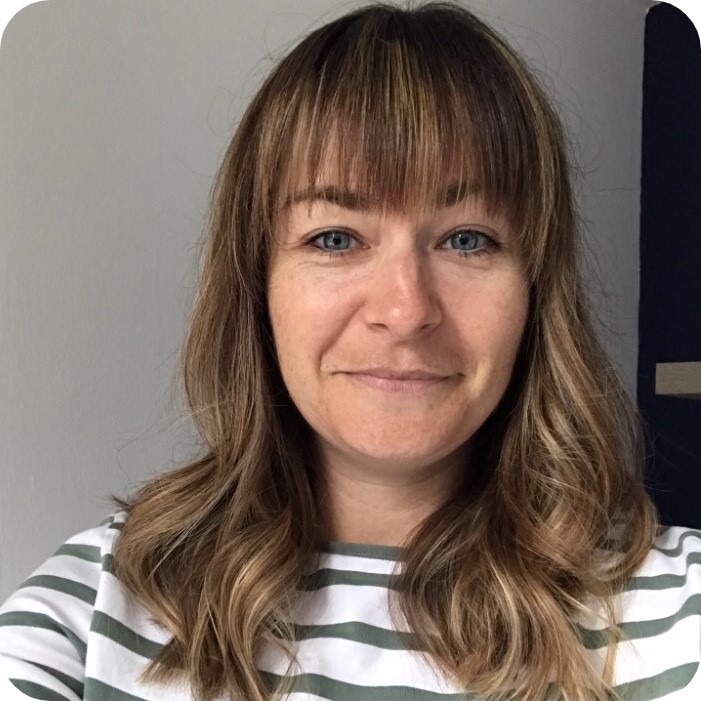 As an expert in lone worker content management, I possess an extensive knowledge base and experience in the area of lone working and safety monitoring. My expertise in this field encompasses a wide range of areas, including risk assessment, training, communication, and technology. I have a deep understanding of the unique risks associated with lone workers and have researched and written many projects and articles to educate people in how to mitigate these risks.
Throughout my time with Ok Alone, I have kept up to date with technological developments, legislative changes and regulations that have been introduced to help organizations ensure the safety of their lone workers.