Are Your Lone Workers at Risk?
Make Compliance Easy. Use the Smartphone App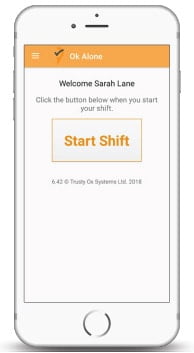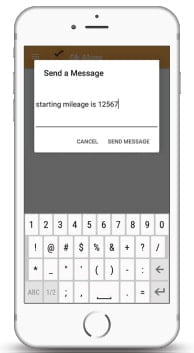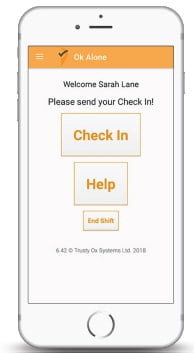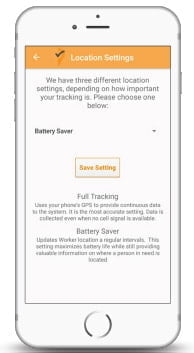 Lone worker apps are not all the same.  Of course everyone says their app is great, but the best way to know if an app is great for you is to try it. So Ok Alone created the 3 minute challenge. 
We believe our app is so simple to use, that in the next 3 minutes, you can start your first shift, send a help request and logout – all without reading an owners manual or needing a "personalized demo" with a salesperson.