Ok Alone, a prominent British Columbia-based employee safety monitoring company, is proud to announce its acquisition by Peoplesafe, the world's largest provider of personal safety technology. This union marks a significant milestone for Ok Alone, bringing together two companies with a shared vision of creating safer environments for individuals across all sectors.
"We're really excited to be joining forces with Peoplesafe. Ok Alone has seen exceptional growth in the North American markets in recent years, especially through our partnerships with ADP and Geotab. Combining expertise with the leading global provider of employee safety technology makes for an exciting proposition. I look forward to seeing firsthand the many new opportunities for growth and development," announced Barry Larson founder of Ok Alone.
Peoplesafe's dedication to enhancing the safety and well-being of individuals aligns seamlessly with Ok Alone's vision and values. The acquisition expands Peoplesafe's service, making them a truly global provider of personal safety technology.
Naz Dossa, Peoplesafe CEO, expressed enthusiasm about the acquisition, stating,

"The acquisition of Ok Alone presents an exciting expansion opportunity for Peoplesafe, with the US and Canada providing huge opportunities for growth in the Environment, Health and Safety (EHS) Industry."
Ok Alone has made significant inroads in the Canadian market with its innovative employee safety monitoring tools. The company's offerings have been particularly well-received in sectors where employees often work in isolation or remote locations, providing peace of mind for both workers and employers.
With the backing of Peoplesafe, Ok Alone is poised for rapid and expansive growth in North America. This partnership not only enhances their capacity to reach a broader audience but also provides them with access to invaluable resources and technical expertise. For their loyal customers, this means even more robust and innovative safety solutions and enhanced support.
As a business, this acquisition strengthens the operational infrastructure of Ok Alone enabling them to evolve rapidly, respond to market demands more efficiently, and raise their profile in employee safety monitoring. This collaboration signifies a bright and promising future for Ok Alone, its customers, and the industry at large.
Both companies are optimistic about the future of personal safety technology and the advancements this partnership will yield.
About Ok Alone
Based in British Columbia, Canada, Ok Alone has rapidly emerged as an industry leader in the realm of employee safety monitoring apps. Their state-of-the-art solutions are designed with the modern worker in mind, ensuring that those in solitary or challenging work conditions are supported and safeguarded.
For further insights, visit www.okaloneworker.com
About Peoplesafe
Peoplesafe is the largest personal safety technology provider in the world. Their service protects your most valuable assets: your people – wherever they are and whenever they need it by integrating state-of-the-art technology with a dedicated, 24/7 Alarm Receiving Centre (ARC).
For more information, visit www.peoplesafe.co.uk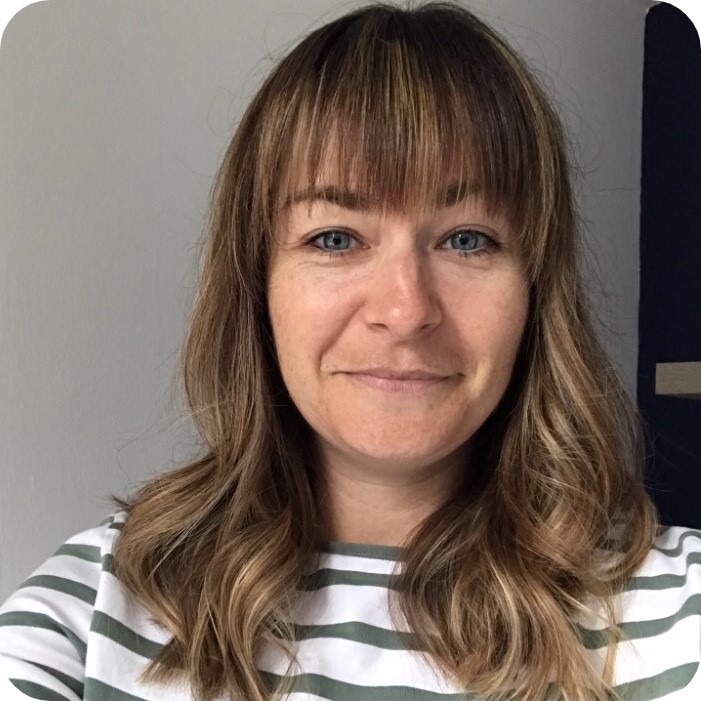 As an expert in lone worker content management, I possess an extensive knowledge base and experience in the area of lone working and safety monitoring. My expertise in this field encompasses a wide range of areas, including risk assessment, training, communication, and technology. I have a deep understanding of the unique risks associated with lone workers and have researched and written many projects and articles to educate people in how to mitigate these risks.
Throughout my time with Ok Alone, I have kept up to date with technological developments, legislative changes and regulations that have been introduced to help organizations ensure the safety of their lone workers.