Ofsted states that all schools must have an up to date Health and Safety policy¹. Health and safety laws require schools to assess risks and put in place proportionate control measures. All schools should regularly monitor and review their health and safety policies to ensure they are reducing risks.
Investigating Lone Worker Incidents in Schools
As part of their monitoring, schools should investigate incidents to ensure that they are taking appropriate corrective action and that all necessary improvements are put in place.
The law also requires schools to record details of risk assessments and the measures taken to reduce these risks.
Lone Working in Schools
 In light of these laws some schools are now including a Lone working section in their Health and Safety policy. These policies include recommendations on manual handling, working at height, home visits and late night/weekend working.
Some schools have included recommendations that teachers or staff who frequently work alone are given contact phone numbers of senior staff or let their families know where they are and when they are expected back.
A Lone Worker Solution for Schools?
This puts a lot of onus on the staff members to contact others and assumes that they will be able to contact others. What lone workers in schools really need is a lone worker solution that will let others know they are all right and raise the alarm if they aren't.
Staff should be using a lone worker system that enables them to be monitored correctly. The solution should ensure all workers are safe and able to check in or request help if needed.
Ok Alone can be used by Schools
Ok Alone is that solution. A simple, easy to use solution that is downloaded onto a worker's phone, so there is no need to buy additional devices. The system has GPS that can be used to locate a worker if they do not respond to messages or reminders or if a man down alert is triggered.
Our Risk Assesment Document
Ok Alone has a fantastic risk assessment document that can be downloaded from the website. This document helps schools ensure they are identifying all the risks present and acting to either rectify those problems or making staff aware of how to safely manage them.
The most important thing Ok Alone can offer is peace of mind to lone workers by letting them know that if something happens (a help alert is sent or a check in is missed) someone from their school or at the Live Monitoring facility will be alerted.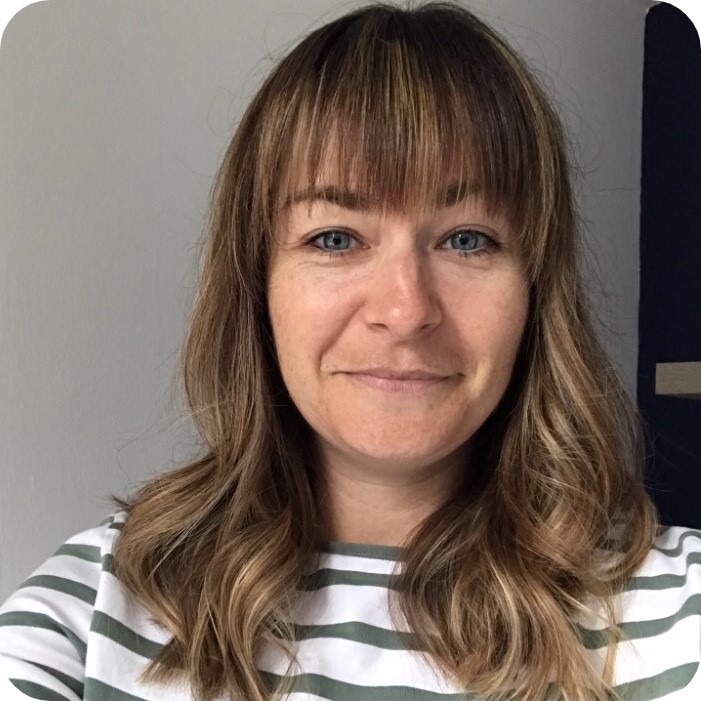 As an expert in lone worker content management, I possess an extensive knowledge base and experience in the area of lone working and safety monitoring. My expertise in this field encompasses a wide range of areas, including risk assessment, training, communication, and technology. I have a deep understanding of the unique risks associated with lone workers and have researched and written many projects and articles to educate people in how to mitigate these risks.
Throughout my time with Ok Alone, I have kept up to date with technological developments, legislative changes and regulations that have been introduced to help organizations ensure the safety of their lone workers.