Lone Worker Safety for Office and Retail Staff
Lone working as an office or retail employee can be a stressful role full of potentially high-risk situations. Staff working in retail are frequently exposed to verbal abuse, violence, intimidation and much more. Those working in offices can have medical emergencies without others knowing, be alone with clients or harassed by colleagues.   
One way of improving the safety of these employees is to use a lone worker safety system. People working on their own require a solution that ensures they have round the clock safety monitoring, automated check-ins and computer-based help/panic buttons in case of emergency.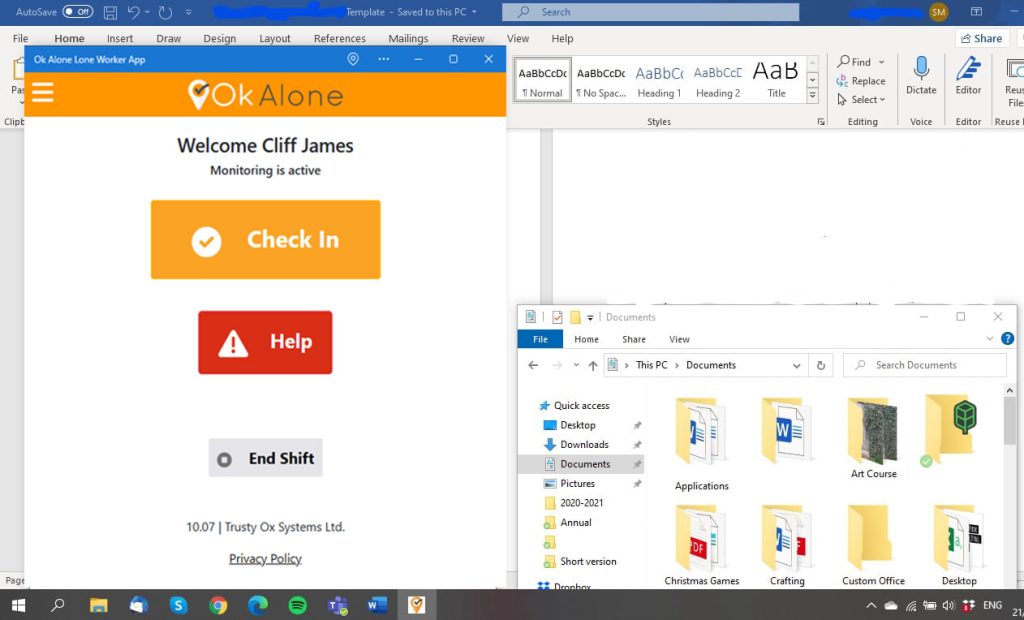 Enable your office and retail staff to call for immediate assistance with the desktop app  help button. Workers use the on-screen button or help button on the taskbar to alert others to an emergency situation.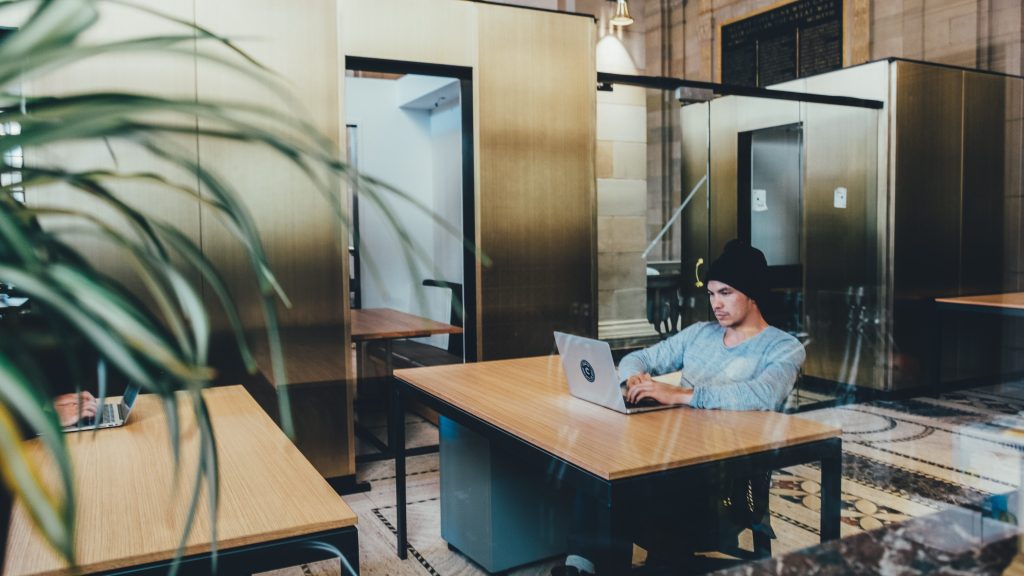 Office and retail employees can adjust the time of their check-ins if they deem a situation to be higher risk. If there is no response to the new check-in notification, monitors will be alerted to investigate.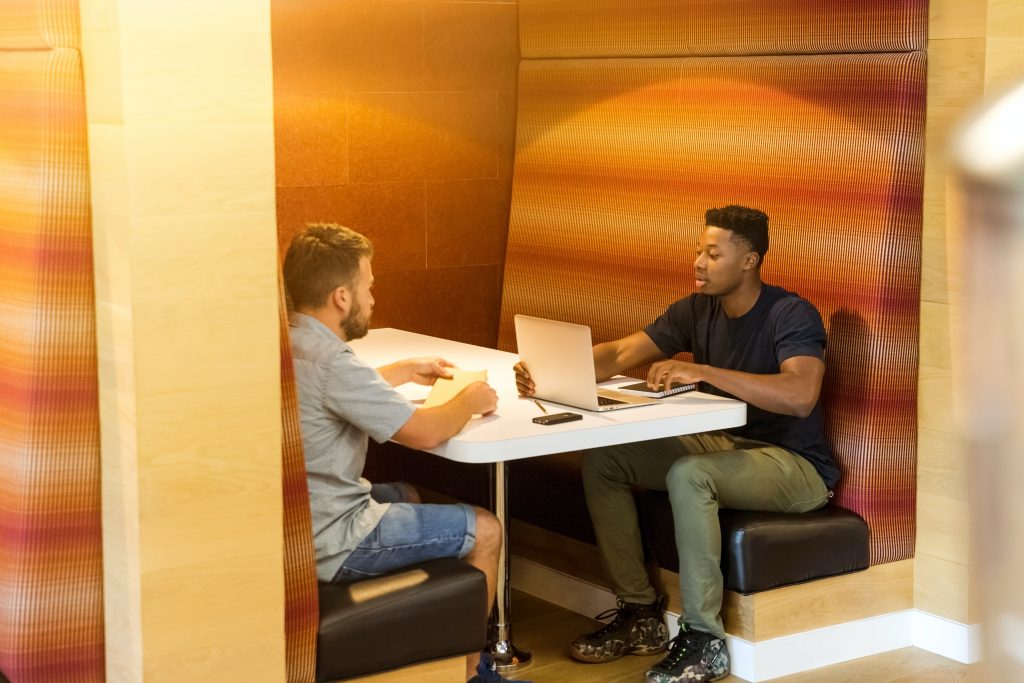 Make sure your employees are protected by having automated check ins. This allows staff to feel safer as they know someone will be contacted and help sent if they miss their check in and do not respond.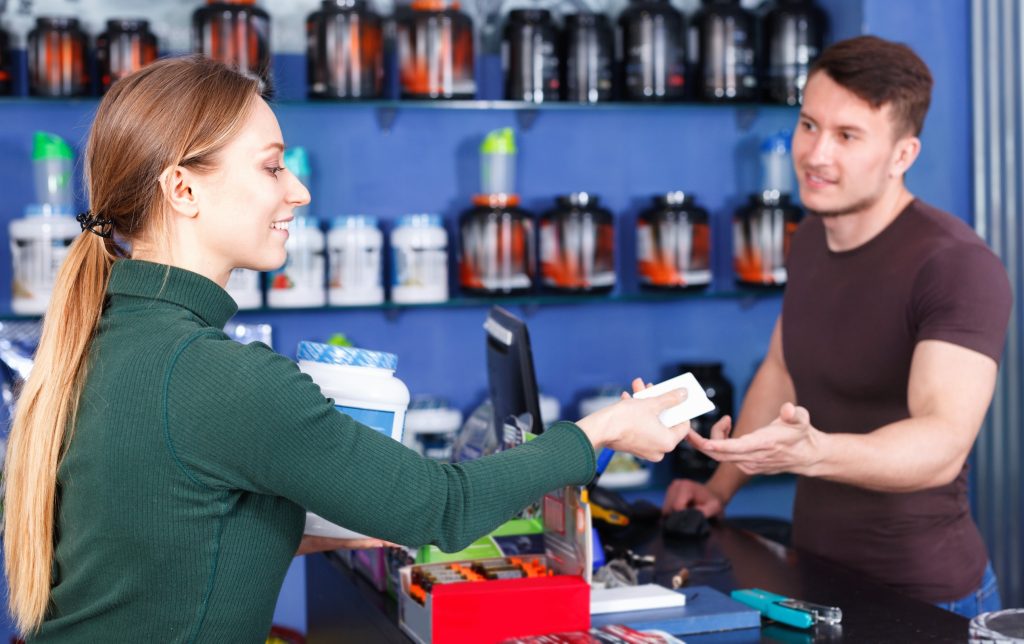 What our Clients Say about Ok Alone
Stress reliever!
I sleep better knowing my staff have a system of safety.
Tricia Wilson,
Nickel Plate Nordic Centre, Ski Resort
Really very easy to use the app for monitors and workers, with a simple dashboard and easy controls.
Megan Lee,
Soil Association
Common Safety Issues Faced by Office and Retail Staff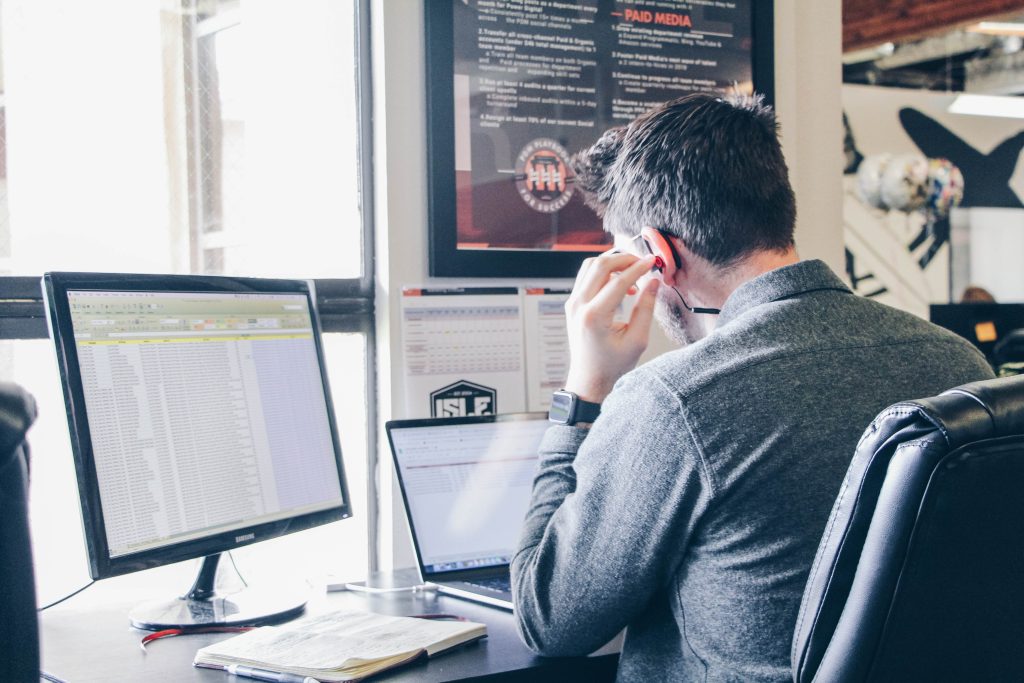 Here are some of the common issues that affect lone working office and retail staff:
aggressive and unpredictable customers/clients
medical emergencies
physical assaults
emergency situations (fire, natural disaster etc.)
accidents and injuries
Ok Alone covers all of these needs and more:
More Information about Lone Worker Protection for Office and Retail Staff
Ok Alone subscriptions are within the budget of even the most cost-conscious organisation. With no set-up fees or long term contracts, you can quickly be up and running for as little as $5/£4 per person per month. Why not create your own personalised quote now?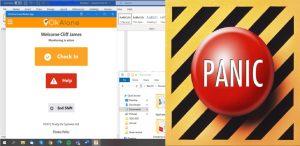 Is a computer based panic button more effective than a button mounted on the wall?
Learn more
Want to Try the Ok Alone App?
Please email us at [email protected] and we will set you up with a Free Trial where you can try all our lone worker features.