In September 2018 a hospitality industry group, The American Hotel & Lodging Association (AHLA) announced the 5-Star Promise. The promise is a voluntary pledge by AHLA members to providing employee panic devices, having anti-harassment policies in place in multiple languages, and offering ongoing employee training and education on preventing and responding to sexual harassment. ¹
Which hotels were first on board?
To date many hotels have implemented aspects of the pledge and supplied lone workers with panic buttons.
In the fall of 2017 Hyatt mandated electronic safety devices and has distributed them to 4,500 employees at 120 hotels in the Americas. ²
In 2018 Executives at Hilton pledged to roll out the devices to employees across all of their U.S. hotels ³ and Marriott planned to make the devices standard at all of its nearly 5,000 hotels in North America. ³ Both companies intended to achieve this by 2020. ⁴
Executives from InterContinental Hotels Group Plc, IHG and Wyndham Hotels & Resorts Inc were working on plans to roll out the devices to their owned and managed hotels over 2018-19 and were working on guidelines for franchise owners. Hyatt Hotels Corp said it had the devices at 120 Hyatt hotels in North and South America and plans to make them standard across all managed and franchised hotels. ⁵
Red Roof Inn, Best Western, AccorHotels, Four Seasons and Caesar's also signed the pledge. ⁶
One year on from the pledge
One year after the original 17 hotel brands joined AHLA in announcing the 5-Star Promise the industry has made significant progress around safety and security initiatives:
Member participation has increased 230%, from 17 companies to 56.
An estimated 20,000 hotel properties have committed, resulting in an estimated 1.2 million employees who will be better protected and provided with increased training and resources, including many of whom will be provided with ESDs depending on their job responsibilities.
More than 5,000 properties have already deployed safety devices in 2019, with the remaining on track to do so by 2020.
All 17 brands originally committed to the 5-Star Promise in 2018 have already completed the remaining pillars of the pledge. ⁷
Panic button safety solutions for lone workers
There are many panic buttons and lone worker solutions available for hotel workers that enable them to go about their day safely. One such solution is Ok Alone, the lone worker safety solution from Trusty Ox Systems.
Ok Alone's lone worker safety app runs on a worker's smart phone and allows them to check in at regular intervals or request help if they need it. The 'Help Button' sends an alert to a hotel security officer or manager that the worker needs immediate assistance and needs to be contacted. This button can be pushed manually or triggered using voice commands. The lone worker solution has GPS capabilities that can locate a worker if they activate the 'help' alert.
Through the app, a supervisor, manager or security personnel, will be notified if a worker requests immediate assistance, making sure to keep in line with the AHLA's Five Star Pledge.
Features of Ok Alone Safety Solution
Ok Alone also has features that allow lone workers to contact their supervisors directly. Workers have the option of sending a written or voice message directly to the person monitoring their safety.
Workers are able to change the frequency of their check ins with the 'high-risk' feature. If a worker enters an area where they feel vulnerable, such as delivering room service to occupied rooms, they can reduce the check in time to as little as 10 minutes. After the time has passed with no alerts, the check in frequency will return to the original count down duration.
The Ok Alone smartphone app works in conjunction with a website and dashboard that can be used on a pc, laptop, tablet or another smartphone. The online dashboard will display a map supplying those monitoring lone workers with their last known location if an alert is triggered. This will allow help to be sent to the correct location at a moment's notice and give lone workers peace of mind that they are not alone.
---
1 – https://www.vox.com/identities/2019/10/1/20876119/panic-buttons-me-too-sexual-harassment
2 – https://www.reviewjournal.com/business/major-hotels-nationwide-giving-staff-panic-buttons/
3 – https://www.insurancejournal.com/news/national/2018/09/07/500399.htm
4 – https://www.reviewjournal.com/business/major-hotels-nationwide-giving-staff-panic-buttons/
5 – https://www.insurancejournal.com/news/national/2018/09/07/500399.htm
6 – https://www.reviewjournal.com/business/major-hotels-nationwide-giving-staff-panic-buttons/
7 – https://www.ahla.com/press-release/hotel-industry-marks-significant-progress-toward-2020-nationwide-implementation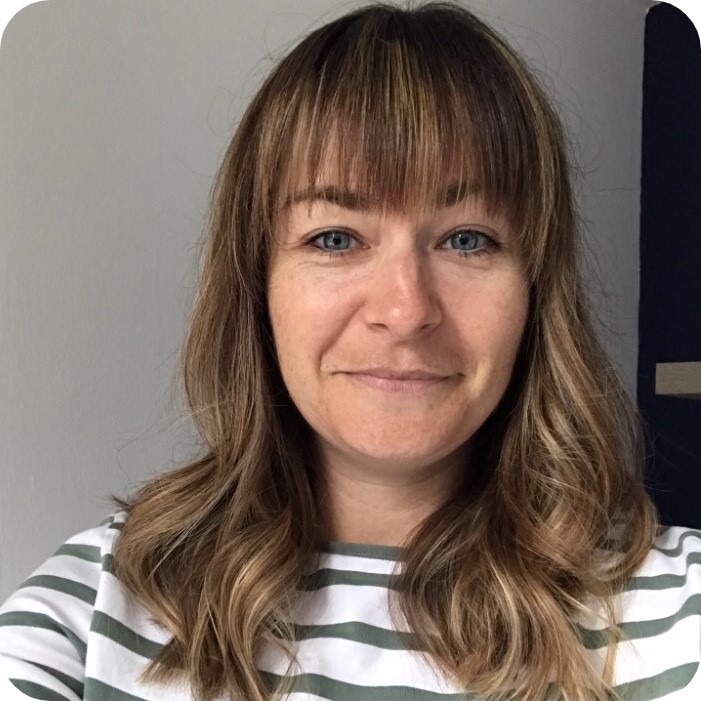 As an expert in lone worker content management, I possess an extensive knowledge base and experience in the area of lone working and safety monitoring. My expertise in this field encompasses a wide range of areas, including risk assessment, training, communication, and technology. I have a deep understanding of the unique risks associated with lone workers and have researched and written many projects and articles to educate people in how to mitigate these risks.
Throughout my time with Ok Alone, I have kept up to date with technological developments, legislative changes and regulations that have been introduced to help organizations ensure the safety of their lone workers.