Local Government Responsibilities
Within a municipality there are many departments each with their own committee or board. Each council could have for instance school, libraries, social services and health boards, transportation board, parks board, water and wastewater boards. As well as having responsibility for the upkeep of facilities like garbage collection systems, fire departments and community centres.
Additionally, the majority have municipal boards or commissions that are appointed by the provincial government to review certain aspects of the municipal government's actions, including capital expenditure, public borrowing, community planning and specific local by-laws. As a municipality you need to justify all spending and get committee approval for expenses.
Committee Approval
As councils house many different departments they have people doing many different roles. Quite often these roles result in people working alone and therefore being considered a 'lone worker'. To keep these workers safe municipalities need to provide their workers with a lone worker solution.
The question is though, how do you get board approval for the expense? Finding a lone worker solution that is used by other councils similar to your own is a good start. Ask other local authorities for recommendations of the lone worker solutions they use for their employees. Contact municipal associations and see if they have reputable companies that they can recommend.
Another place to look would be the App Store or Google Play and see which lone worker solutions have the best reviews. There might even be reviews left by members of local government for their town or city. Having these positive reviews of a product to share with the board will help justify the legitimacy of purchasing the service.
Low Cost, High Value
You need to find the best value for money when looking at which product to buy. Some services are cheaper than others because their service is not up to the same standard, you pay less and very obviously get less. You need to find a lone worker system that is compatible with the work government employees do that is low cost, but still offers a professional service. As a complete lone worker solution you should have an app or device that allows workers to: check in at pre assigned times, alert management that they need immediate assistance, detect if there has been no movement, give a precise location through GPS, use voice commands or go handsfree. The solution should also offer a dashboard that can be accessed by management which shows worker's locations, contact information and agreed escalation procedures for emergencies.
Another way to get good value for money is to ask about any discounts or offers the company can do for your municipality. Some companies offer a volume discount where the base rate per worker will reduce the more workers you have. This is an excellent way to ensure you are getting a professional, reputable solution and still keep the costs low.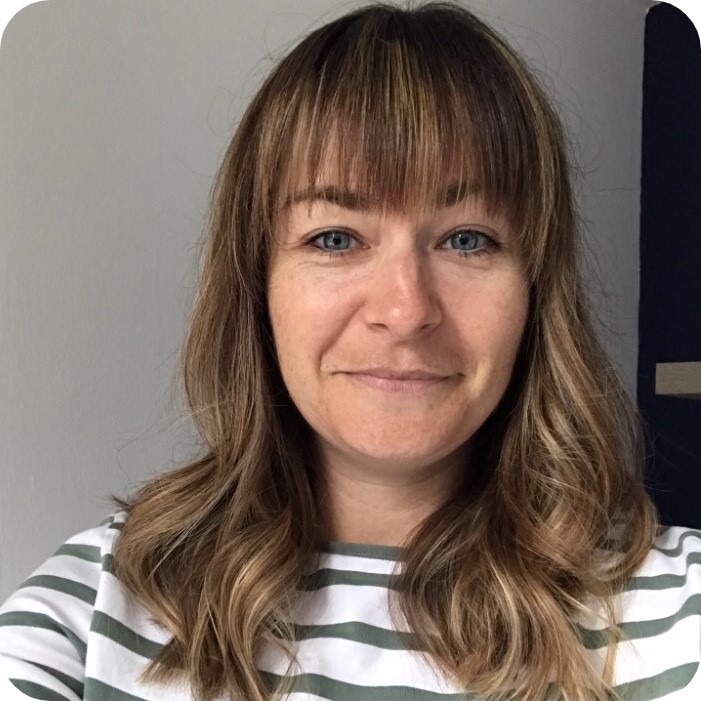 As an expert in lone worker content management, I possess an extensive knowledge base and experience in the area of lone working and safety monitoring. My expertise in this field encompasses a wide range of areas, including risk assessment, training, communication, and technology. I have a deep understanding of the unique risks associated with lone workers and have researched and written many projects and articles to educate people in how to mitigate these risks.
Throughout my time with Ok Alone, I have kept up to date with technological developments, legislative changes and regulations that have been introduced to help organizations ensure the safety of their lone workers.