As municipalities and local governments employ people in many different departments they need a lone worker solution that is flexible and easy enough for all their workers to use, no matter their technical ability. A local authority needs to choose a lone worker monitoring system with multiple connectivity options that is specifically designed to address the safety challenges lone workers face.
Monitor and Maximise Staff Safety with a Lone Worker System
The purpose of a lone worker system is to monitor and maximise staff safety no matter where that staff member is or what they are doing. In a municipality, where different occupations work together towards a common goal, you cannot have a 'one size fits all' solution, it needs to be fit for purpose and not overly complicated. Having a solution that allows local government workers to change feature settings to meet their needs and the danger level they deem themselves to be in is crucial to worker safety.
Different Roles, Different Needs
Within a municipality, city or town there are a large variety of jobs that need to be done. These jobs are done by people of all ages and from different backgrounds. The roles vary across departments, but one thing these jobs have in common is that people are often alone for part of their day.
Often people who work for a municipality fall under the banner of being a 'lone worker'. This means although there may be other people around, in another room, or different area of a worksite, staff cannot be seen or heard by any other member of staff during their shift. Staff are also considered 'alone' if there are only members of the public around.
Adaptability is Key
As there are so many different occupations that require people to work alone, a great way to overcome this common situation is to give staff a lone worker system that can be carried on their person at all times. A solution that can be adapted to suit council lone workers as and when they need it. The solution needs to be flexible and able to be adapted to a worker's situation, as no two workers or two days are ever the same. The best way to do this is have staff use a lone worker app that can be downloaded on to their smartphone. One such app is Ok Alone, a simple, straightforward app that monitors lone workers to keep them safe.
Features of Ok Alone that can be adapted are:
The flexibility that Ok Alone offers local government lone workers allows them to have an extra layer of protection on their own terms. Workers control the man/worker down and high risk features turning them on or off when they need them. Workers have the flexibility to customise the solution to their needs while management can still see their employee's location in an emergency.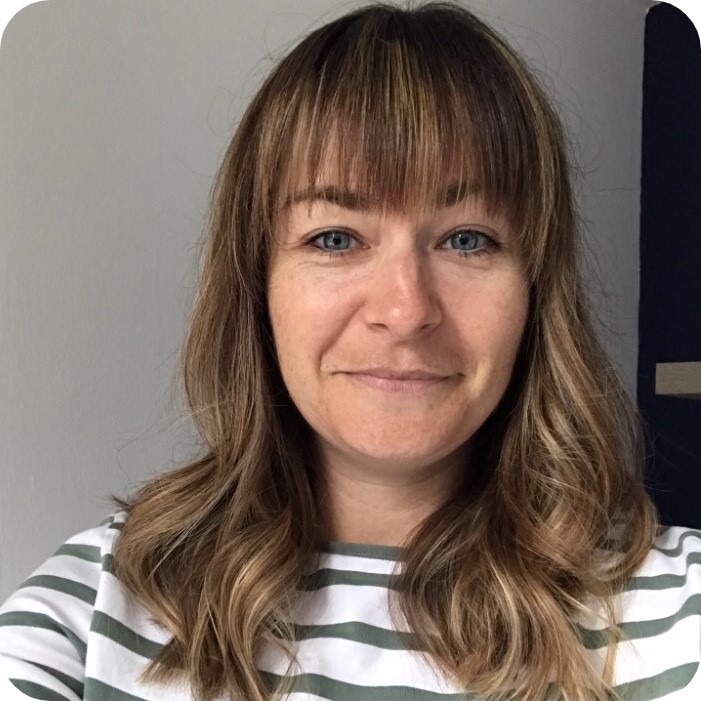 As an expert in lone worker content management, I possess an extensive knowledge base and experience in the area of lone working and safety monitoring. My expertise in this field encompasses a wide range of areas, including risk assessment, training, communication, and technology. I have a deep understanding of the unique risks associated with lone workers and have researched and written many projects and articles to educate people in how to mitigate these risks.
Throughout my time with Ok Alone, I have kept up to date with technological developments, legislative changes and regulations that have been introduced to help organizations ensure the safety of their lone workers.