Many industries across the world are recognising that more and more people are required or are choosing to work on their own these days. As a result of that, those people are referred to as 'lone workers'.
Who could be considered a lone worker?
Field staff who are working off site
Warehouse workers who work outside regular hours or in a remote part of the building
Delivery drivers during their rounds
Trades workers
Utilities workers
In this article we are going to focus on delivery drivers. We will look at terms that are frequently linked to people who work alone and how they relate to drivers.
Worker Location:
This is a way for companies to know where their drivers are and that they are safe. This is often done using a specific device or through a Smartphone app. The tracking feature should have real time GPS location points that show a driver's position. Monitoring should only be done during a driver's shift and only when necessary, for instance if a driver has not checked in or has requested help.
Check In:
If a diver is alone for the duration of their shift then it is necessary for them to 'check in' to let their supervisors know they are all right. This should be done at the start, throughout the shift at regular intervals and at the end of the shift. Checking in can be done through the an app or device, voice command, phone call, or text message.
Monitor:
A monitor is the person who receives the 'check in' from a lone worker. They are also the person who would get any 'help' requests during a shift if a worker was in trouble. They may be monitoring one individual or a group of lone workers. This could be an assigned individual or dispatch.
Live Monitoring:
Sometimes your 'monitor' isn't available if your driver's shift is outside of office hours or on weekends. Live monitoring connects to a call centre that is manned 24 hours a day, seven days a week to ensure there is someone to receive check ins and help requests at all times.
Escalation Procedure:
Every lone worker needs to have an individual escalation procedure. This is a detailed plan of what to do and who to contact in which order, if a driver fails to check in or requests help and can't be reached.
All drivers who work alone need a reliable lone worker solution. The easiest way to achieve this is through a smartphone app. Ok Alone offers lone drivers the ability to check in with supervisors; verbally, physically or through the vehicles movement, request immediate assistance, movement detection (man down function), high-risk check ins and much more to help drivers stay safe while out on shift.
Transporting goods while out alone means drivers are vulnerable to robbery and hijackings when loading, unloading, parking overnight or just driving their vehicle. Having a way to immediately alert someone if they are in distress, injured or facing a threatening situation gives drivers a sense of security that someone can send help when they really need it.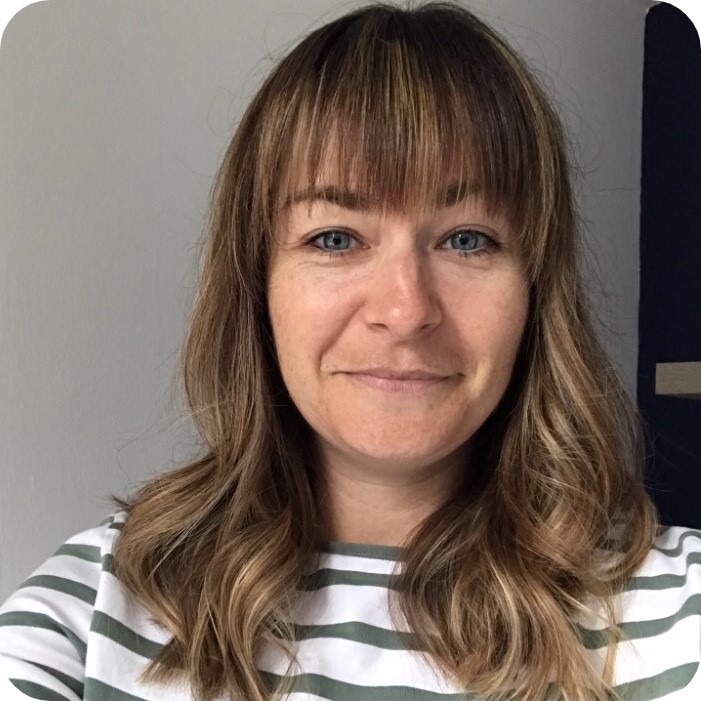 As an expert in lone worker content management, I possess an extensive knowledge base and experience in the area of lone working and safety monitoring. My expertise in this field encompasses a wide range of areas, including risk assessment, training, communication, and technology. I have a deep understanding of the unique risks associated with lone workers and have researched and written many projects and articles to educate people in how to mitigate these risks.
Throughout my time with Ok Alone, I have kept up to date with technological developments, legislative changes and regulations that have been introduced to help organizations ensure the safety of their lone workers.