Lone worker legislation & policy in the USA is becoming more important as law-makers review what is required from companies to protect their employees. Lone worker protections are already enforced in many countries and the USA won't be far behind. Make sure you are ahead of the curve with our lone worker monitoring solution.
No lone worker laws or legislation in your state? You still have your 'Duty of Care' to your employees and you can still be sued by personal injury lawsuits. Read our article about how to avoid this situation.
Lone Working Legislation USA
Health and safety legislation differ slightly across the US states, however, US health and safety legislation are yet to officially incorporate lone working. OSHA cites having a work alone policy as a general duty.
OSHA does not have a specific requirement to develop and implement a work alone policy. But failure to have a policy could be considered a breach of General Duty OSHA requirements and has been cited by OSHA in the past under the General Duty statute.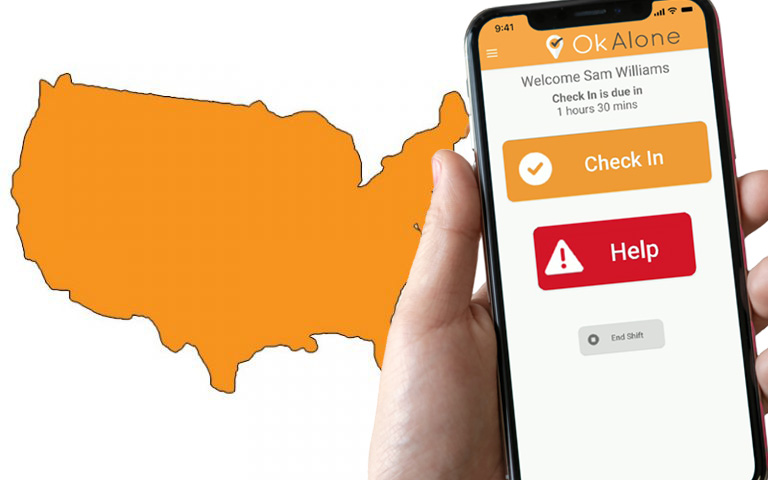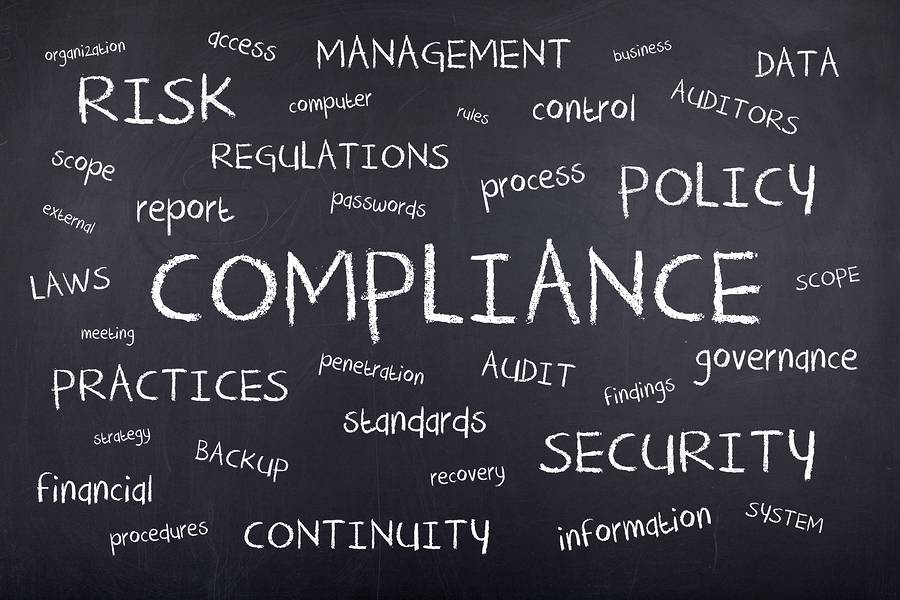 Who are OSHA and what do they do?
The Occupational Safety and Health Administration (OSHA) is run by the United States Department of Labor and was created to assure safe and healthy working conditions for working men and women by setting and enforcing workplace standards and by providing training, outreach, education and assistance.
OSHA provide guidance on protecting all employees through the use of their standards. The Occupational Safety and Health Act 1970 is the primary federal legislation governing worker safety in the USA, for traditional office-based employees to self-employed, contractors and lone workers.
Top Lone Worker Sectors in the USA
Here is a list of the top industries which have lone workers in the United States of America:
Features Needed to Protect Lone Workers
Want to protect your lone workers? Here are the top 5 features of a lone worker monitoring system:
What our Clients Say about Ok Alone
Great Success with OK Alone
We have had great success with OK Alone. It's easy to use, has not had any false alarms.
The GPS location feature has been reassuring when workers don't respond immediately.
The families of our remote workers have thanked me for the peace of mind this app gives them.
Trevor King, Penfor Construction
My experience with OK Alone has been great.
I can easily make adjustments and update lone workers in the laboratory or in the field. It works well with Android and iOS systems.
OK Alone is extremely user friendly and has worked flawlessly for Kemira.
Jim Anderson, Kemira Chemicals Inc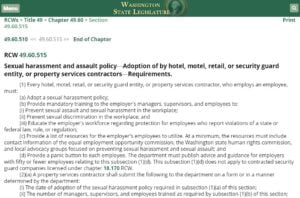 Washington State introduced state law intended to protect workers in the hospitality industry from sexual harassment and assault.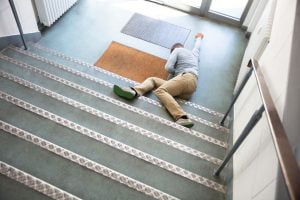 Providing emergency devices for unionized hospitality workers, in particular housekeepers, has been the law in New York City since 2013.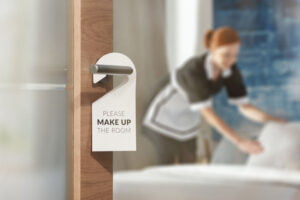 In 2018 the Las Vegas chapters of UNITE HERE's Culinary and Bartender Unions negotiated contracts with local hotels to equip hotel and casino workers with panic buttons.
Ok Alone subscriptions are within the budget of even the most cost-conscious organisation. With no set-up fees or long term contracts, you can quickly be up and running for as little as $5/£4 per person per month.  Why not create your own personalised quote now?
Want to Try the Ok Alone App?
Please email us at [email protected] and we will set you up with a Free Trial where you can try all our lone worker features.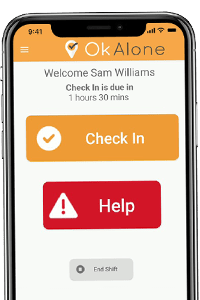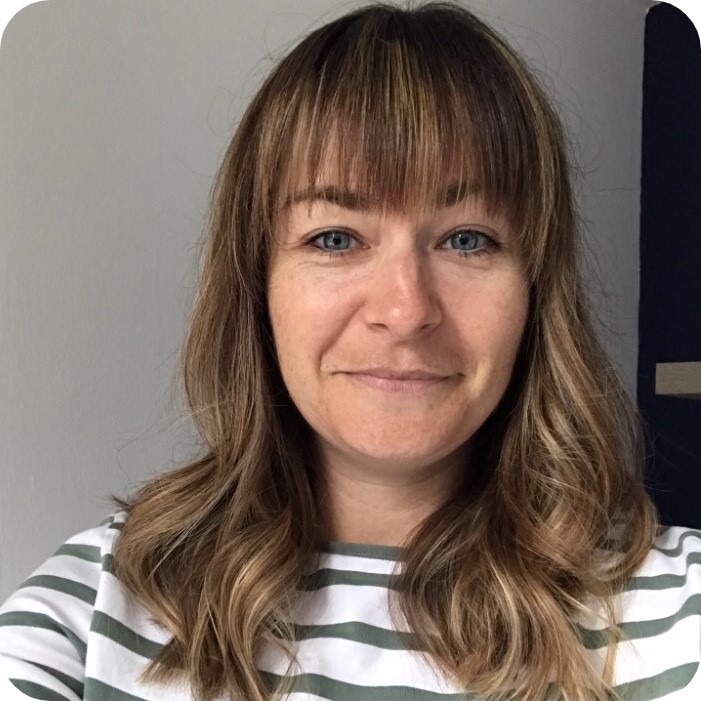 As an expert in lone worker content management, I possess an extensive knowledge base and experience in the area of lone working and safety monitoring. My expertise in this field encompasses a wide range of areas, including risk assessment, training, communication, and technology. I have a deep understanding of the unique risks associated with lone workers and have researched and written many projects and articles to educate people in how to mitigate these risks.
Throughout my time with Ok Alone, I have kept up to date with technological developments, legislative changes and regulations that have been introduced to help organizations ensure the safety of their lone workers.