Our lone worker app is available on iPhone through the App Store. The lone worker app is a safety solution for managing check-ins when your employees are working alone.

Introduction to the Ok Alone iPhone App
Are you affected by work alone regulations and want to be certain your lone workers are safe? Do you also want to minimize your costs and the time it takes to monitor worker safety?
If this sounds like your situation, then Ok Alone safety app is a great solution as your lone worker safety monitoring system.
Ok Alone, the safety app – automatically alerts staff if a lone worker misses a check-in. It sends you their location and lets your people set special check-ins for high risk situations. If you want 24/7 live monitoring, our lone worker system does that too.
Features of the Lone Worker iPhone App
Control check-in frequency
Easy to use Help / Panic Button
High risk check-ins
Man Down / Worker Down Protection
Location monitoring
Check in Notifications
Battery saver options
Siri check ins
Siri shortcuts
WhatsApp Notifications
Handsfree Voice Commands
Our iPhone App Reviews
We have some fantastic reviews of our app on the App Store, here is a selection of our favourites:
When you have staff working off site or unsupervised this is a great app to help with Health and Safety. You can't anticipate what may happen during the course of one's day. This app provides a great option in mitigating a level of risk in combination with other processes and procedures. Nothing is more important than going home safe at the end of the day.
by LisaE2020 – Oct 13, 2020
Used the app while working alone during the pandemic installing new lights in our church. Having an app like this while working on 15 ft high scaffolding was very helpful in convincing people that I could do this project alone. Excellent support with all my questions and requests answered immediately.
by Yxd2015 – May 19, 2020
The smart phone app have made a big difference in how supervisors feel about the safety of their workers and their ability to respond in the case of an emergency.
by RLC – Eddie – Jul 25, 2018
This app is a great way to provide convenient monitoring of workers working alone. Easy to use and customize for your own needs. They have great support and are always looking for ways to improve the app.
by AstroboyXL – Dec 1, 2017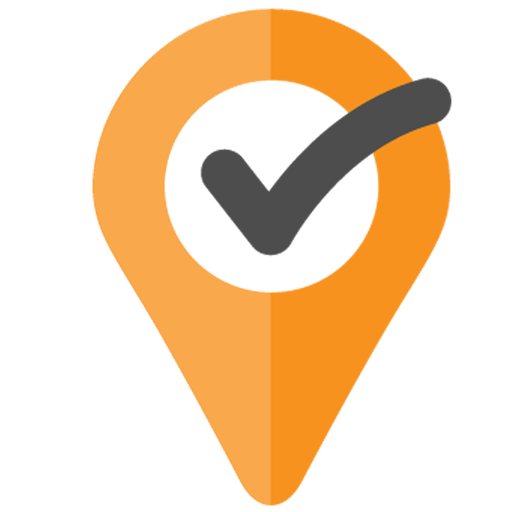 Author Rating
Software Name
Ok Alone Lone Worker App for iPhone
Operating System
Software Category
Price
Landing Page
As a principal engineer with extensive industry experience for over 20 years, I offer a wide range of skills to help develop businesses online. With a proven track record in systems development, search engine optimization, online advertising, and marketing, I am passionate about developing and growing B2B, SaaS, and web-based products.
I specialize in lone worker solutions and have the ability to identify and implement suitable technologies for a wide range of projects. With Ok Alone, I've been instrumental in building the top-rated lone worker app, which provides protection for lone workers across industries worldwide. I'm a strong believer in the importance of the client-developer relationship and regularly seek customer feedback to help improve our systems.