Our lone worker app is available on Android phones through the Google Play store. The lone worker app is a safety solution for managing check-ins when your employees are working alone.
Introduction to the Ok Alone Android App
Are you affected by work alone regulations and want to be certain your lone workers are safe? Do you also want to minimize your costs and the time it takes to monitor worker safety?
If this sounds like your situation, then Ok Alone Android app is a great solution as your lone worker safety monitoring system.
Ok Alone automatically reminds staff if a lone worker misses a check-in. It sends you their location and lets your people set special check-ins for high risk situations. If you want 24/7 live monitoring, our lone worker monitoring does that too.
Features of the Android App for Lone Workers
Control check-in frequency
Easy to use Help / Panic Button
High risk check-ins
Man Down / Worker Down Protection
Location monitoring
Check in Notifications
Battery saver options
Siri check ins
Siri shortcuts
WhatsApp Notifications
Handsfree Voice Commands
Our Android App Reviews
We have some fantastic reviews of our app on Google Play, here is a selection of our favourites:
Excellent communication and easy to use!
by Kate Willis – 10 September 2020
Great app, does the trick!
by Travis Drolet – 28 October 2017
Been using this for a while now. Only had 1 problem (was my end) but customer service was brilliant at trying to figure out the issue. Highly recommend this service for peace of mind if you are a lone worker.
by Robert Marrin – 3 May 2020
Quick and simple to get started
Using Ok Alone for the first time and its surprisingly quick and simple to get started. The new Man Down feature works well.
by Owen Wonorg – 21 September 2019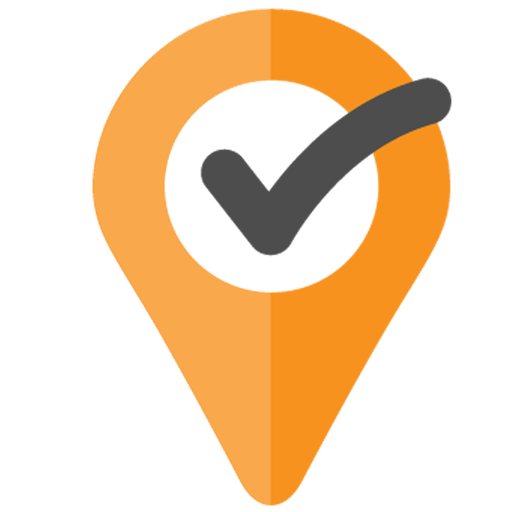 Author Rating
Software Name
Ok Alone Lone Worker App for Android
Operating System
Software Category
Price
Landing Page