Security Sector Case Study
How Lynxforce Protection Services uses Ok Alone to keep its security guards safe when working alone.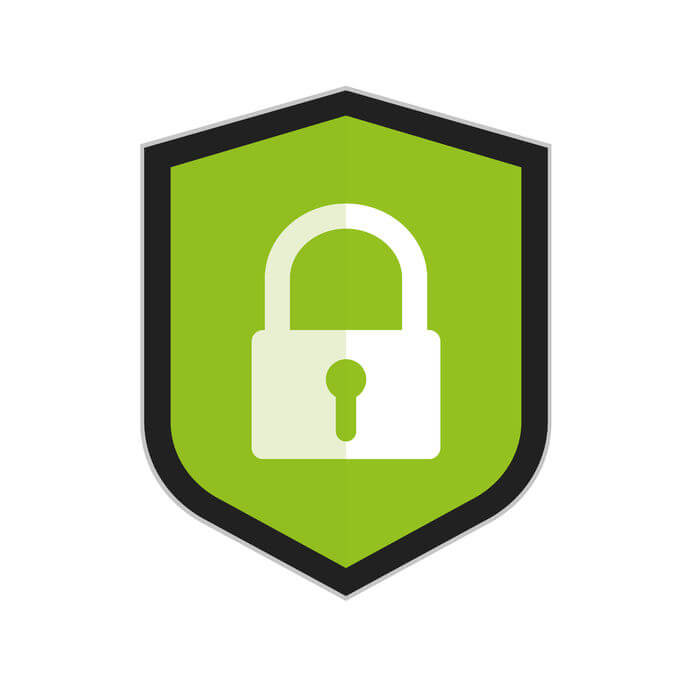 Approximately 300,000 people are employed in the private security sector in the UK. Due to the nature of the work these people are often working alone. Most companies are concerned with their worker's well-being: Especially considering the late-night hours and possible threats employees may encounter whilst on their own.
For example one of our clients, Lynxforce Protection Services experienced a scare with one of their guards while he was on patrol. While patrolling a client's commercial building, a security guard encountered someone who was trying to break and enter the premises. The offender was able to escape. No one was hurt but the guard was left frightened. He was able to call for help on his radio, but he would have been in trouble if something were to have happened to him. It's uncertain how long it would have taken his office to check on him. And whether they'd remember to do so was a different story.
After the incident, worker morale was visibly low, so Lynxforce Protection Services sought out a lone worker solution. Ok Alone was what they decided to trial. After a couple of weeks of testing they got a sense of the peace of mind it provided to their security guards. Employees were checking in easily on their smartphone apps every 2 hours. Missed check-ins resulted in supervisors receiving alerts that outlined specific response procedures. Transmission of the alerts were consistent and provided reassurance. As a result, security guards were happier and turnover decreased!
After concluding how much of a difference they saw in the psychological well-being of their employees, Lynxforce Protection Services decided to get set up with their own account. They've found a good fit with the Ok Alone solution. Workers continue to feel safe and the company enjoys lower turnover and loyal employees.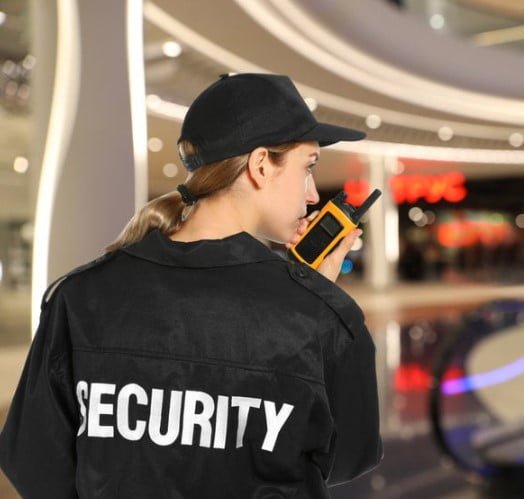 Want a quote for Ok Alone? Please email us at [email protected] and we will send you a quote for our lone worker solution.