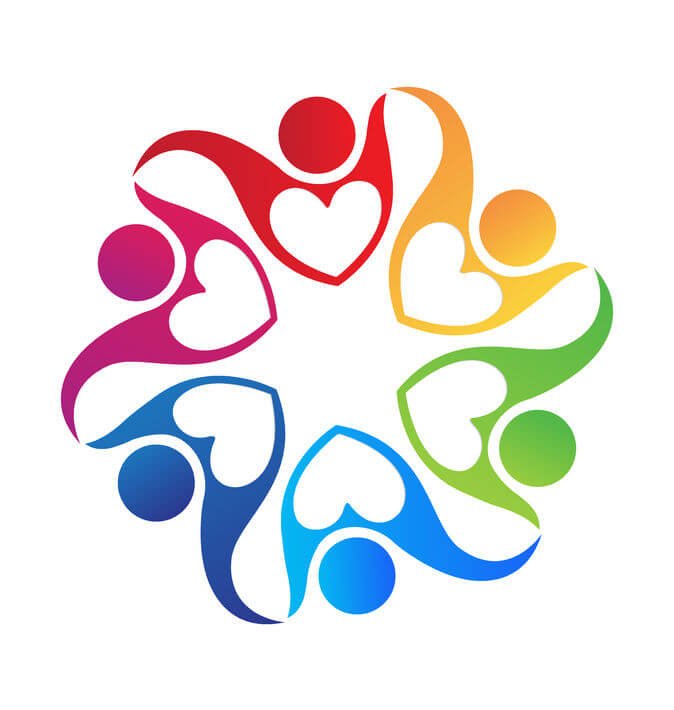 There are over 170,000 non-profits and charitable organizations in Canada. Non-profits are usually strapped for cash but are required to meet health and safety obligations all the same. With many organizations engaging with their communities and staff moving about, it's no wonder working alone is a key safety concern.
One of our clients, Provincial Networking Group Inc. (PNGI) experienced strong encouragement from WorkSafeBC to improve their process pertaining to safety checks. They had staff working alone in the community with clients with disabilities. If an unexpected injury or health complication were to occur to a staff member, it's unlikely that their client could help them. Even if they could help, PNGI knew better. It was WorkSafeBC's requirement that the employer take responsibility for the situation. Anyone other than a fellow colleague, would not be considered by WorkSafeBC as necessarily being willing and able to assist. They did have a manual check-in process via the phone, but it was cumbersome. Sometimes phone calls would be forgotten, and safety check-ins were hardly recorded properly. So PNGI needed a system to help them automate this check-in process and record check-ins. As a non-profit, one of their major challenges would be finding a lone worker solution that wouldn't be expensive.
From their search, they came across Ok Alone. They saw how affordable it would be and decided to give it a try. The feedback PNGI received was unexpected. Staff felt positively about the system and grateful for its implementation. They were now able to do activities with clients for longer duration. For example, staff took clients hiking for extended periods and still felt safe. They no longer felt tethered to the office, so staff and clients were experiencing more freedom. Time was saved by eliminating the need for manual calls. Also, communications to and from the Ok Alone system were recorded automatically, so PNGI would be ready in the event of an audit.
All parties were happier as a result. Staff felt safer. Clients felt more freedom. Management had less work to do. PNGI found a nice fit with Ok Alone.
Save Time
Ok Alone helps you save time from turning your manual check-in process into an automated one. Set it and forget it, and only get involved when necessary!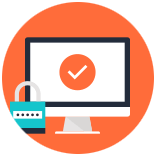 Reliable Response
Ok Alone provides your organization with a reliable response to your lone workers in the case a potential incident arises.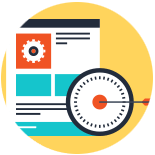 Meet Regulations with Ease
Ok Alone gives you and your organization reassurance that regulations will be met when it comes to working alone. No need to worry about fines and/or rebates being taken away.