Healthcare Company Case Study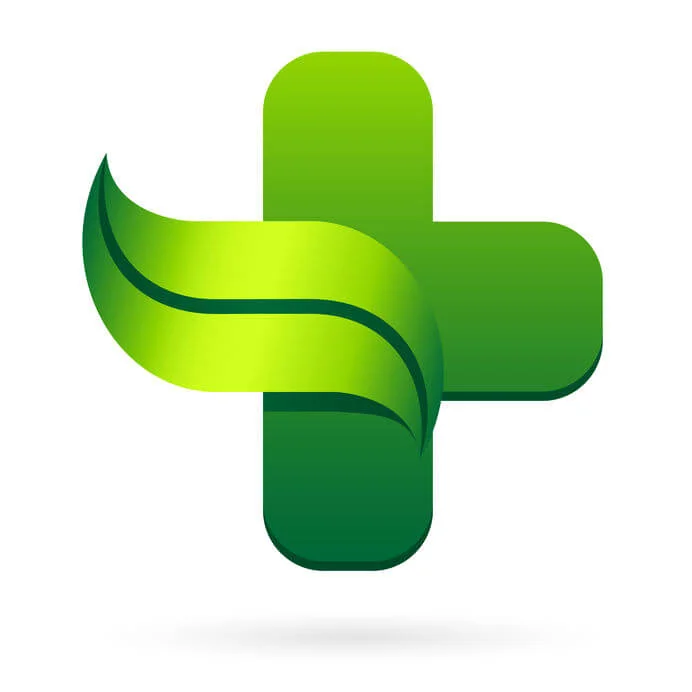 As of 2020 there were 887,163 healthcare professionals in Canada. Healthcare organisations vary widely in scope, and often have employees who work alone out in the community visiting patients at their home. It is impossible to know who else may be present when employees arrive. People's behaviour is unpredictable. Therefore, an element of risk is present. To counteract the risk, check-in calls are made periodically. However, the repetitive task can be easily forgotten.
For example one of our clients, Sunrise Health Region, has home care nurses working in the community, visiting many different homes everyday. They were concerned about their employees well-being. And they had good reason to be worried. Their staff was tasked with treating patients with mental health issues, some of whom have a history of unpredictable behaviours. In addition, nurses were travelling through dangerous neighbourhoods. A lot of anxiety was felt by staff and management about the situation.
Even though check-in calls to nurses were supposed to be made regularly, office staff frequently became too busy and forgot. They'd also forget to log check-in calls, so seeing the status of a nurse was extremely difficult. Even when office staff logged a check-in call, it was often recorded in different places. It was all very unorganised. Feeling increasingly uneasy about their nurses safety and their current safety system, Sunrise Health Region sought out a lone worker solution.
They found Ok Alone on Google and decided to sign up for a free trial. After a couple of weeks of testing they got a sense of the peace of mind it provided to their lone workers. Nurses were checking in easily on their smartphone apps every 2 hours. Missed check-ins meant Management received alerts which outlined specific response procedures and nurses' GPS coordinates. Furthermore, every check-in was automatically recorded, which made incidents easy to investigate and information easy to export in the event of an audit. Sunrise Health Region was now organised and saving time.
After witnessing dramatic differences in workers' psychological well-being, time savings and organisation, Sunrise Health Region decided to get setup with their own account. They've found a good fit with their Ok Alone solution. Workers now feel safe and all pertinent health and safety records are available should they need to be retrieved.
Save Time
Ok Alone helps you save time from turning your manual check-in process into an automated one. Set it and forget it, and only get involved when necessary!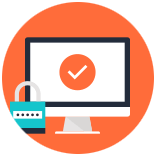 Reliable Response
Ok Alone provides your organization with a reliable response to your lone workers in the case a potential incident arises.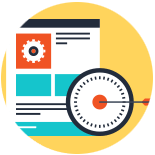 Meet Regulations with Ease
Ok Alone gives you and your organization reassurance that regulations will be met when it comes to working alone. No need to worry about fines and/or rebates being taken away.