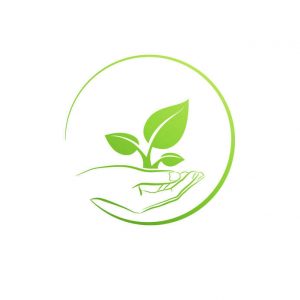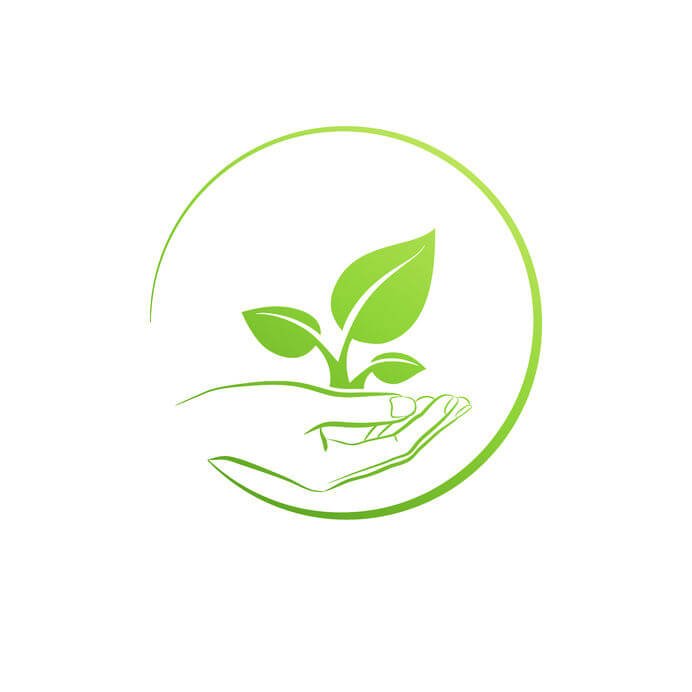 There are over 40,000 Agricultural companies in the UK, including farms, ranches, nurseries and other categories. Often times these companies have lone workers. It makes sense for operations because workers have large areas to cover and machinery at their disposal to help them complete tasks. The challenge is to ensure operations remain safe.
For example, one of our clients, Trewithen Dairy had a few lone worker jobs they were concerned with. One type of lone worker was responsible for operating forklifts in detached warehouses. Another type of lone worker was responsible for driving onto farms in the night to collect milk. The isolated nature of the work meant no one would be aware if something harmful were to happen to them. The workers experienced anxiety while at work, and management felt uneasy about the situation too. So they sought out a lone worker solution.
From their research, Ok Alone was what Trewithen Dairy decided to trial. After a couple of weeks of testing they got a sense of the peace of mind it provided to their lone workers. Employees were checking in easily on their smartphone apps every 2 hours. Missed check-ins caused for our 24/7/365 Live Monitoring Centre to receive alerts which outlined specific response procedures and emergency contacts our team would call. Workers also had the ability to temporarily alter their check-in requirements to shorter durations by using our High-Risk Check-in feature. As a result, Trewithen Dairy's lone workers were happier and management could rest easy at night!
After concluding how much a difference they saw in the psychological well-being of their employees and with management, Trewithen Dairy decided to get setup with their own account. They've found a good fit with their Ok Alone solution. Workers continue to feel safe and management are free from worry.
Save Time
Ok Alone helps you save time from turning your manual check-in process into an automated one. Set it and forget it, and only get involved when necessary!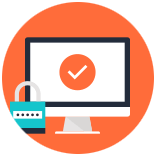 Reliable Response
Ok Alone provides your organization with a reliable response to your lone workers in the case a potential incident arises.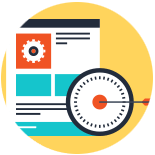 Meet Regulations with Ease
Ok Alone gives you and your organization reassurance that regulations will be met when it comes to working alone. No need to worry about fines and/or rebates being taken away.