Your Job Role - Privacy Manager
As the Privacy Manager for your company you need to know background information about all the other companies or products you work with. 
Ok Alone has composed a page of the main questions we get asked and answered them.
If you have further questions please contact us at [email protected]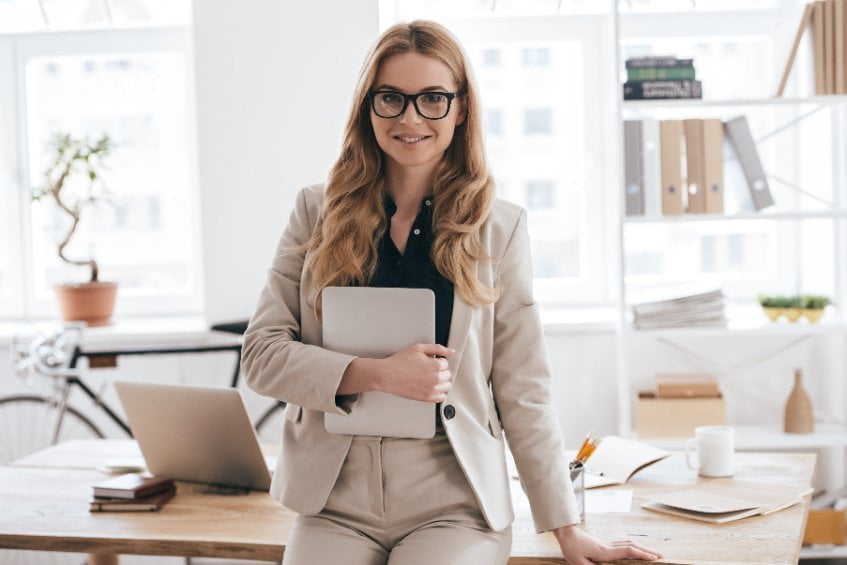 Ok Alone takes data privacy very seriously, making sure internal access to customer's personal data is on a need to know basis.  All users with access to personal data have individual logins and standard industry security practices are maintained.
Ok Alone customers also have a great deal of control over which people internally see personal data.  There are three levels of user access rights for the Monitors, each of which grants different access to personal data. Workers do not have access to personal data. All interaction between Workers and the system occurs through an encrypted connection with the app. Combined, this ensures people's data stays private.
There are two kinds of users of the system. Workers, the people in the field whose safety is being monitored, use the app. Monitors, the people responsible for taking action on any alerts generated by Workers, use the browser based Dashboard, typically on a PC or Smartphone. The unique identifier of the Worker is an Ok Alone generated PIN. 
Whilst it is best practice to use the worker's name, it is not a requirement. Anonymised data like ID numbers, building names or team names can be used. Monitors need an email to login.  That email does not need to be a work email or an email containing their name, although again, this is normal practice. For those who want alerts, an email and/or phone/cell number are necessary.
If scheduling is required, shift information is needed too.  All other data is generated from within the Ok Alone system.  In short, little if any client data is required to set-up Ok Alone, but most clients provide a name, email and phone number(s).
How long do we hold the data?​
There are 4 key aspects to data storage. First, the data relating to the workers and monitors. This is held whilst the account is open, but the addition and deletion of this data is controlled by you (the Company). Second, the location data of the workers is held for 30 days in the live database.  Third, the transactional data about workers activity (i.e. start/end shifts, check-ins, help alerts, messages sent). This data is held for 1 year in the live database. Fourth, back-ups are taken regularly and held in storage outside of the main system. This data is held for extended periods of time due to legal requirements (i.e. The Occupational Health and Safety Regulation or the OHS provisions of the Workers Compensation Act.)
Where is our data stored?
The servers used by Ok Alone are located in Canada. Data is kept in Canada and is subject to PIPEDA (Personal Information Protection and Electronic Documents Act). This ensures all data received from customers is kept securely.
For what purpose do we hold the data?
Data, including location data, is stored so that any alerts related to worker safety can be resolved and reviewed. Data is also stored so there is a full audit trail of all actions carried out in the system.
Accreditations like SOCII
What is your Privacy Policy?
It is much easier to get staff on board with a new idea if they enjoy doing it. The use of gamification has proven results in increasing the participation and engagement of staff with new systems in the workplace. Ok Alone encourages people to use the solution by using an element of competition. 
Staff usage of the system's features is ranked against others within their own company and other companies also using Ok Alone. People can earn badges and titles which offer a positive reinforcement of using the system.
Regular check in, less intervention from management
Using Ok Alone allows lone workers to check in at regular intervals without having to remember to do so. The time between check in's can span from 5 minutes to 24 hours and is set by the Monitor. The automated countdown clock runs in the background and will trigger an alarm when a check in is due.
This reminds workers to tap on 'Check In' to let their Monitor know they are fine. This drastically reduces the amount of time and intervention required by management as the dashboard is constantly updated with their lone worker's status throughout their shift.