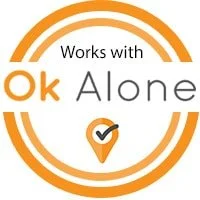 The Inmarsat IsatPhone 2 is a great device to use in partnership with Ok Alone to keep your lone workers connected. It has many fantastic features that will ensure those who work alone will be able to check in and request help if needed.
The Inmarsat IsatPhone 2:
• Is water resistant, dust proof and shock resistant
• Offers continuous location tracking
• Has a built-in assistance button that connects to the Ok Alone system and sends out help alerts
• Capability to create/receive SMS status alerts and updates
• Receives SMS check in reminders
• Allows users to check in by SMS or phone call
• Supports Arabic, Chinese, English, French, Japanese, Portuguese, Russian, Spanish and Turkish.
• Operates over global I-4 satellite network, ensuring reliable call stability and seamless roaming worldwide
• Offers worldwide coverage, apart from the Poles
• Offers 8 hours talk time and up to 160 hours on standby
The Inmarsat IsatPhone 2 satellite phone has a rugged handset and offers excellent voice clarity and text communication, assistance alerting and GPS location tracking. This Satellite phone would be perfect those who work alone outside of normal coverage areas. The Inmarsat IsatPhone provides communication and emergency alerting coverage anywhere in the world, ensuring reliable call stability and seamless roaming worldwide.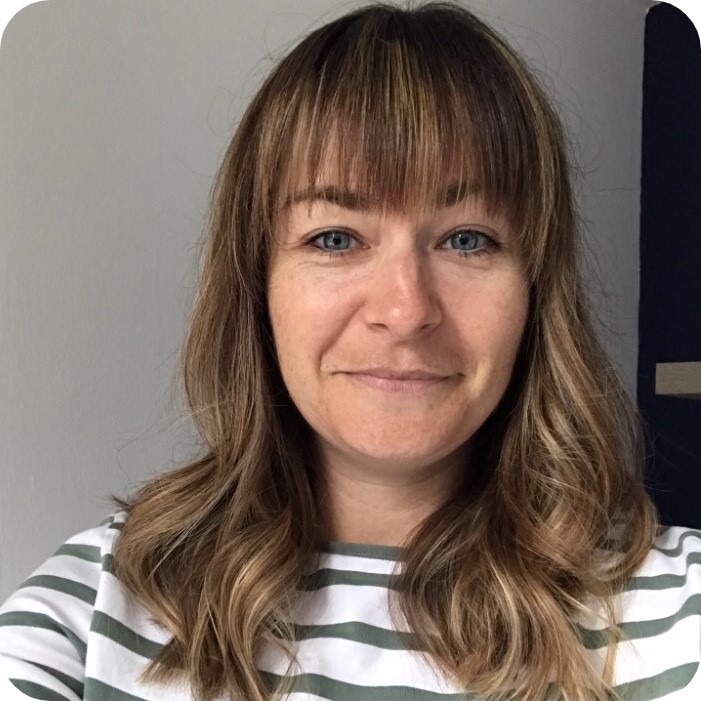 As an expert in lone worker content management, I possess an extensive knowledge base and experience in the area of lone working and safety monitoring. My expertise in this field encompasses a wide range of areas, including risk assessment, training, communication, and technology. I have a deep understanding of the unique risks associated with lone workers and have researched and written many projects and articles to educate people in how to mitigate these risks.
Throughout my time with Ok Alone, I have kept up to date with technological developments, legislative changes and regulations that have been introduced to help organizations ensure the safety of their lone workers.