What are the best features to have in your lone worker app?
With so many people driving for work or doing jobs where they are away from their colleagues, a lot of lone worker solutions have sprung up. How do you know which one is best for you and your needs?
Our team at Ok Alone have put together a list of the key features you need to ensure your lone worker safety!
Great apps have a timed count down system that notifies you when you need to check in with your supervisor or dispatcher. Notifications and a notification tone should pop up on your Android or iPhone screen reminding you to tap the app and let your supervisor know you are all right.
Make sure the lone worker app you choose has GPS monitoring that can give a real time location in an emergency. The app should also be mobile (not installed in the vehicle's cab) and have the capability to monitor your driver when they are away from their vehicle.
It is important to be able to change the time between check in's if you are going into a situation you deem high risk. Lone worker apps should allow you to select the frequency of your check in, changing from 2 hours on a normal day to potentially every 10 minutes in a high risk situation such as unloading in a secluded area.
4. Background Mode
Choose a Lone worker app that doesn't need to be 'open' to work. The best apps feature background mode where the solution is running without it having to be open on your screen.
5. Low Battery Usage
An app that drains the charge on your battery is not going to help keep you safe! In order to have your phone as a life line throughout your shift, you need to choose a lone worker app where running it won't mean running down your battery too.
Drivers need to use a lone worker app with the 'Man Down' (Worker Down) function that notifies a worker's monitor if there has been no movement within a set amount of time (3 minutes – 1 hour, time set by the worker). This feature offers lone working drivers an additional level of security when they are out and about away from the vehicle as it contacts a supervisor directly.
The latest lone worker apps provide Siri or Google Assistant shortcuts so you can use your voice to update your status wherever you are and whatever you're doing.
Lone workers with iOS12/13 or an Android phone can start a shift, check in or get help – all by using only their voice, completely hands free. Another option for drivers is to use Drive Mode. Drive Mode inputs data from GPS or vehicle trackers that show whether the vehicle is in motion when a check in is due. If the vehicle is moving, the system automatically checks the driver in without them having to use voice commands or physically touch their phone.
Ok Alone offers lone working drivers all of these features and more to help drivers stay safe while out on shift. Transporting goods makes drivers vulnerable to robbery and hijackings when they are loading, unloading, parking overnight or just driving their vehicle. Having a way to immediately alert someone if they are in distress, injured or facing a threatening situation gives drivers a sense of security that someone can send help when they really need it.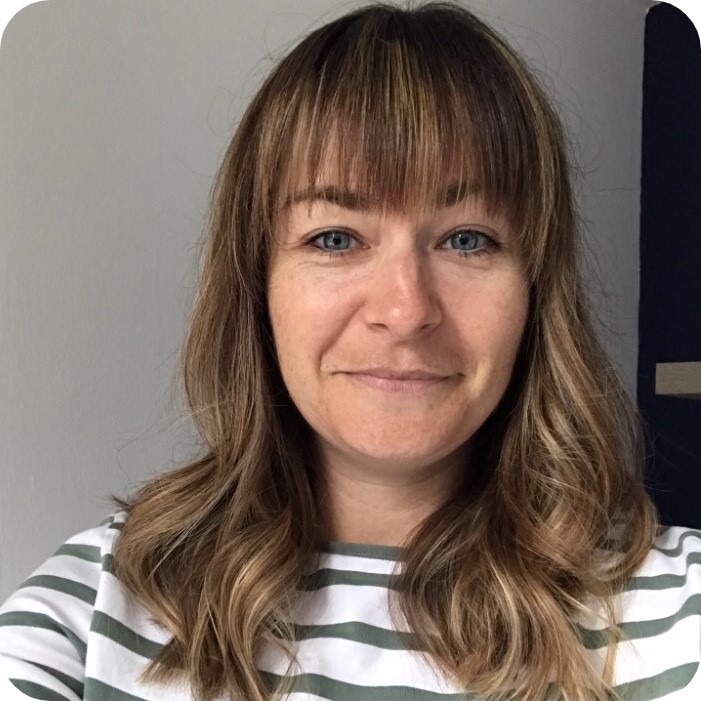 As an expert in lone worker content management, I possess an extensive knowledge base and experience in the area of lone working and safety monitoring. My expertise in this field encompasses a wide range of areas, including risk assessment, training, communication, and technology. I have a deep understanding of the unique risks associated with lone workers and have researched and written many projects and articles to educate people in how to mitigate these risks.
Throughout my time with Ok Alone, I have kept up to date with technological developments, legislative changes and regulations that have been introduced to help organizations ensure the safety of their lone workers.