At Ok Alone we don't just recommend other people use our solution, we use it too. Whether it's our staff working from home or driving from one side of Canada to the other, we use our system to make sure our people are safe! (It is also a bonus that we get data to improve the solution for everyone else too.)
Remote Work and Travel in Morocco
Last month one of our technical team members was working remotely travelling around Morocco. As we wanted to make sure Dan was safe while driving to different locations he used Ok Alone to track his journeys.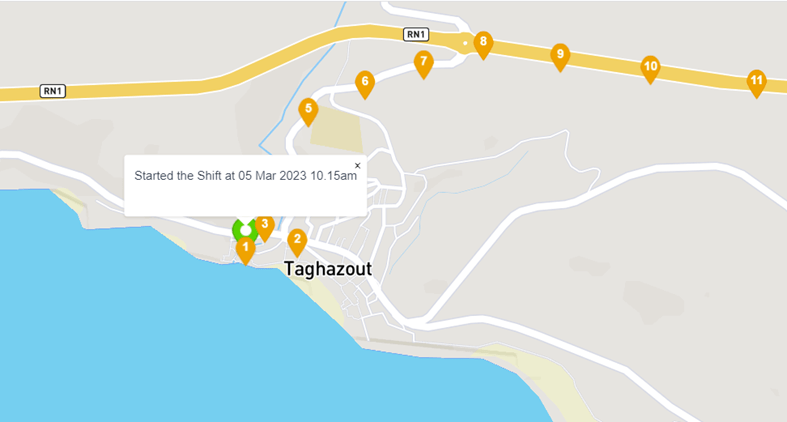 Continuous Location Data and Journey Path
While logged in on a shift and with his phone's location settings set to 'GPS Normal' we were provided with continuous location data to the system every 1-2 minutes. With this information we were able to see a clear, continuously updating path winding its way through the Moroccan countryside. This let us know where Dan was, that he was safe and learn some new place names!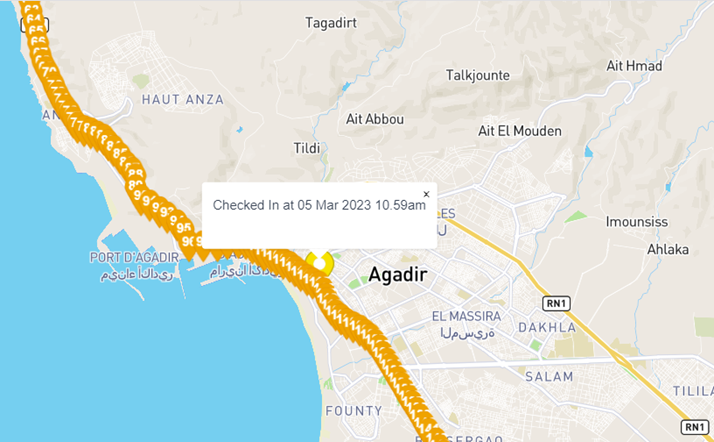 Flexible Check-in Settings for Dan's Journey
Dan chose the setting 'No Timer' for his journey. Although he didn't have set check in times for the shift, Dan checked in frequently throughout his journey. The first one was 44 minutes into the journey just outside Agadir.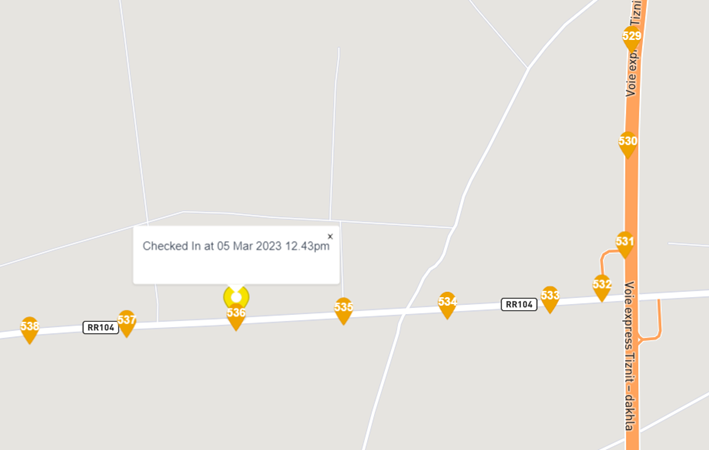 Clear Path of Movements and Dashboard Map Features
As Dan wasn't using a set check in, he decided to check in his location after changing direction or going through a large junction in order to leave a clear path of his movements. Using the map feature on the dashboard we were able to zoom in and see the exact road Dan was driving on.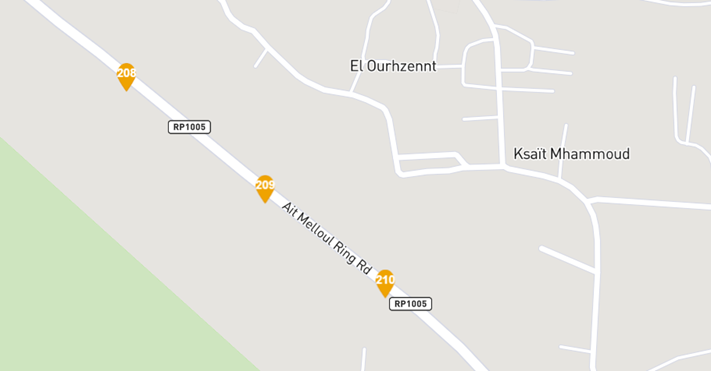 Real-time Monitoring for Peace of Mind
Using our employee monitoring system while driving himself around Morocco, Dan was able to give his supervisors (and wife) peace of mind as they could all follow his progress in real time. They knew exactly where he was and had longitude and latitude co-ordinates as well as the what 3 words location if they needed to send help.
Detailed Journey Records and Dashboard Organization

Within the dashboard all of Dan's journeys are saved under 'Reports and Logs' in the 'Shifts' page under Dan's full name and the date and start time of his journey. When the specific journey is opened you can see the above image of the completed journey actions, as well as the map with all of the location pins that were updated and saved.
Conclusion
The Ok Alone solution has proven itself to be an effective and reliable tool for ensuring the safety and well-being of employees, even in remote locations and while traveling abroad. By using the system with our own staff, we not only demonstrate the practicality and versatility of our product, but using it also allows us to gather invaluable data to further enhance the features for the benefit of all our users.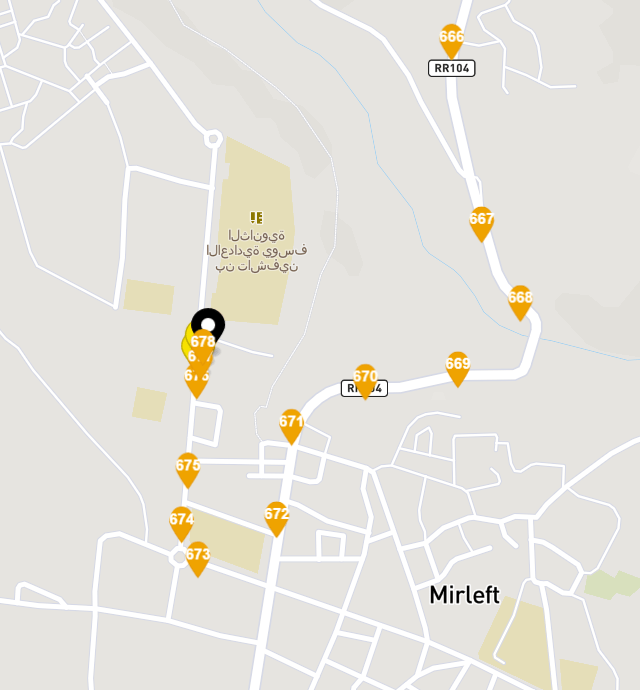 In Dan's case, traveling through Morocco, showcases the power of continuous location tracking, customizable check-in settings, and detailed journey records, providing peace of mind for both supervisors and loved ones.
The Ok Alone system stands as a testament to our commitment to safety and continuous improvement, making it an ideal choice for organizations seeking to safeguard their employees in any situation.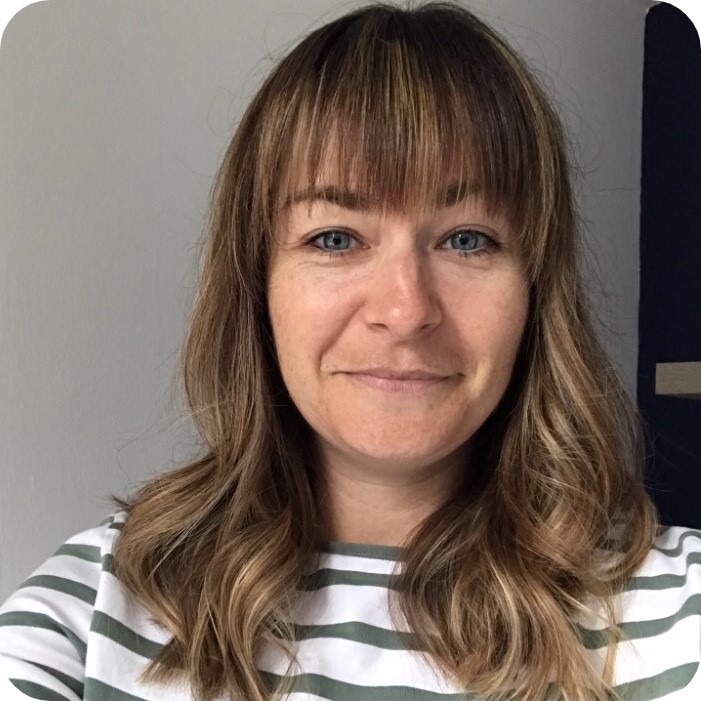 As an expert in lone worker content management, I possess an extensive knowledge base and experience in the area of lone working and safety monitoring. My expertise in this field encompasses a wide range of areas, including risk assessment, training, communication, and technology. I have a deep understanding of the unique risks associated with lone workers and have researched and written many projects and articles to educate people in how to mitigate these risks.
Throughout my time with Ok Alone, I have kept up to date with technological developments, legislative changes and regulations that have been introduced to help organizations ensure the safety of their lone workers.