The best lone worker systems can't help your people if they won't use them. The outcomes of disengagement can be severe: accidents, injuries, illnesses, even loss of life. You wouldn't want this to happen in your workplace. Tackling the existing culture of 'this is how we do it' can be difficult, but it is possible to turn your company's attitude around and create a positive safety culture.
Encouraging Safe Behaviour for Lone Workers
It is important to encourage the development of attitudes and beliefs that support safe behaviour. Your staff should understand you're dedicated to the concept that people should go home in the same condition they came to work in, that everyone has the right to return home safely at the end of their shift. That this is the company's number one priority.
Companies that recognise, encourage and celebrate those who have shown a positive attitude towards safety, will increase the likelihood of those positive attitudes and beliefs becoming shared values across the board. This will then result in the shift towards the new positive safety culture.
How to Motivate Lone Workers
You can motivate your workforce to think and act safely by encouraging worker involvement and collaboration. Provide regular reinforcement of 'good safety practices and attitudes' and promote ownership and a sense of belonging amongst your workers.
Creating a sense of comradery and competition can be very effective, just because something is important, doesn't mean it can't be fun too.
Using Safety Awards to Encourge Lone Worker Safety
Ok Alone have their Safety Awards, an engaging way to help your workers stay safe, while using the lone worker system. It allows your workers to log their own safe practises and compete with colleagues and companies across the world. The program recognises Ok Alone feature usage or when a worker completes a safe shift and rewards them with badges, points and rankings.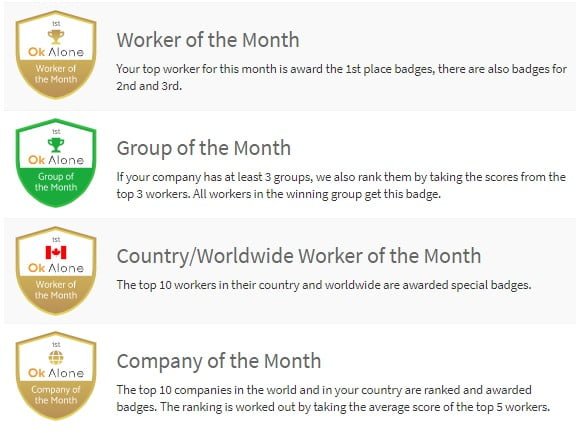 Badges are given for GPS activation, Man Down or High Risk use, contacting a supervisor and many other features. Workers can also get awards for reaching milestones such as completing 10 safe shifts or five safe weeks.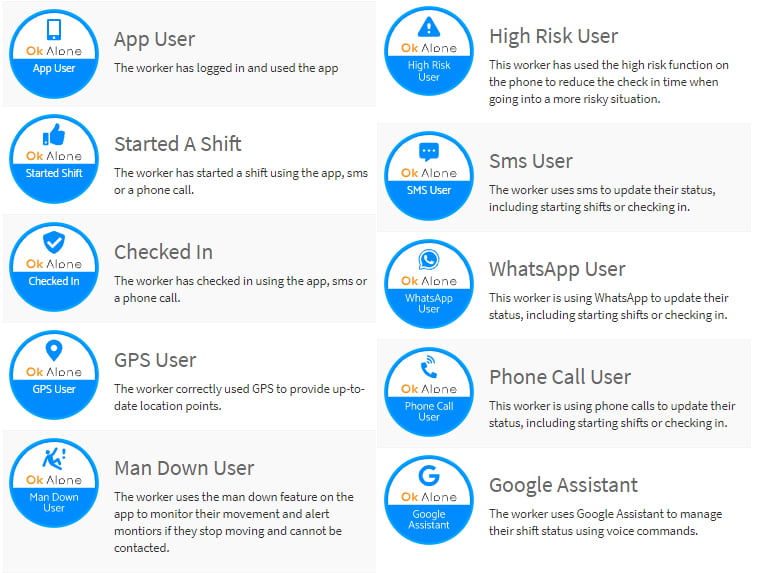 Workers are ranked individually, in teams, by company or country against the rest of the global community using the OK Alone lone worker system.
Active employee participation in safety is important and will help create the desired safety culture in your company. Using a safety solution that has frequent check ins, allows staff to call for help, can locate workers in an emergency and creates a sense of competitiveness and comradery, all while focussing on keeping people safe, is one your workers will thank you for getting.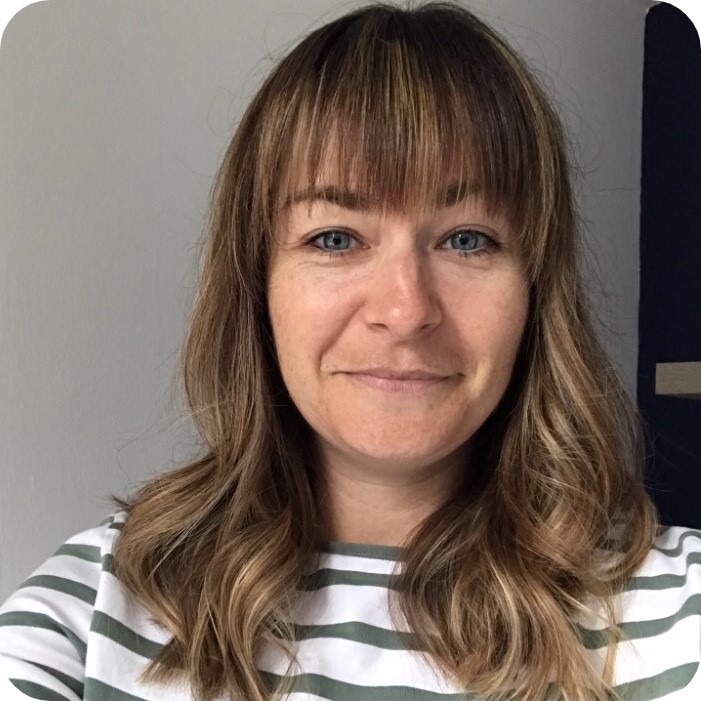 As an expert in lone worker content management, I possess an extensive knowledge base and experience in the area of lone working and safety monitoring. My expertise in this field encompasses a wide range of areas, including risk assessment, training, communication, and technology. I have a deep understanding of the unique risks associated with lone workers and have researched and written many projects and articles to educate people in how to mitigate these risks.
Throughout my time with Ok Alone, I have kept up to date with technological developments, legislative changes and regulations that have been introduced to help organizations ensure the safety of their lone workers.