If you find yourself in a situation where you need someone to either come and help or call you immediately then our lone worker app has a help feature which makes this quick and easy.
There are three options for requesting help – in the app, SMS or by phone call.
You can tap HELP on the app, send an SMS with your worker ID number and the word HELP or call the Ok Alone number and select HELP, which is option 0.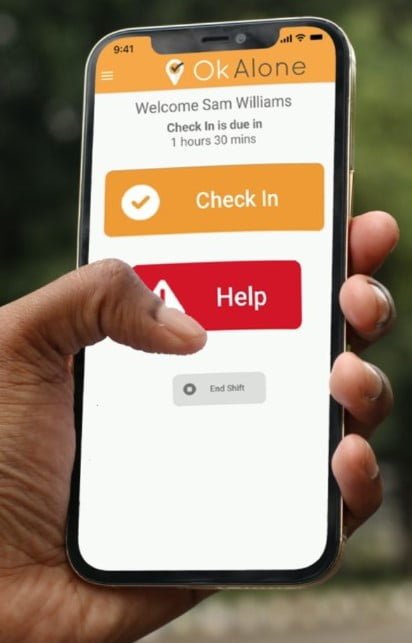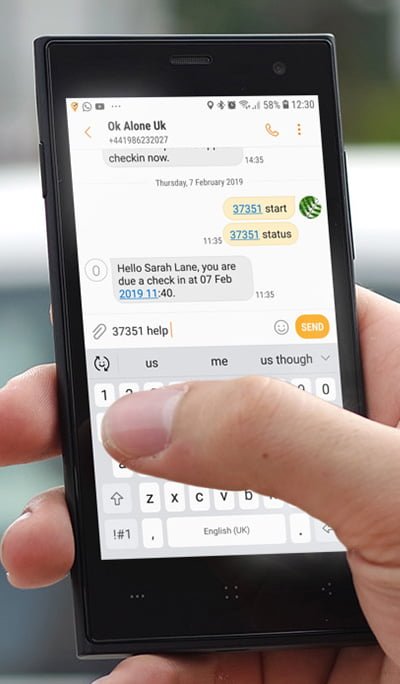 Any of these methods will send an alert immediately to your monitors letting them know you require urgent assistance.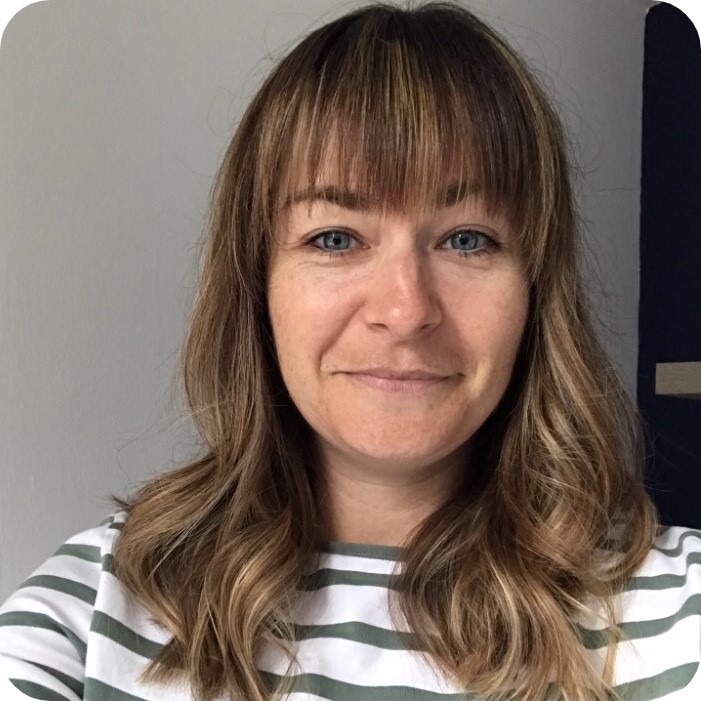 As an expert in lone worker content management, I possess an extensive knowledge base and experience in the area of lone working and safety monitoring. My expertise in this field encompasses a wide range of areas, including risk assessment, training, communication, and technology. I have a deep understanding of the unique risks associated with lone workers and have researched and written many projects and articles to educate people in how to mitigate these risks.
Throughout my time with Ok Alone, I have kept up to date with technological developments, legislative changes and regulations that have been introduced to help organizations ensure the safety of their lone workers.