Within the UK lone worker solutions are held up to British Standard 8484, the Code of Practice for the provision of Lone Worker Services, more commonly known as BS8484. But where has it come from and why do people say you need it ?
Why was the BS8484 Standard Introduced for lone workers?
In 2009 BS8484 was introduced after an increase in the demand for lone worker protection. The Association of Chief Police Officers (now the National Police Chiefs' Council) were responsible for the Police's response to alarms and wanted to find a way to cut down the demand on Police time and reduce the number of false call outs. ¹
Therefore, BS8484 – Code of Practice for the provision of Lone Worker Services, forms the basis for the police response to lone worker systems. The implementation of the standard assures the Police that requests for an emergency response are; properly verified, originate from an approved Alarm Receiving Centre (ARC) and contain the right information required by the Police. So, the introduction of BS8484 was to cut down on false alarms and call outs that were wasting police time. But what if your lone worker solution doesn't require contacting the Police?
Alarm Receiving Centres (ARCs) for BS8484
Section 7 of BS8484 applies to the Alarm Receiving Centres (ARCs) that receive the alerts sent by lone workers. These centres are open 24/7/365 and are staffed by BS8484 trained operators. They have access to clients escalation procedures, relevant contact and medical details as well as personal information. They have a URN (Unique Reference Number) that is issued by the local police force and means their calls are prioritised as level one emergencies.²
The centres keep audits, trails and reports of calls, escalations and false alarms. They ensure client confidentiality and meet the requirements of the Data Protection Act. The centres are designed to be a middle man between a lone worker and the emergency services. But what if you don't need an Alarm Receiving Centre?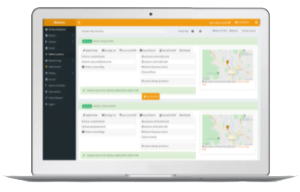 One Size Does Not Fit All for Lone Workers
So, you don't need to contact the emergency services and you don't need a call centre to monitor your lone workers. An effective lone worker solution should be fit for purpose and meet a company's needs. A lot of companies are able to monitor their employees in-house, but want to move away from doing this manually to having it done automatically and electronically. They need a lone worker solution that offers the features they require and doesn't force them to pay for ones they don't.
Being able to use your own staff as monitors gives your workforce an advantage in an emergency. Your staff know the sites, locations and where people might have gotten into trouble. If someone has not responded to a check in, or has requested help at site 15, your staff will know the quickest way to get there and the PPE or tools necessary to access the site safely.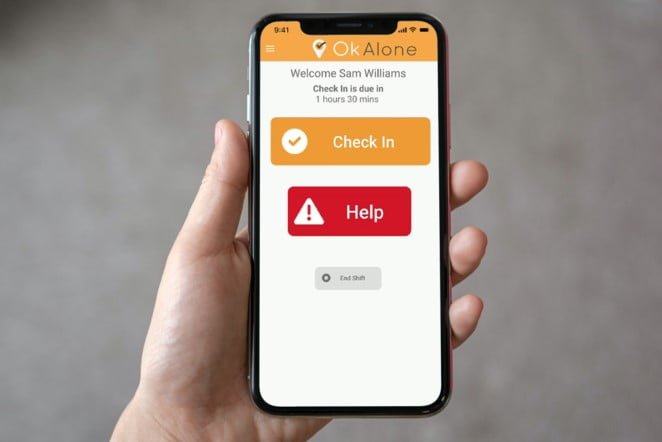 Do You Have to be BS8484 Certified?
BS8484 is a fantastic standard which regulates the Lone Worker industry for those solutions that rely on Police intervention. By going through accredited ARCs in order to cut down false call outs they stop Police time being wasted. But this isn't something that every lone worker solution needs. It is not a legal requirement for solution providers to meet the standards of BS8484. It should also be noted that where previously there was a long auditing process required for certification, now BS8484 can be self-certified. Is someone checking the information supplied?
Many lone worker apps meet the BS8484 criteria listed in section 5 for apps and devices such as:
The technology to track and see the last known location of workers
Low battery warnings
Features that help prevent false-alarms, like start and end shift reminders
Automatic injury detection, such as a 'man-down' feature
An ability to discreetly call for help
In order to meet the criteria for certification you need to have every feature in every category, but if your solution doesn't contact the emergency services directly, you won't be issued a URN code and if you don't have a code you can't get certified.
Is BS8484 Necessary for You and Your Lone Workers?
We are not saying BS8484 is unnecessary, quite the contrary, for solutions that contact the emergency services directly there should definitely be systems in place that limit the number of false call outs and police time that is wasted. However, some lone worker solutions allow companies to do in-house monitoring through phone calls, emails, WhatsApp or SMS and then send their own people to locations if a worker hasn't responded. These providers shouldn't be seen in a negative light or as 'lacking' something by not having BS8484, a standard that doesn't really apply to the exceptional service they are providing.
1 & 2 – https://loneworkersafetylive.com/exactly-bs-8484-important/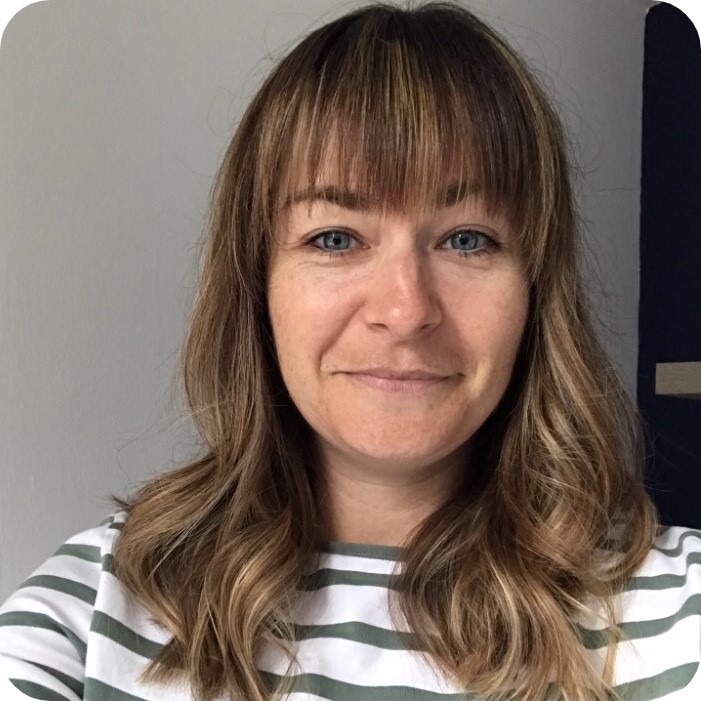 As an expert in lone worker content management, I possess an extensive knowledge base and experience in the area of lone working and safety monitoring. My expertise in this field encompasses a wide range of areas, including risk assessment, training, communication, and technology. I have a deep understanding of the unique risks associated with lone workers and have researched and written many projects and articles to educate people in how to mitigate these risks.
Throughout my time with Ok Alone, I have kept up to date with technological developments, legislative changes and regulations that have been introduced to help organizations ensure the safety of their lone workers.