There are many ways to use the OK Alone lone worker solution: app, SMS, landline, satellite phone and desktop. This last one is perhaps the least well known.
For lone workers who work remotely, not necessarily out and about, but based in one location, the desktop version of the Ok Alone system is perfect.
The solution offers desktop check ins and all the same features as the app but is not reliant on a phone battery.
Lone workers can open the solution in a separate tab and have it accessible all day from their pc or laptop while they work. When the reminder alert sounds workers can use the desktop check in with minimal disruption to let monitors know they are all right.
To login, go to the website app.okalone.net and enter your pin number.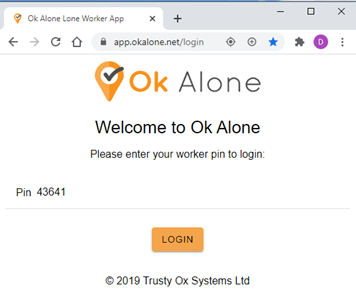 The system's homepage is set out the same as the phone app.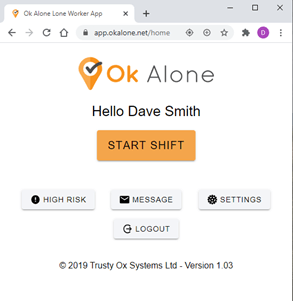 Once you click 'Start Shift' the screen will show the countdown until the next check in is due. This is also where you can access settings, messages, select a high risk countdown, end shift or log out.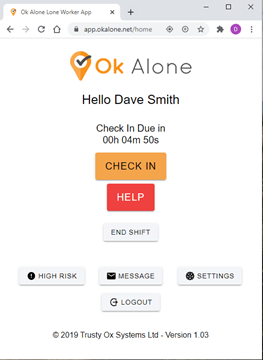 If you enter the 'Settings' menu, you can select your location monitoring level and the alarm tone. It is recommended that you always have the location setting set to 'on'. This will allow your Monitor to see where you are in an emergency.
You can also choose the alarm you would like to sound to remind you to check in. To listen to the options, click on the name of the alarm and then 'play alarm'. To select the one you want, click on the name and then the large orange 'Save and Back' button. You will need the devices sound turned on to hear the alarm.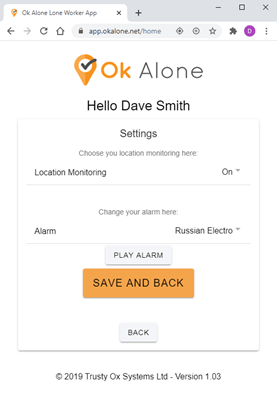 If the missed check in alarm does sound, simply click 'Check In'.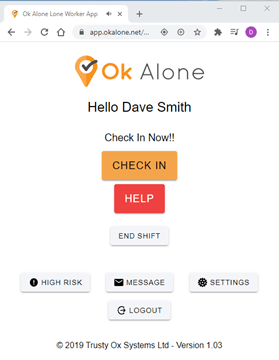 Please note Javascript is required to run the solution.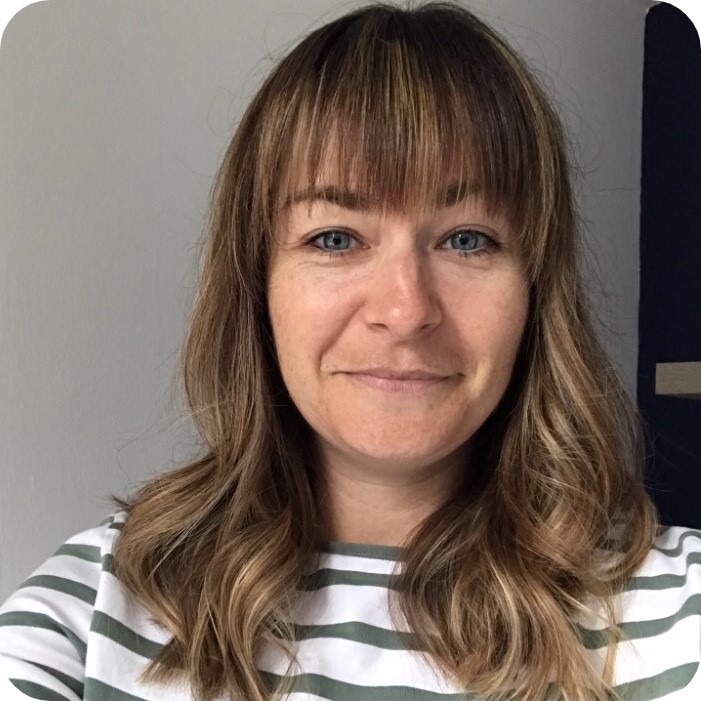 As an expert in lone worker content management, I possess an extensive knowledge base and experience in the area of lone working and safety monitoring. My expertise in this field encompasses a wide range of areas, including risk assessment, training, communication, and technology. I have a deep understanding of the unique risks associated with lone workers and have researched and written many projects and articles to educate people in how to mitigate these risks.
Throughout my time with Ok Alone, I have kept up to date with technological developments, legislative changes and regulations that have been introduced to help organizations ensure the safety of their lone workers.