Here at Ok Alone, we have made some improvements to the Safety Awards program introducing Report Cards and Certificates.
Report Cards
Report Cards are a visual way for workers to see their achievements from each month and be inspired to do better.
Each month we take into account a number of safety factors including missed check-ins, location monitoring, shift starts and check-in reminders, workers are then awarded a score out of 100.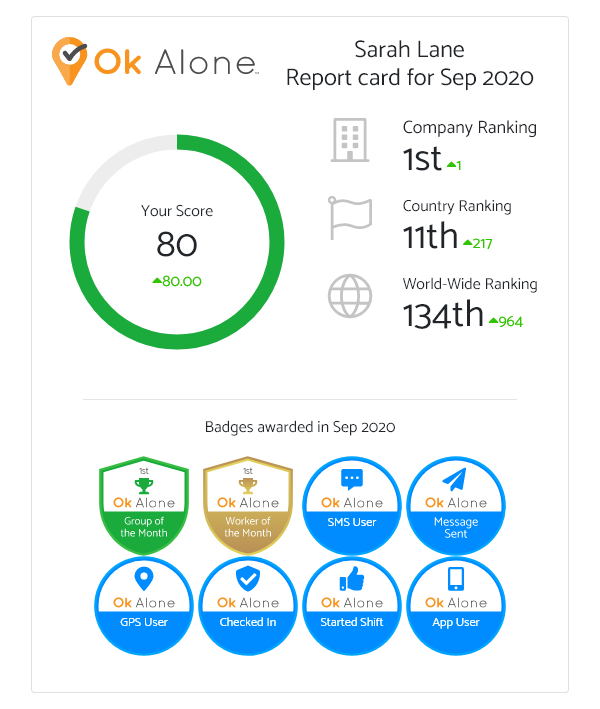 Certificates
Workers are also rewarded with certificates. To receive a certificate, workers need to come in the top 10 in either your company, country or the world. This is dependent on their total score for the month.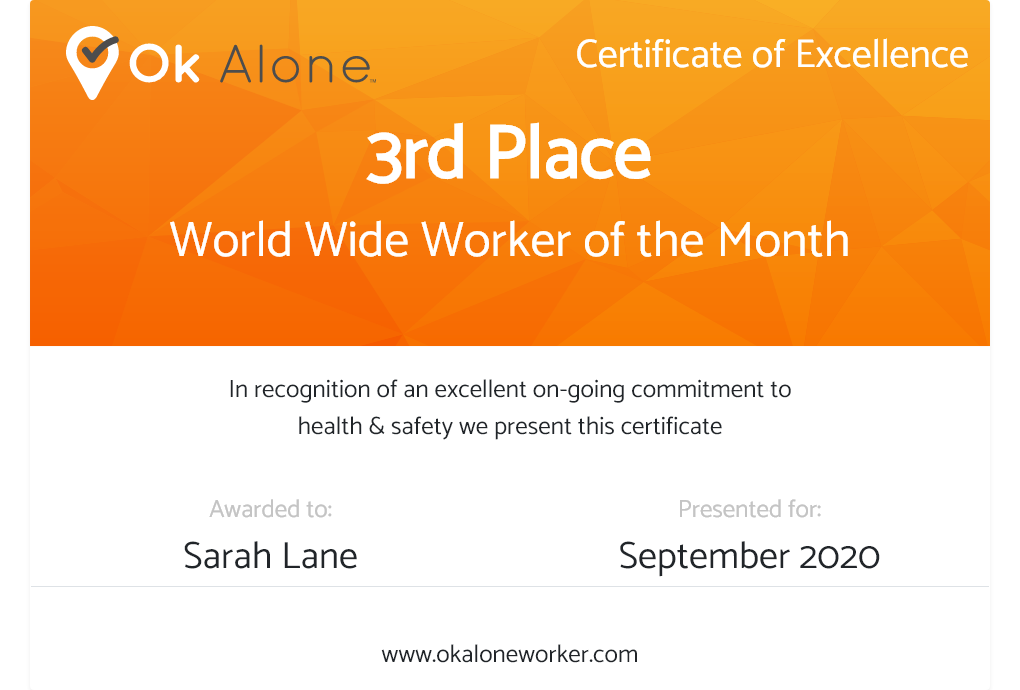 Visit your Ok Alone Dashboard to view all your certificates, report cards and share your awards.
Sending Report Cards and Certificates to Workers
The best new feature is that you can now share this with your workers. Monitors can send all workers a unique access code with the click of a button. This will enable workers to enter their own dashboard where they can see their achievements.
We would also like to ask for permission to send your workers their Report Cards and Certificates automatically by SMS or email each month. This permission can be granted in the Dashboard.
Worker Awards Dashboard
Workers now have their own Awards Dashboard where they can see how well they are doing with lone working each month and view all their report cards and certificates.
Sharing Report Cards and Certificates
Share how well you're doing in the Safety Award rankings with your family and friends. Use the hashtags #OkAlone and #LoneWorker to connect with other users from all over the world.
Send us a Photo
We would love to see photos of proud Ok Alone users with their certificates. Please send any photos you take to [email protected] and we will happily share your success on our Facebook, Twitter and Website.
Email: [email protected]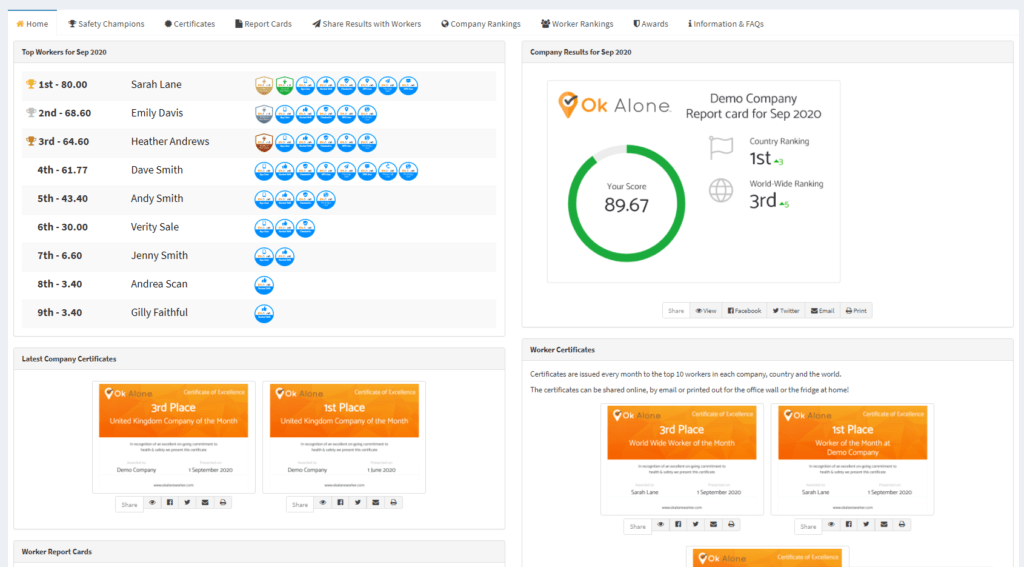 Share your Success
Finally, workers are now able to share their success with each other, by posting their report cards or certificates on social media. They can also be printed out for the office wall or their fridge at home!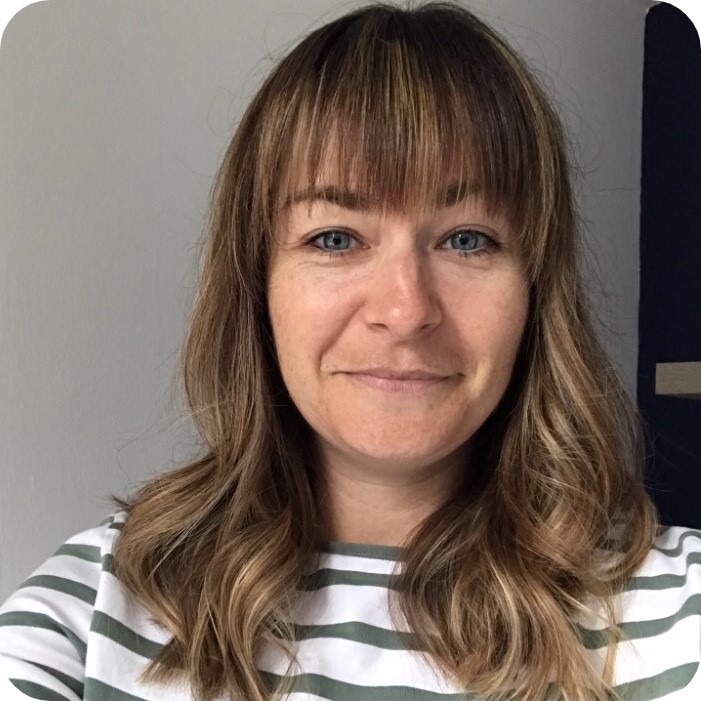 As an expert in lone worker content management, I possess an extensive knowledge base and experience in the area of lone working and safety monitoring. My expertise in this field encompasses a wide range of areas, including risk assessment, training, communication, and technology. I have a deep understanding of the unique risks associated with lone workers and have researched and written many projects and articles to educate people in how to mitigate these risks.
Throughout my time with Ok Alone, I have kept up to date with technological developments, legislative changes and regulations that have been introduced to help organizations ensure the safety of their lone workers.