Returning to work is what everyone desperately wants, but it might not be so easy, and it definitely won't be the same. Our lives have changed due to Covid-19, but as a group we will have to adapt to our new normal.
Working from Home During the Crisis
As a result of the enforced quarantine, people discovered that it was possible to work from home. It didn't affect their productivity and they were still able to conduct their roles away from the office. This will likely continue once the lock down is lifted as people will choose to be based at home part of the week. It could also be mandatory as companies try to limit the number of people returning to their offices.
Businesses may also be introducing staggered start and end times to reduce the number of workers within their building at any one time.
What will change when I return to work?
Those who do return to the office will see some significant changes;
Desks set at least six feet apart to reduce contact
Employees may have to wear masks and /or gloves at all times
Spacing and safe paths may be marked on the floors
People will not be allowed to gather in the kitchens or eat together
Staff meetings may still take place online to stop people being too close in meeting rooms
People will be advised to take the stairs rather than being enclosed in an elevator
Meetings with clients may still occur online instead of face to face
In this new era of working from home and staggered shift patterns there will be a rise in the number of lone workers. People carrying out their work on their own or in areas where they can't be seen by others. Before the pandemic people may have worked in this way every so often. However, now that people may be being asked to stay away and only come into their workplace every few days there needs to be a way to ensure these workers are safe.
Returning to work for Lone Workers
Using a simple lone worker safety app will allow workers to feel secure without imposing on their time. Ok Alone's lone worker solution allows workers to start shifts, check in or request help with the click of a button. The solution also offers live monitoring, where calls are handled by a call centre, to cover new shift times that go outside of normal working hours.
Flexible Free Trial for all Companies
Ok Alone encourage companies to do a free trial of their system to see how easy it is to use and make sure it is a good fit for their needs. Companies have the flexibility to try the solution during lockdown and delay joining until they're sure of their new workplace dynamic. Ok Alone doesn't require long-term contracts, they understand that for some companies lone worker solutions may only be needed in the interim period where people are working away from the office.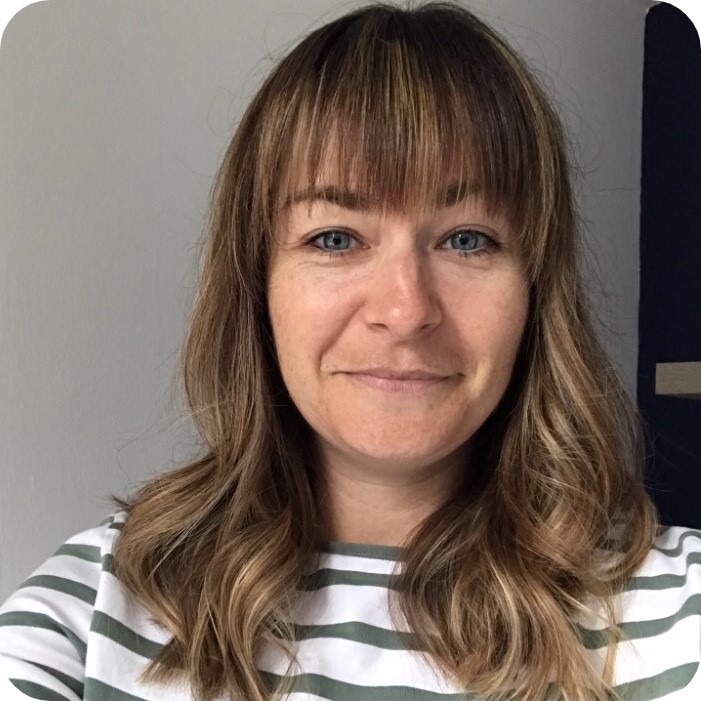 As an expert in lone worker content management, I possess an extensive knowledge base and experience in the area of lone working and safety monitoring. My expertise in this field encompasses a wide range of areas, including risk assessment, training, communication, and technology. I have a deep understanding of the unique risks associated with lone workers and have researched and written many projects and articles to educate people in how to mitigate these risks.
Throughout my time with Ok Alone, I have kept up to date with technological developments, legislative changes and regulations that have been introduced to help organizations ensure the safety of their lone workers.